Go to deals
TMT
International Medical News Group has been acquired by Quadrant HealthCom Inc.
Reed Elsevier Group Plc has sold International Medical News Group (IMNG), the leading provider of medical news, to Quadrant HealthCom Inc. (Quadrant), which is owned by the investment firm M.E. Zukerman, forming Frontline Medical Communications, under which the two entities will operate their individual brands. Combined, company revenues are now over US$60 million. Financial terms of this transaction have not been disclosed.

IMNG President and CEO, Alan Imhoff, will remain in his role, joining Quadrant President and CEO, Marcy Holeton, Custom Solutions President, JoAnn Wahl and CFO, Doug Grose, in a combined "Office of the President" which will oversee company operations. Stephen Stoneburn will become chairman of Frontline Medical Communications.

New Jersey-based Quadrant is a multimedia communications company specializing in the healthcare market, publishing 13 medical journals, 24 websites and 10 events. In late 2009, the company bought four medical journals in the Dowden Professional Publications group from Lebhar-Friedman. As a result of this acquisition, Quadrant greatly expands its brands and audience reach. Frontline Medical Communications will produce 29 publications in 17 market segments. The group will also publish 125 e-newsletters, 35 websites and 14 live events.

Reed Elsevier Group Plc operates as a professional information solutions provider in the UK and internationally.

Oaklins' media specialist team in New York advised the seller in this transaction.
Parties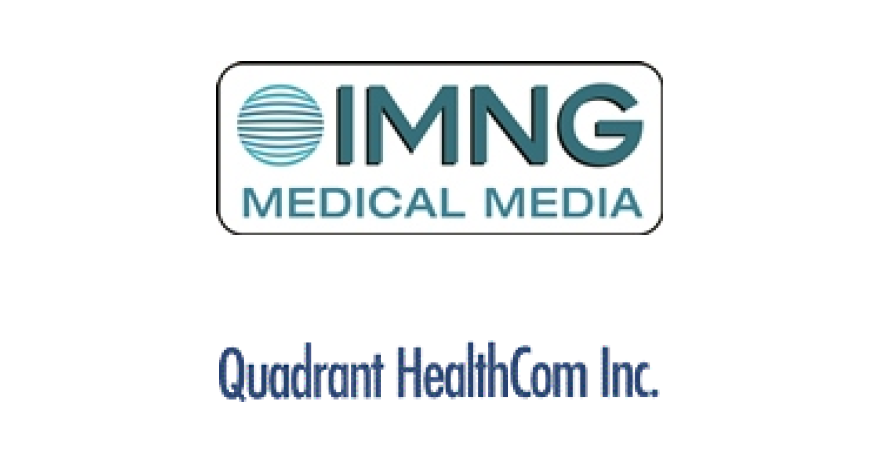 Talk to the deal team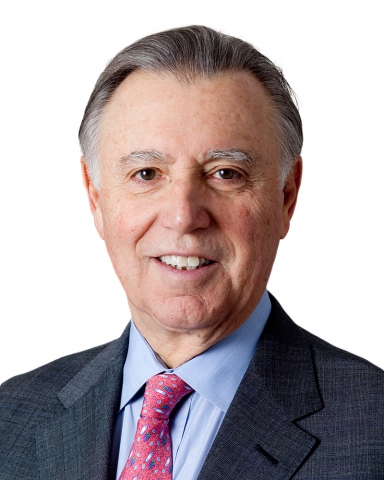 Roland A. DeSilva
Managing Partner
New York, United States
Oaklins DeSilva+Phillips