Transaktionen anzeigen
Private Equity | Dienstleistungen | Bauwirtschaft
Prophet Equity has sold Ace Asphalt of Arizona, Inc. to Huron Capital-backed Sunland Asphalt & Construction
Prophet Equity has sold Ace Asphalt of Arizona, Inc. (Ace) to Sunland Asphalt & Construction, LLC (Sunland).

With more than 50 years of operating history, Ace is a leading exterior facility services platform focused on providing parking lot maintenance and repair and comprehensive site development services for paved and concrete surfaces in the rapidly growing Southwest region. The mission critical and predictable demand for paving repair and maintenance drives recurring aftermarket service revenue for Ace from a diverse, entrenched customer base across numerous commercial, industrial and public sector end markets.

Recapitalized by Huron Capital in January 2021, Sunland is a market-leading asphalt producer and paving solutions provider in the southwest of the USA. Sunland's acquisition of Ace forms the leading infrastructure services platform in the southwest, offering a comprehensive suite of paving solutions with operations across Arizona, New Mexico, Nevada, Texas, Oklahoma and Colorado.

Founded in Detroit in 1999, Huron Capital is an operationally focused private equity platform with a long history of growing lower middle-market companies through its proprietary ExecFactor® buy-and-build investment model. An early pioneer of the buy-and-build approach, Huron Capital has successfully established six private equity funds aggregating nearly US$2 billion in committed capital, invested in over 200 companies and its portfolio companies have employed over 11,000 people throughout North America. The Huron Capital buy-and-build investment model includes equity recapitalizations, family succession transactions, market-entry strategies, corporate carve-outs and management buy-outs of companies with revenues up to US$200 million. Huron Capital targets both control and non-control equity stakes in fundamentally-sound companies that can benefit from the firm's operational approach to creating value.

Prophet Equity is a private equity firm that makes investments in strategically viable, asset-intensive, underperforming companies. Over the last 20 plus years, the firm has invested in and managed entities with over US$6 billion in revenues. Its equity investments focus on lower middle-market companies with strategically strong businesses and significant value creation potential, such as those found in partnerships, corporate carveouts, divestitures and non-strategic businesses of larger companies.

One of Oaklins' teams in the USA served as the exclusive financial advisor to Ace Asphalt of Arizona, a portfolio company of Prophet Equity, in its sale to Sunland Asphalt & Construction, Inc., a portfolio company of Huron Capital.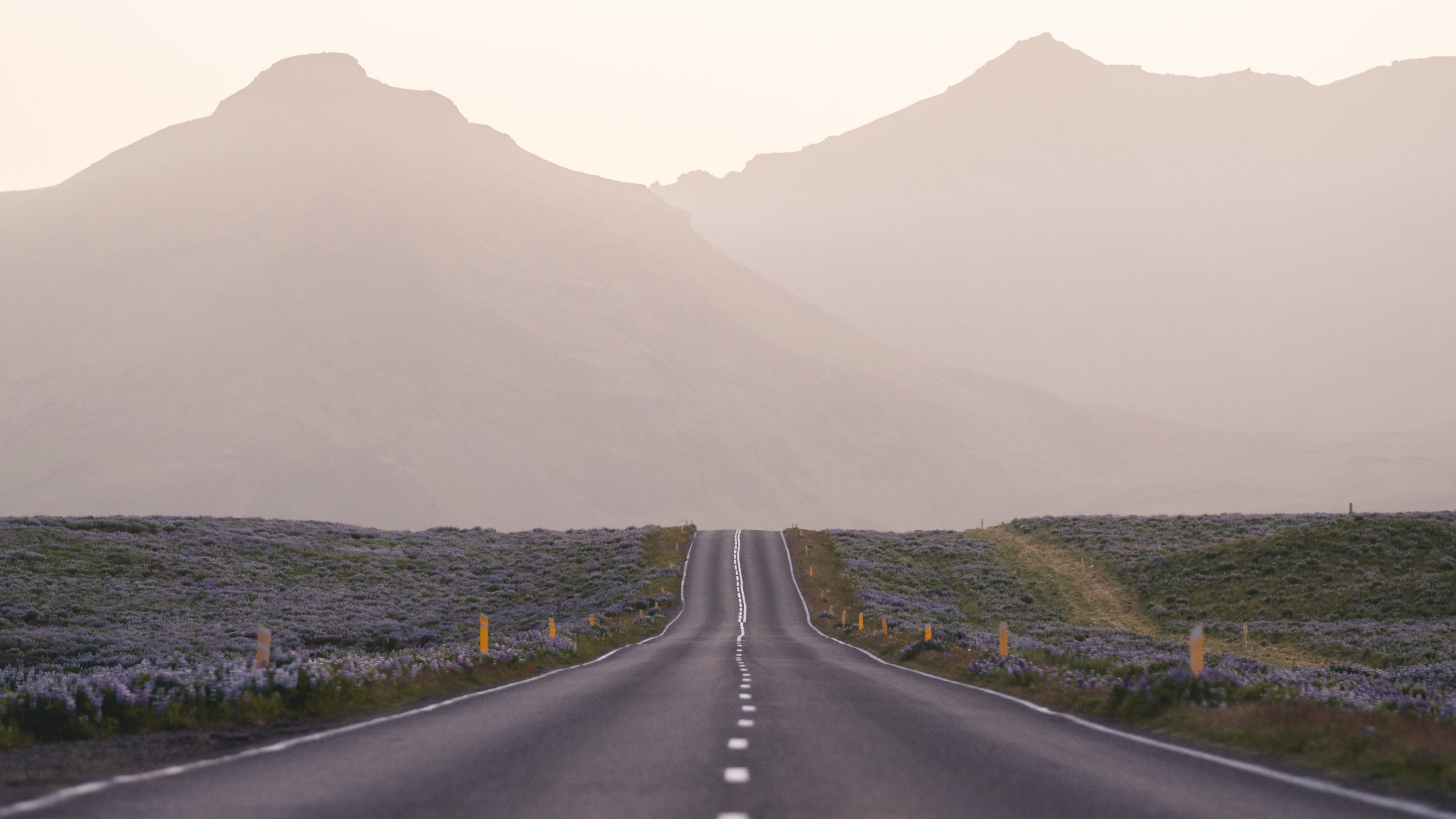 PARTEIEN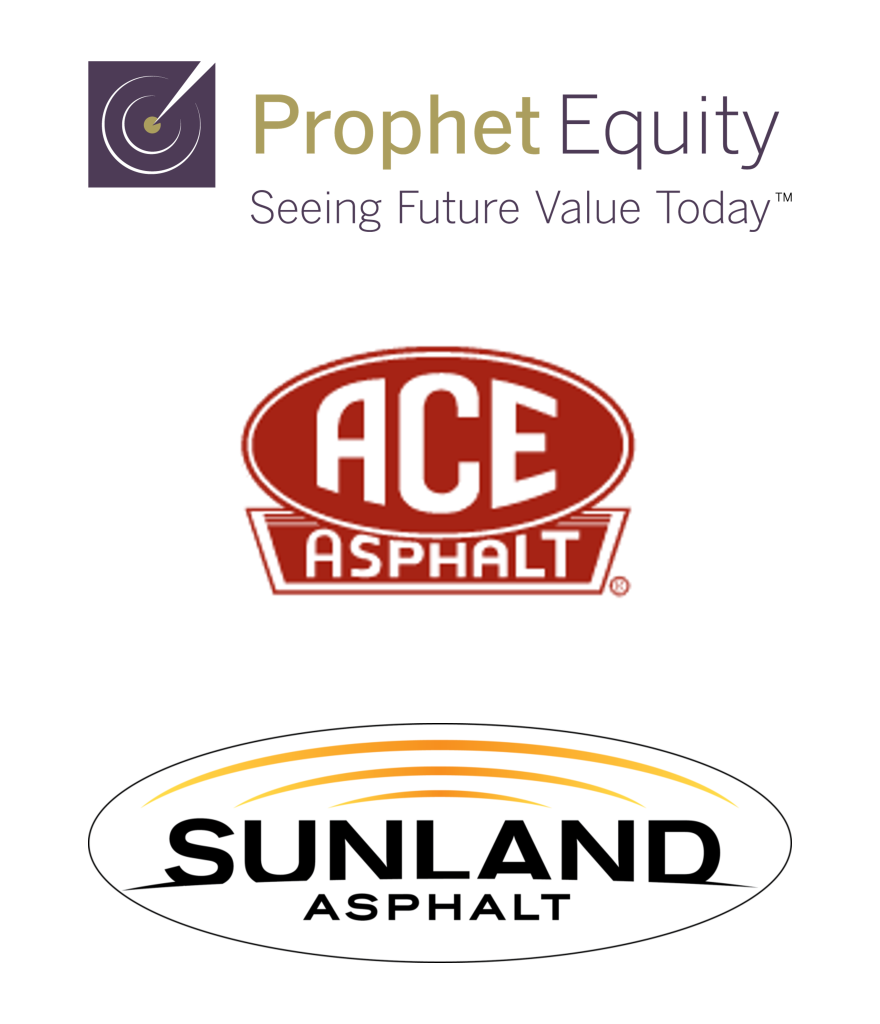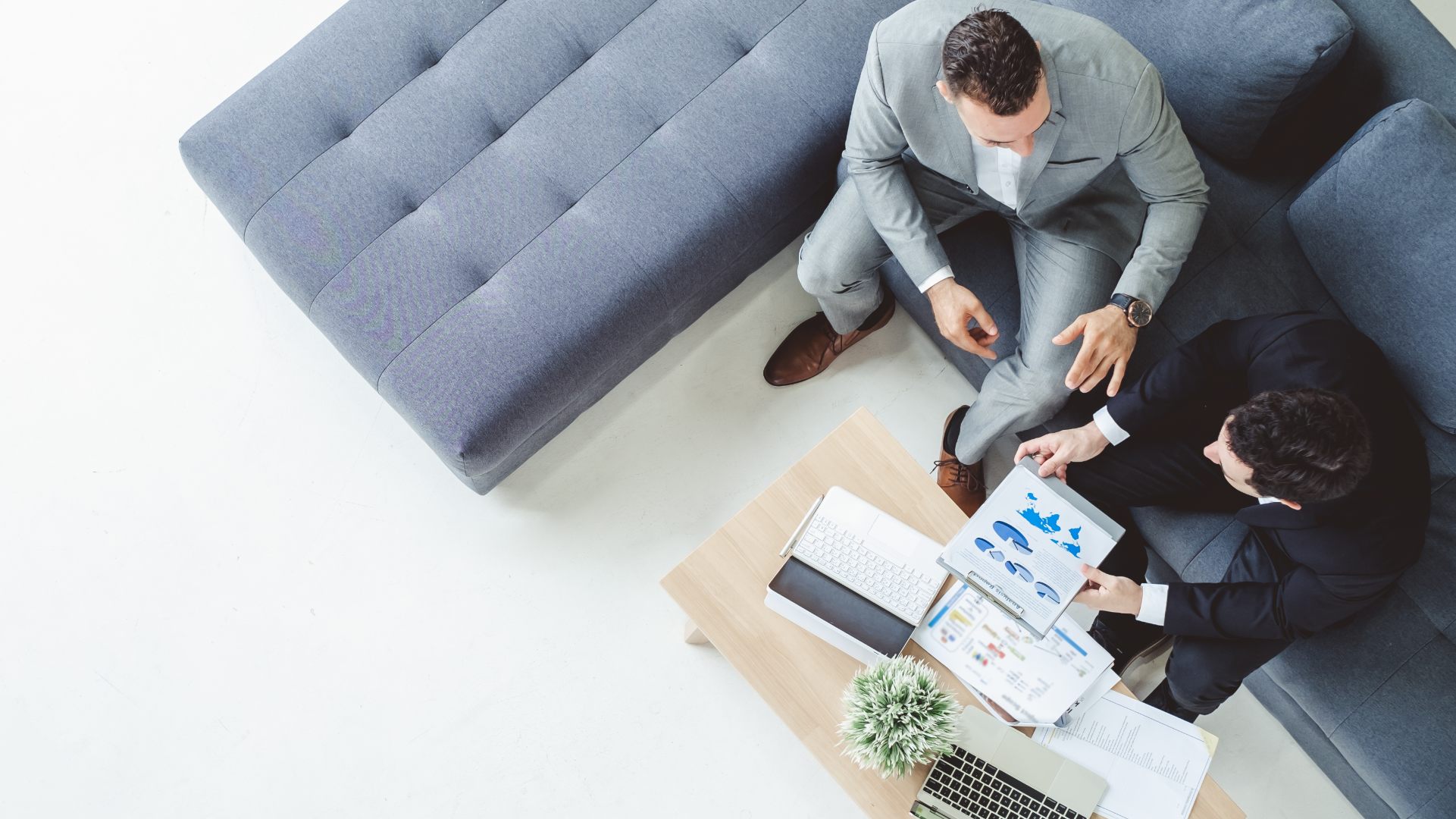 «From start to finish, the Oaklins team was excellent, beginning with a virtual kick-off and expertly crafted marketing materials and ending with exceptional process management. They were professional and guided our management team through every stage of the process. Oaklins exhibited deep industry expertise and close relationships with the relevant buyer universe, driving a highly competitive process that culminated in an excellent outcome. We truly appreciate the team's tremendous effort and look forward to continuing to build the relationship between Prophet and them.»
Michael Hirschfeld
Principal, Prophet Equity
Sprechen Sie mit dem Deal Team
Transaktionen
CAPSA has been acquired by Acrotec SA
Private Equity | Handel
CAPSA has been acquired by Acrotec SA
The private owners of CAPSA – Camille Piquerez SA (CAPSA) have sold the company to Acrotec SA, a portfolio company of Carlyle Group.
Mehr erfahren
Skelia SARL has been sold to Nortal AS
Dienstleistungen | TMT
Skelia SARL has been sold to Nortal AS
Skelia SARL has been acquired by Nortal AS. Following the acquisition, Skelia's strong presence in Ukraine and Poland will provide Nortal with a solid platform for growth. Together, the parties will be able to expand their business across geographies and time zones, sharpening their customer offering and creating additional opportunities for their global employee pool.
Mehr erfahren
Invalda INVL has sold Inservis group to Civinity
Dienstleistungen
Invalda INVL has sold Inservis group to Civinity
Invalda INVL, one of the Baltic region's largest asset management groups, has sold Inservis group to Civinity Group.
Mehr erfahren