Transaktionen anzeigen
TMT
Neets has been acquired by Biamp Systems
The private shareholders of Neets A/S have sold the company to Biamp Systems.

Neets is a manufacturer of AV control systems. It offers a mature, comprehensive range of device controllers, control interfaces, and control software that stands out due to its ease of use and elegant design. In addition, Neets recently added several other innovative products that target conferencing applications, including media bars, cameras, device hubs and in-table connectivity systems.

Biamp Systems is a provider of innovative, networked media systems that power sophisticated audiovisual installations. The company's product suite includes Tesira™ media systems for digital audio and video networking, Devio™ collaboration hubs for modern workplaces, Modena™ wireless presentation systems, Cambridge™ sound masking solutions, Vocia™ networked public address and voice communication systems, Crowd Mics™ audience engagement tools, Desono™ loudspeakers for business audio, and Community™ loudspeakers for installed sound applications. Each solution has its own specific feature set that can be customized and integrated in a wide range of applications, including boardrooms, conference centers, huddle rooms, open floor environments, performing arts venues, courtrooms, hospitals, transportation hubs, campuses, retail and hospitality environments, and military and government facilities. Biamp solutions also enable optimized remote collaboration capabilities. Founded in 1976, Biamp is headquartered in Beaverton (Oregon), with additional offices around the globe. Since 2017, Biamp has been backed by Highlander Partners.

Oaklins' team in Denmark acted as the exclusive sell-side advisor in a bilateral process.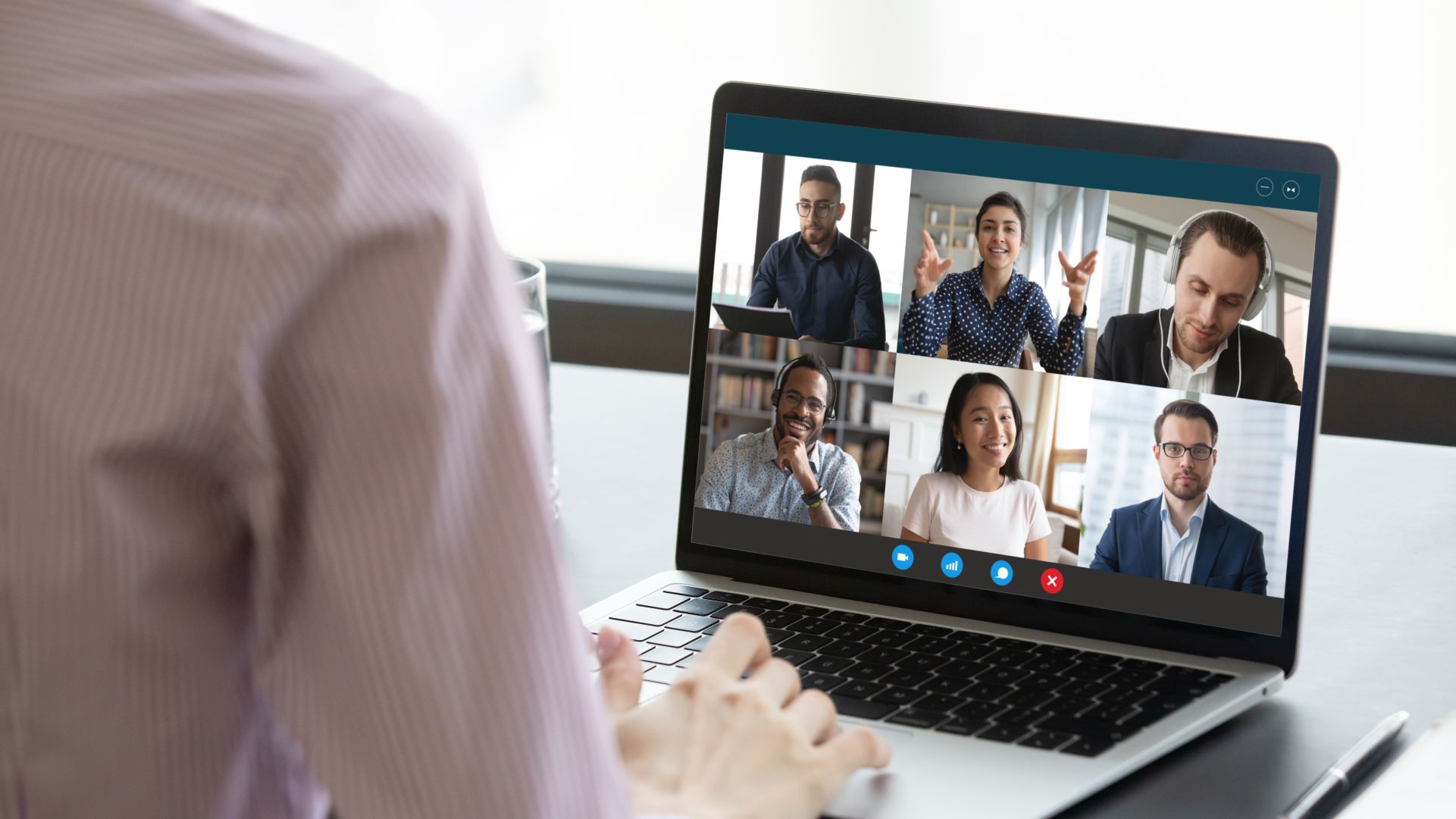 PARTEIEN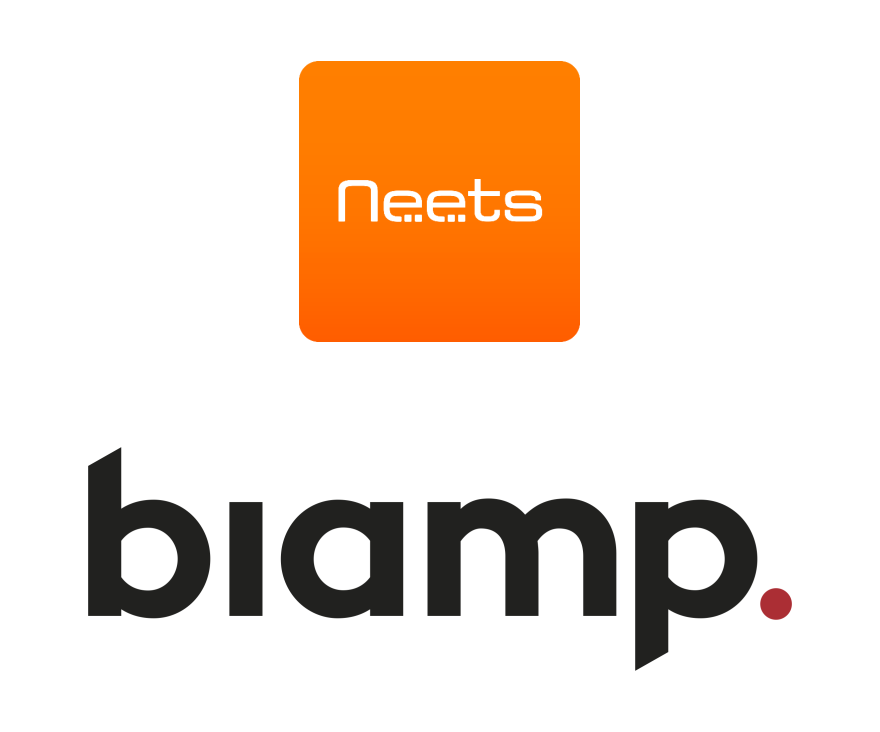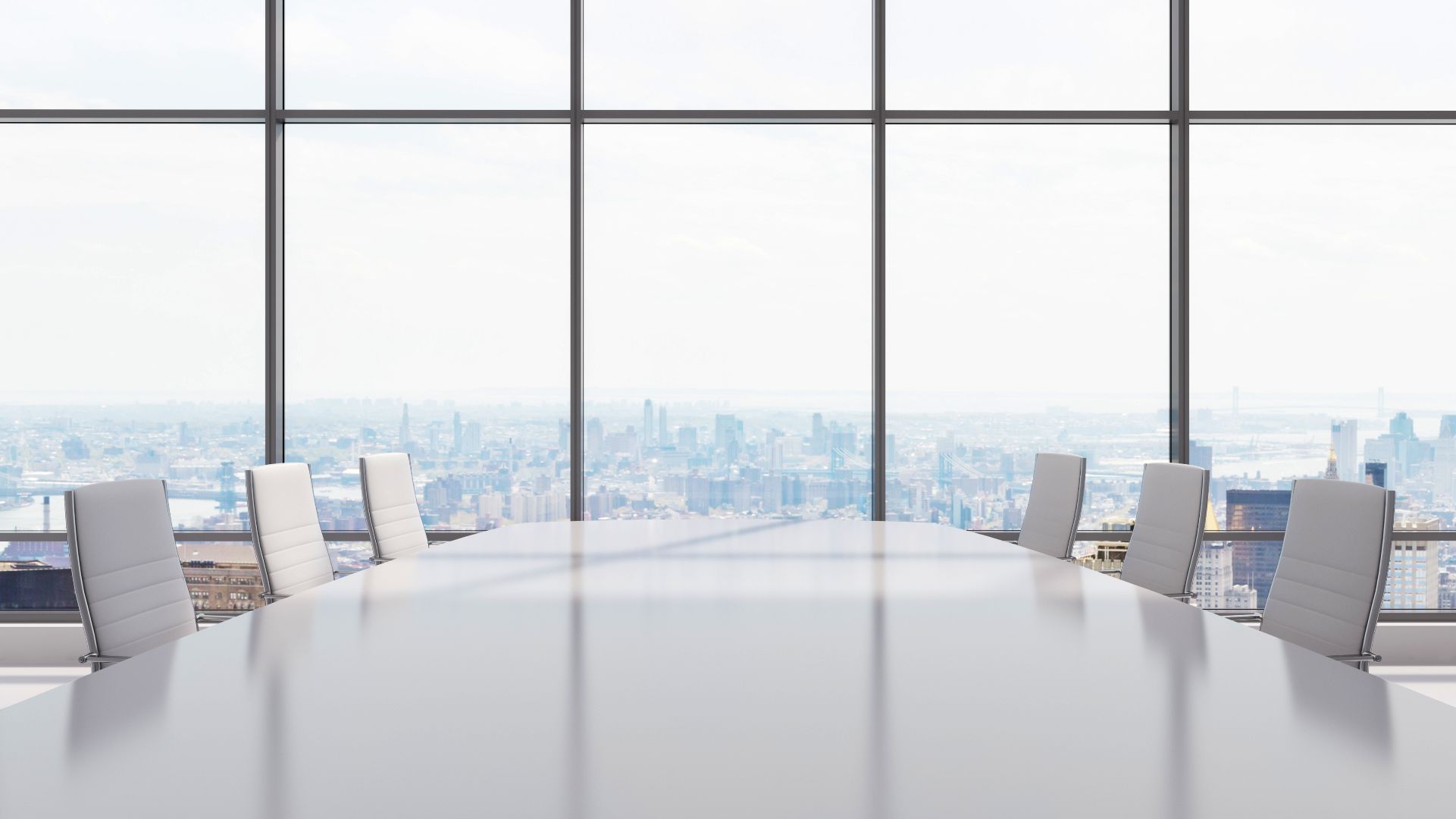 «As part of Biamp, with its broad product portfolio and worldwide distribution system, Neets will be able to deliver its products to a far larger customer community. Together, Biamp and Neets offer one of the broadest, most capable family of AV solutions in the world.»
Michael Jarl Christensen
CEO, Neets A/S
Sprechen Sie mit dem Deal Team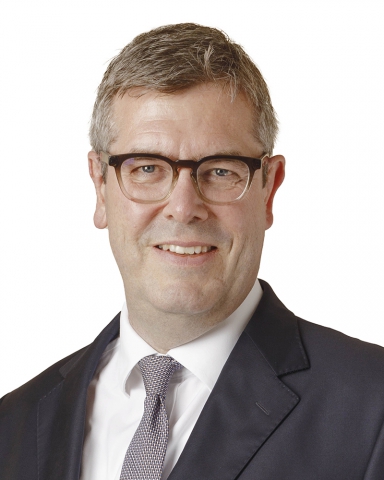 Kim Harpøth Jespersen
Managing Partner
Kopenhagen, Dänemark
Oaklins Denmark
Transaktionen
Optano, a leading provider of AI-powered operations solutions, acquired by A.T. Kearney
TMT
Optano, a leading provider of AI-powered operations solutions, acquired by A.T. Kearney
The private shareholders of Optano GmbH have sold the company to A.T. Kearney. Optano will support them on operation engagements, chiefly in AI-powered supply chain projects, and large-scale operation transformations.
Mehr erfahren
BRM has been acquired by Alta Resources
Dienstleistungen | TMT
BRM has been acquired by Alta Resources
The shareholders of BRM have sold the company to Alta Resources, a leading customer relations business process outsourcer.
Mehr erfahren
TonyBet has acquired A Nossa Aposta
Andere Branchen | TMT
TonyBet has acquired A Nossa Aposta
TonyBet enters the Portuguese market with the acquisition of A Nossa Aposta from Cofina.
Mehr erfahren