Zum Team
Michele Manetti
Partner
Michele is a partner at Oaklins Italy. With 30 years' experience in mergers & acquisitions, privatizations and IPOs, he has managed over 300 transactions in Italy and abroad across a variety of sectors. Michele leads Oaklins' food ingredients team and has recently worked with Aromata Group on its acquisition of Nactis Flavour, a large French group active in the production and sale of aromatic raw materials, flavor and aromatic & functional ingredients for food. He also assisted Aromata Group on the acquisition of Fiorio Colori SpA, an Italian producer of natural colors for food. In addition, he has assisted financial food ingredients specialists, such as Cerea Capital Partners and Unigrains Capital, as well as large multinational food players, like Holland Royal Wessanen, in finding bio-organic targets.

Prior to joining Oaklins Italy in 2014, Michele was a senior partner at Cross Border. Previously, he was managing director at Tamarix Capital Corporation, a New York-based merchant bank leading a private equity project with the Italian Popular Bank, and managing director of an asset management company. After starting his career as a credit analyst at Banca Commerciale Italiana in London, he was head of M&A at Société Générale in Milan and head of M&A at San Paolo Finance, the merchant bank of San Paolo Banking Group. Michele has a degree in economics from Bocconi University in Milan. Transaktionen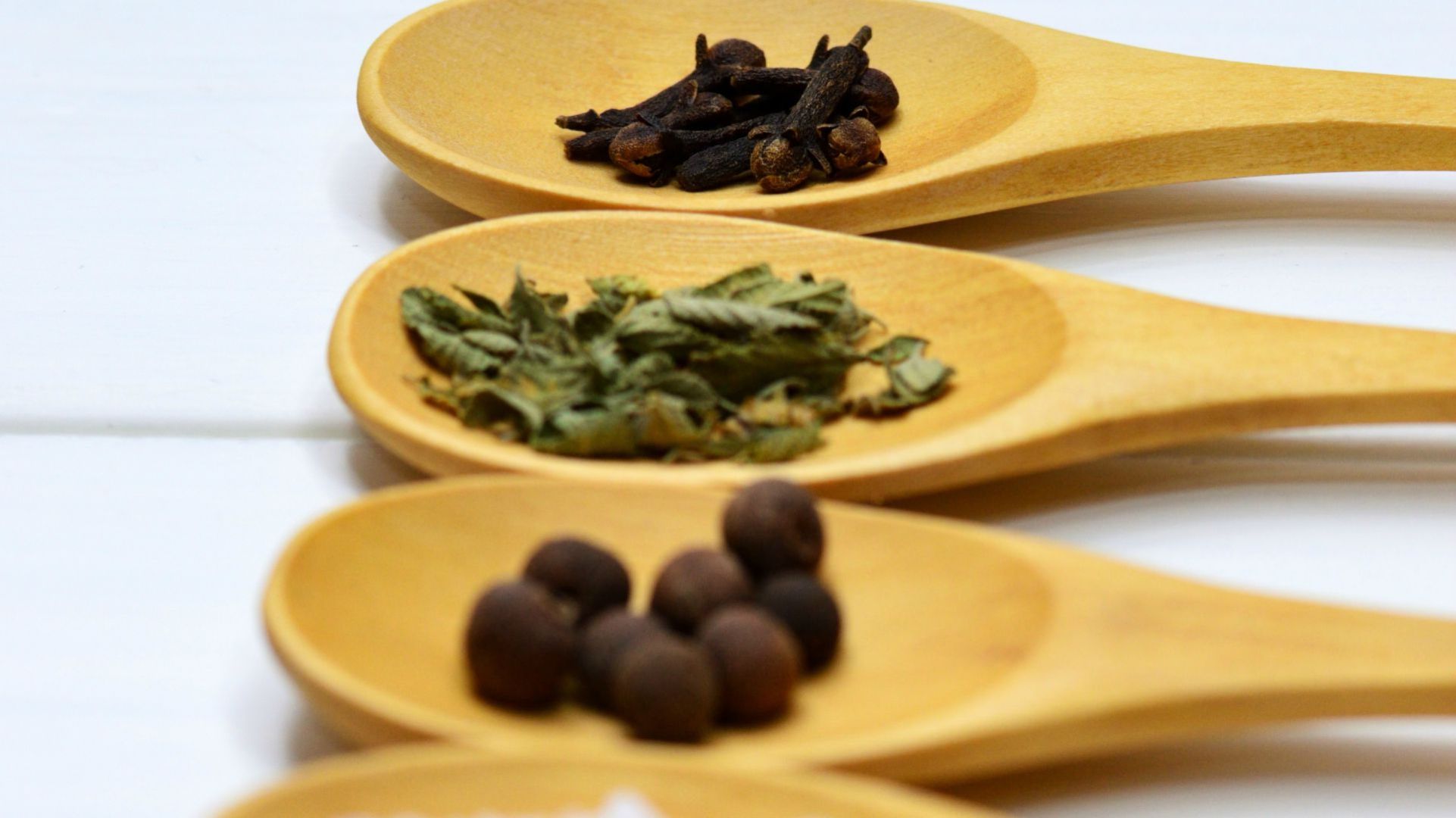 Lebensmittel- und Getränkeindustrie | Private Equity
AromataGroup has acquired Nactis Flavours S.A.
Mehr erfahren