Zum Team
Christian Jellentrup
Associate Director
Christian is an associate director at Oaklins Germany. He is an experienced M&A advisor in healthcare, with a special focus on medical technology. With extensive insights on this segment, he has established key industry contacts in the areas of surgical devices and instruments, hospital supplies, orthopedic implants and orthopedic aids, stents, therapeutic equipment and diagnostic equipment. Recent transactions he has worked on include the sale of Acutronic Medical Systems to Vyaire Medical and the sale of Vascotube to Cirtec Medical.

Christian joined the team in 2014 after having worked for two years with a Munich-based M&A firm focused on medical technology, pharma and life sciences. He graduated in business administration, with a major in healthcare economics and management.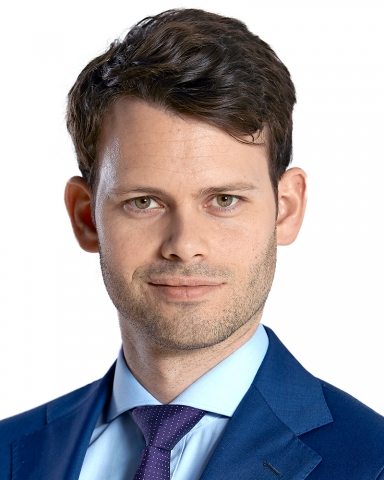 Transaktionen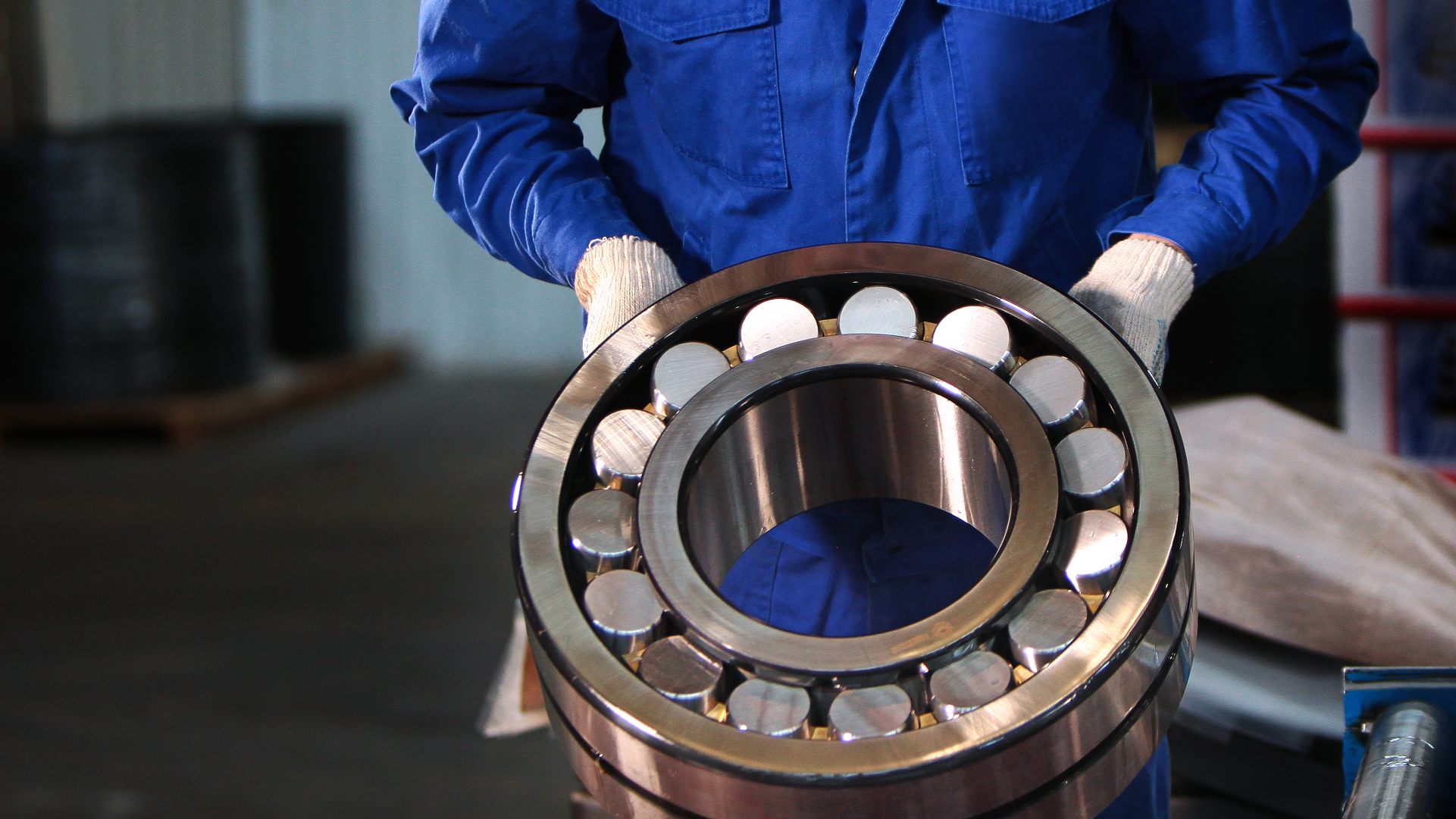 Maschinen- & Anlagenbau, Komponenten | Private Equity
SLF Fraureuth GmbH has been acquired by Avedon Capital Partners
Mehr erfahren
Gesundheitswesen | Private Equity
Acutronic Group have been acquired by Vyaire Medical Inc.
Mehr erfahren
Gesundheitswesen | Private Equity
Vascotube GmbH has been acquired by Cirtec Medical Systems, LLC
Mehr erfahren