Go to deals
Business Support Services | Consumer & Retail
Bastion Forlag AS has been acquired by Strawberry Publishing AS
The private shareholders of Bastion Forlag AS have sold the company to Strawberry Publishing AS.

Bastion Forlag is an independent publishing house with a strong selection of bestselling authors. The company publishes translated fiction mainly directed to female readers from age 40+. It also publishes titles from Jojo Moyes, Norway's number one selling author over the last ten years. Other authors published by Bastion Forlag include Santa Montefiore and Cathrine Isaac. Books are sold through all book retailers and selected supermarkets. With innovative marketing strategies, Bastion Forlag develops and designs all covers, adapting them to the Norwegian market.

Strawberry Publishing is the publishing group behind the publishing houses Pilar, Armada, Capitana and Pioner (formerly Juritzen) in the Norwegian market. The firm is owned 50% by Strawberry Equities (which is owned by HNWI Petter Stordalen) and the remaining 50% is split equally between the publishers Jonas Forsang and Magnus Rønningen.

"Bastion is an impressive company with a strong author portfolio, highly skilled management and great system value, which has shown a tremendous ability to create reading enthusiasm among people all over the country. This is a very important step for growth ambition in the book industry," says Petter Stordalen, from HNWI.

"The need for content has never been greater, whether it is digested as TV shows, movies, podcasts or books. We believe that the need will only increase further in the future, as new technological advances will increasingly give people more leisure time. Books will play an elemental role, regardless of the format in which they are read or experienced," says publisher Jonas Forsang at Strawberry Publishing.

Oaklins' team in Norway acted as lead advisor to the seller and the management of Bastion Forlag in the preparation of the sale process and due diligence, the approach and parallel negotiations with both national and international buyers, and assisted them until closing.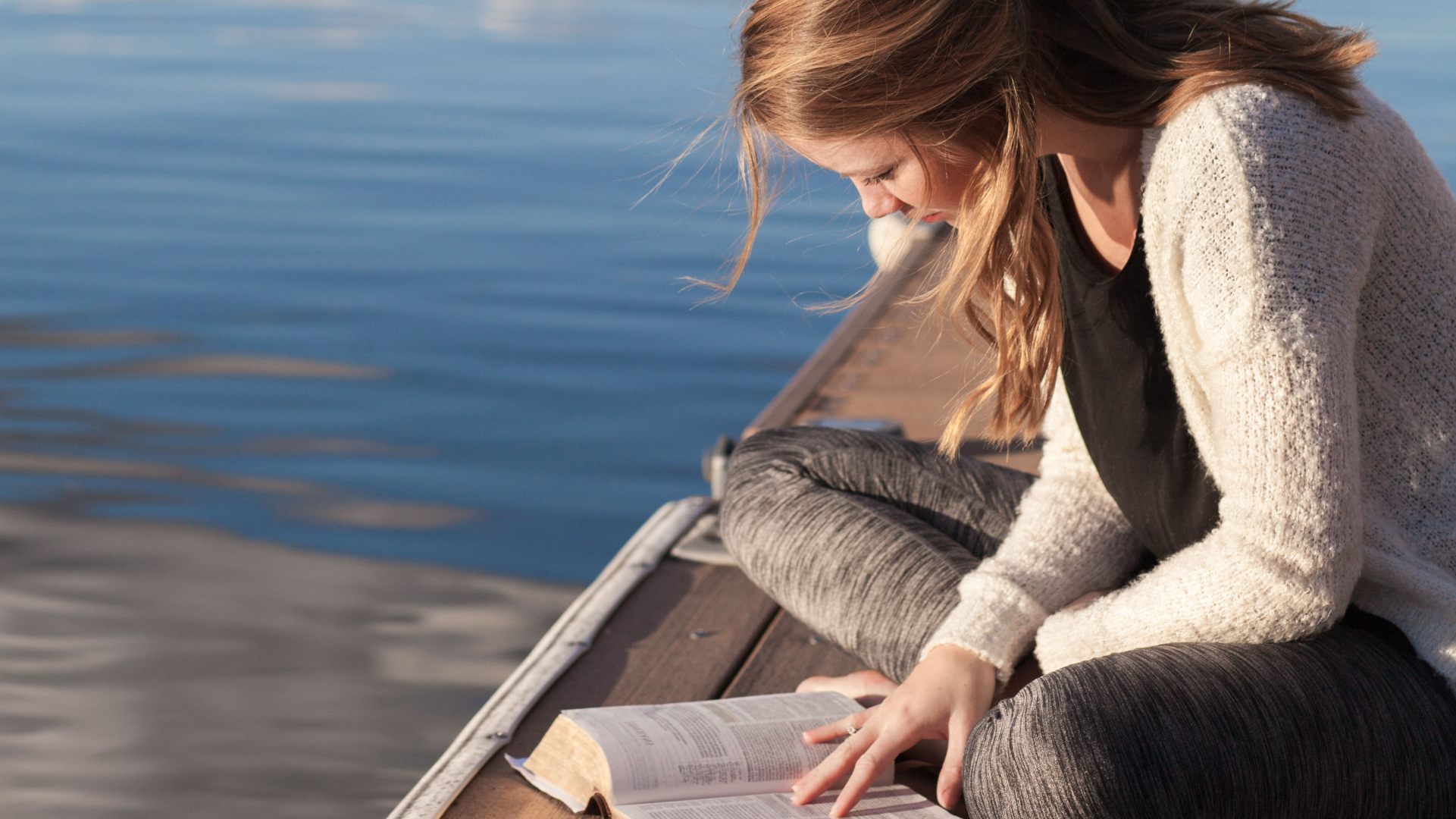 Parties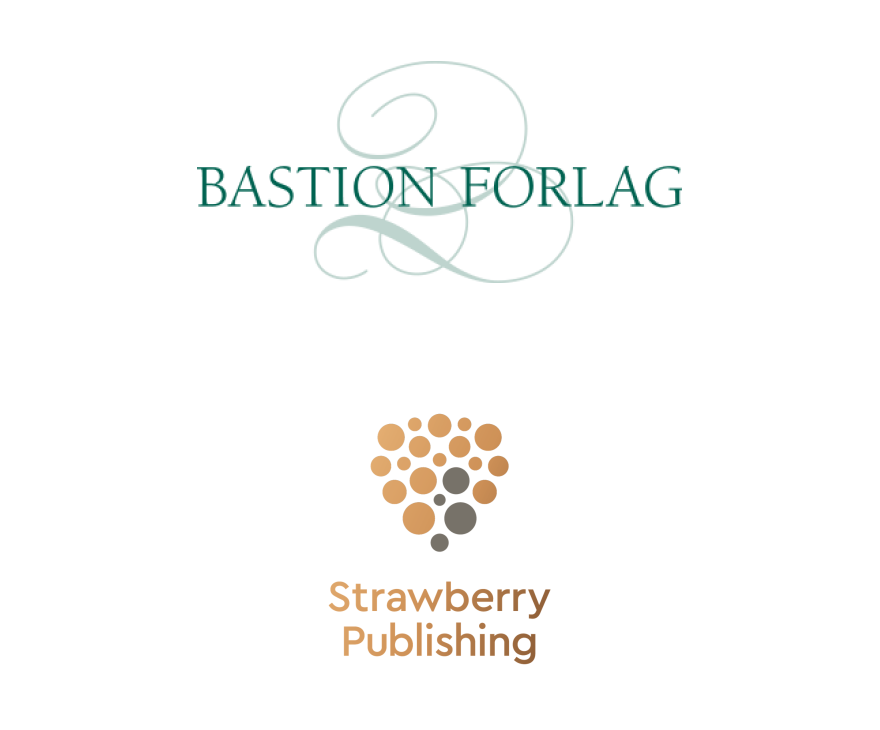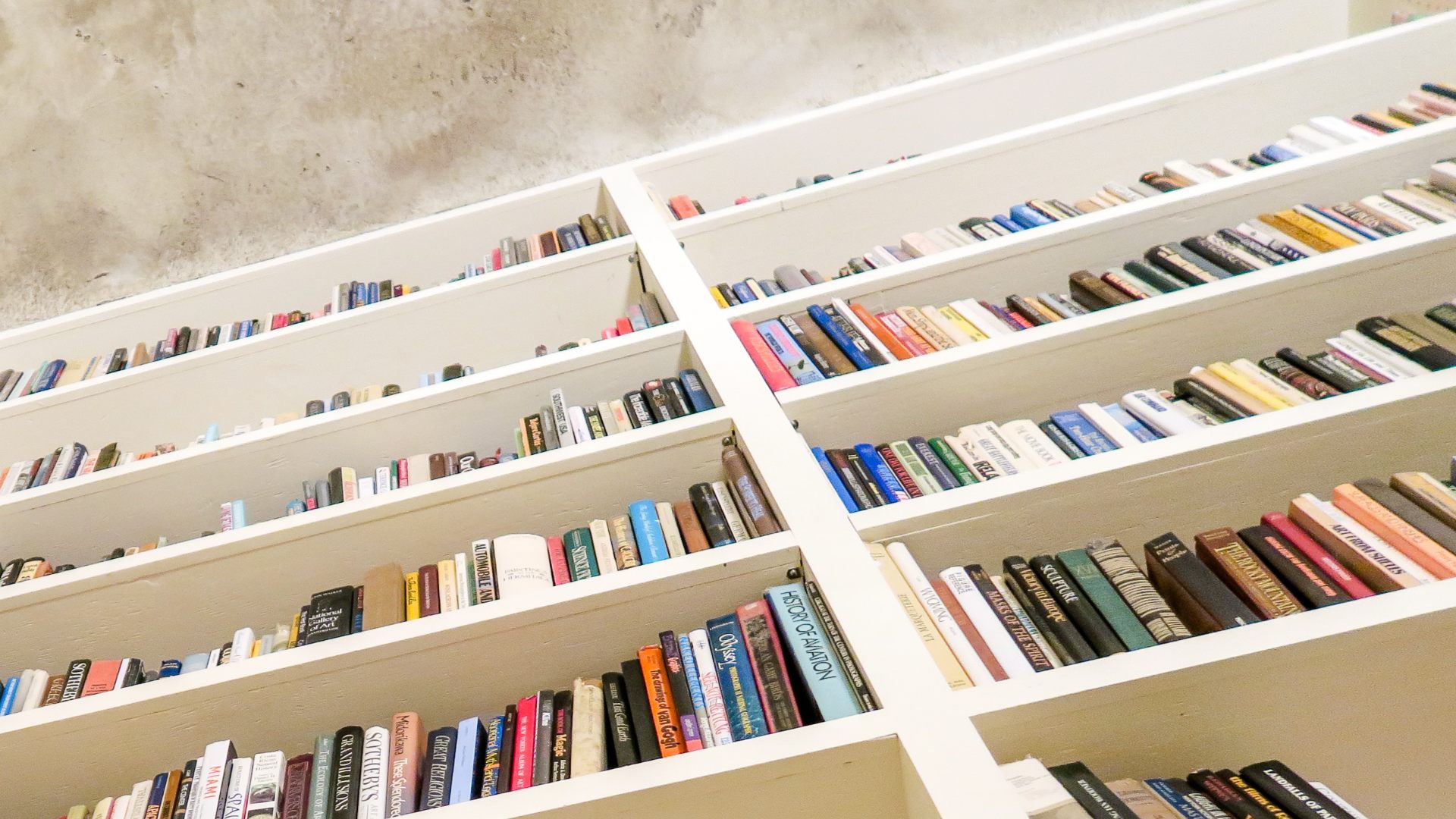 "Bastion has been a stand-alone publisher for seven years and we are now looking forward to becoming a part of a larger and exciting publishing group that complements the publisher's profile and publications. With Strawberry Publishing's broad expertise as a backbone, we are strengthening the firm as a whole and each author in our portfolio, and look forward to continuing to create good reading experiences for our Norwegian readers."
Anja Marheim
Bastion Forlag