Go to deals
Logistics | Private Equity
Marinetrans and BGL have sold a majority stake to Waterland Private Equity
The shareholders of Best Global Logistics (BGL) and Marinetrans, both logistics service providers, have completed a combined sale of the companies to Waterland Private Equity Investments (Waterland).

Marinetrans is the world's largest fourth-party logistics service provider dealing exclusively with marine spare parts forwarding and logistics. The company is headquartered in Singapore and has six additional offices around the globe. Through a network of dedicated partners, Marinetrans uses 22 warehouses and provides services in 2,000 ports worldwide.

BGL is an independent third-party logistics service provider offering relatively complex logistics solutions on a global scale. The company operates two bonded and free-zone warehouses located in Lijnden and Rotterdam, the Netherlands. BGL has a strong foothold in the maritime industry, while also serving a range of other industries.

Founded in 1999 and headquartered in Bussum, the Netherlands, Waterland is an independent private equity investment group with eight offices across Europe. The company acts as an active shareholder and aims to play a key role in strategic and operational development, growth and performance.

Oaklins' team in the Netherlands advised the sellers in this transaction.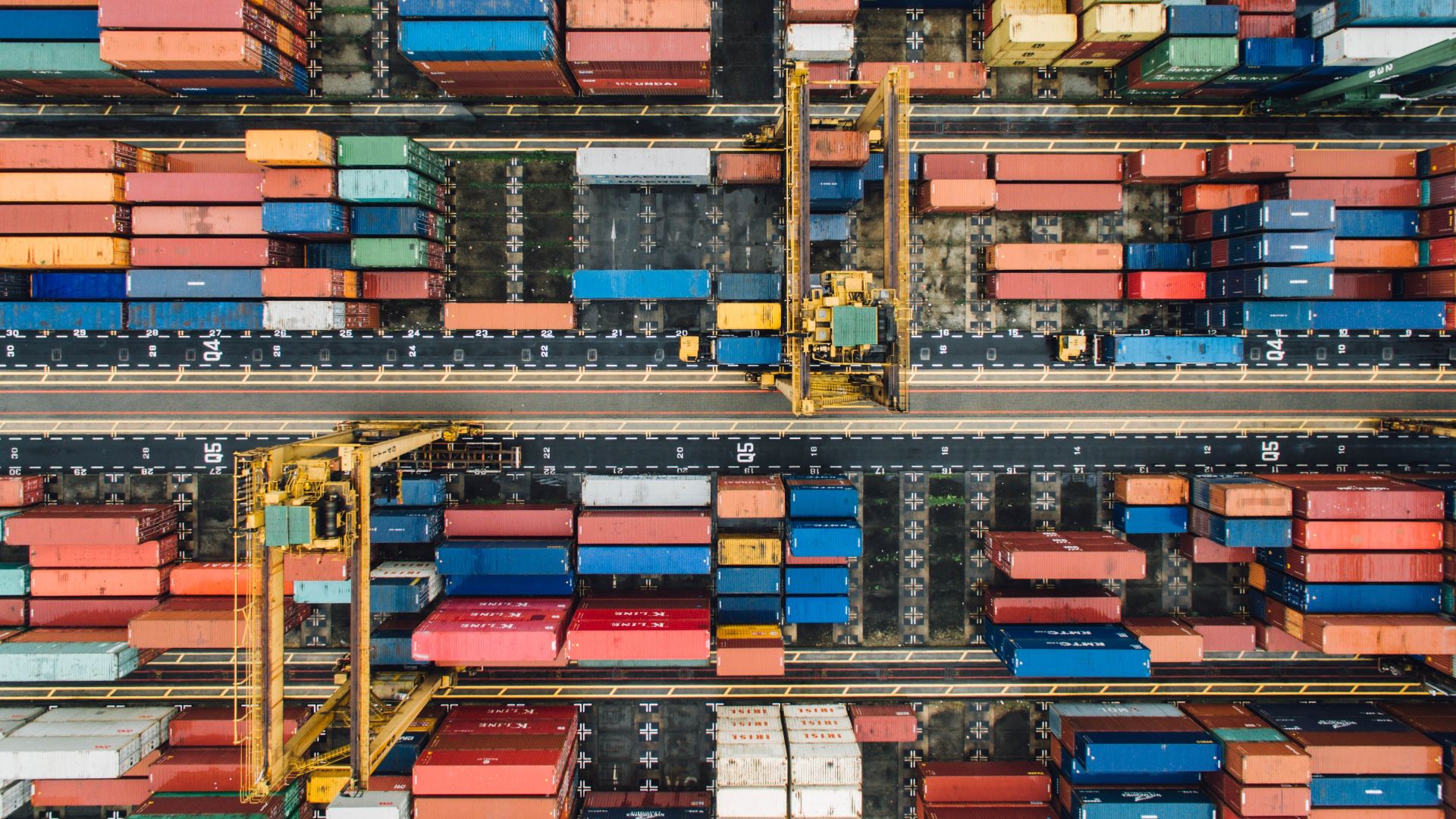 Parties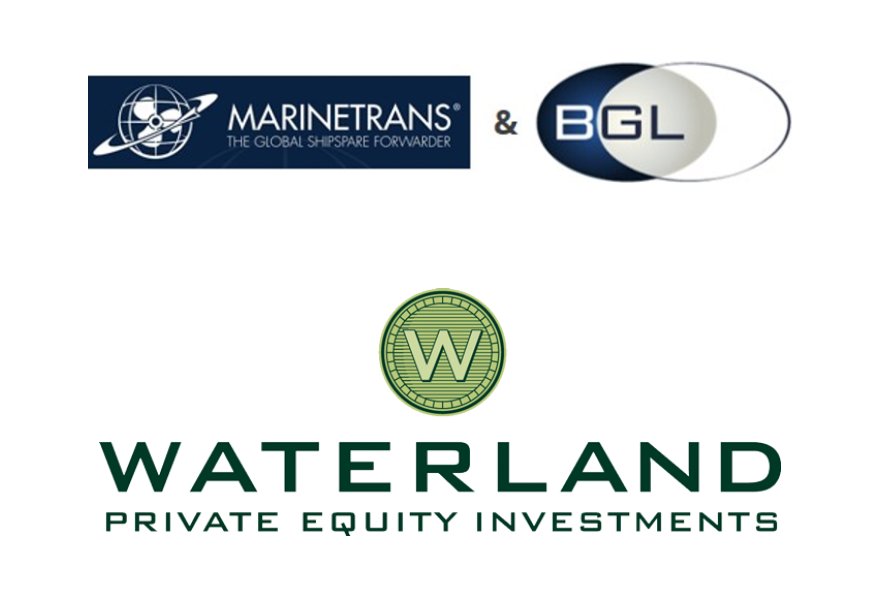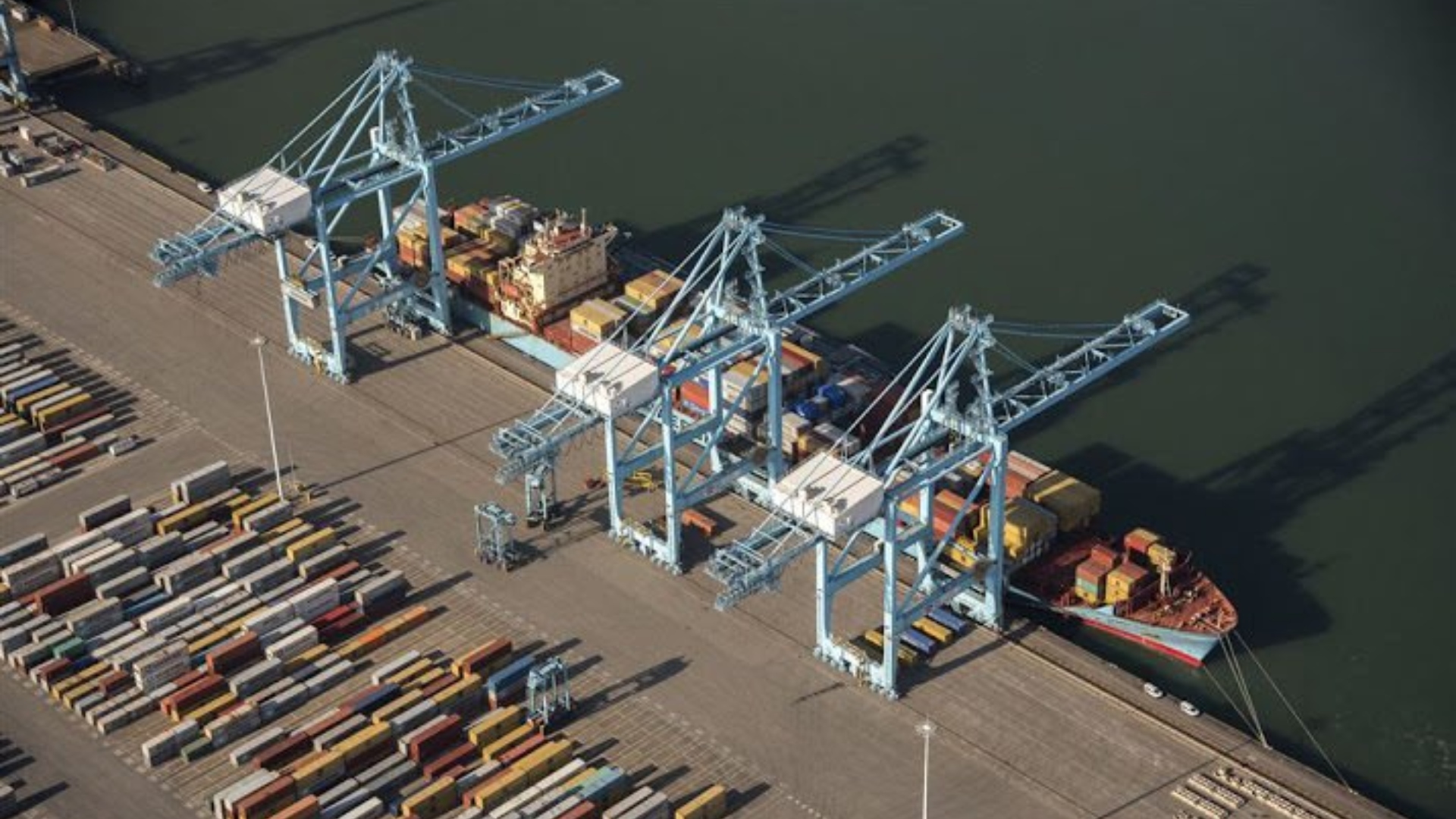 "We see great opportunities to grow our combined business in cooperation with Waterland who – with its active buy-and-build approach and experience in the logistics sector – will enable us to strengthen our position in the international logistics market. Oaklins' industry knowledge, creativity and energetic approach have been instrumental in realizing this transaction."
Michel Loots
Co-CEO and shareholder, Best Global Logistics