Go to deals
Private Equity | Consumer & Retail | Food & Beverage
Engelman's Bakery has been acquired by Shoreline Equity Partners
The founders of Engelman Baking Company, Inc. (Engelman's Bakery) have sold the company to Shoreline Equity Partners.

Established in 1982, Engelman's Bakery is a leading wholesale bakery offering a complete line of high-quality artisan breads and rolls – leveraging a 200-year family legacy in the bakery space. The company serves restaurants and entertainment venues in the greater Atlanta area on a daily and just-in-time basis via local delivery routes as well as national accounts via distribution.

Shoreline Equity Partners is a lower middle-market private equity firm focused on actively partnering with leading management teams, growth build-ups, recapitalizations and corporate divestitures.

With Shoreline's support and resources, Engelman's Bakery plans to pursue a number of opportunities, including additional growth in the Atlanta market and expansion across the Southeast region.

One of Oaklins' teams in the USA served as the exclusive financial advisor to the seller in this transaction.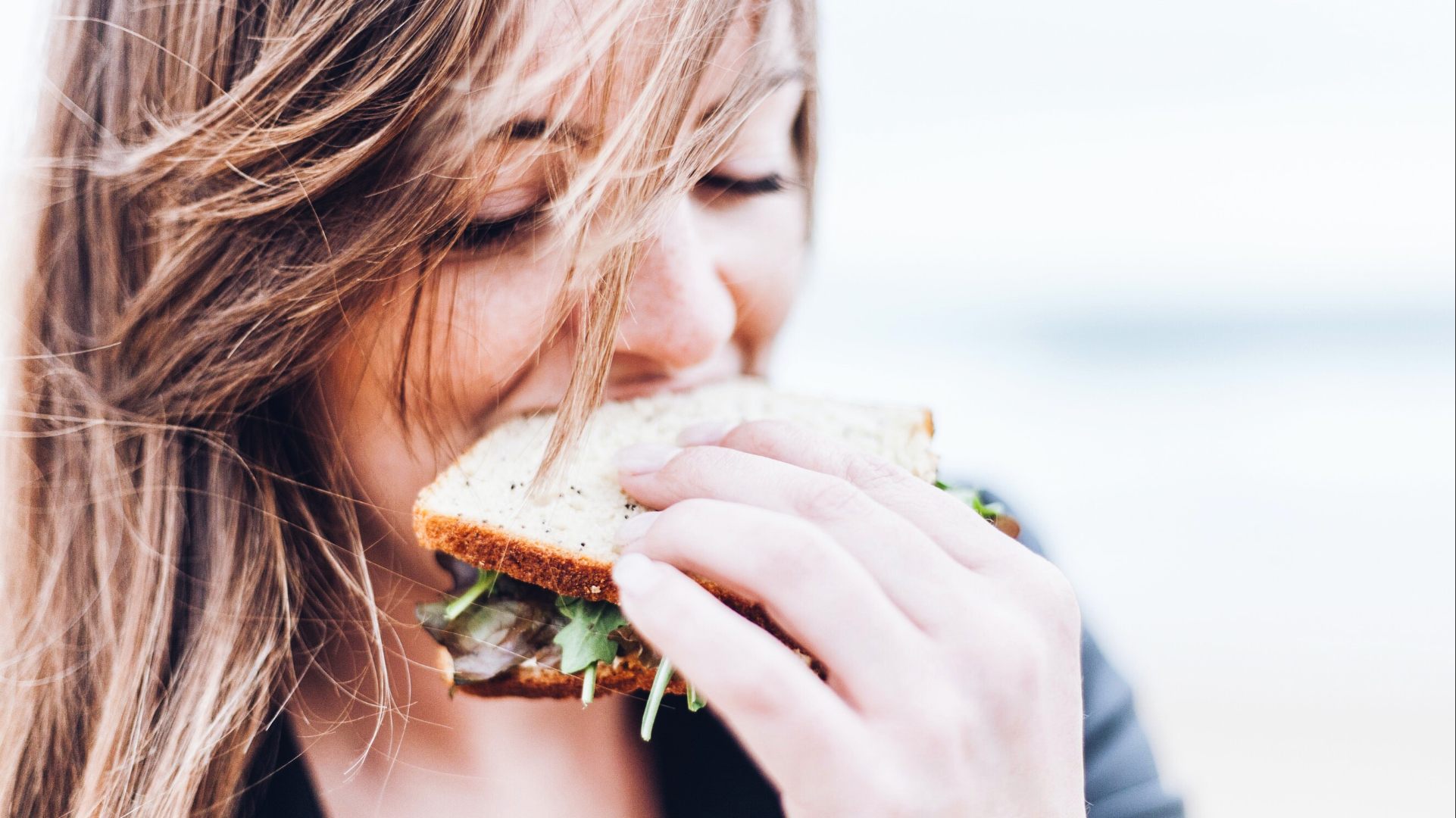 Parties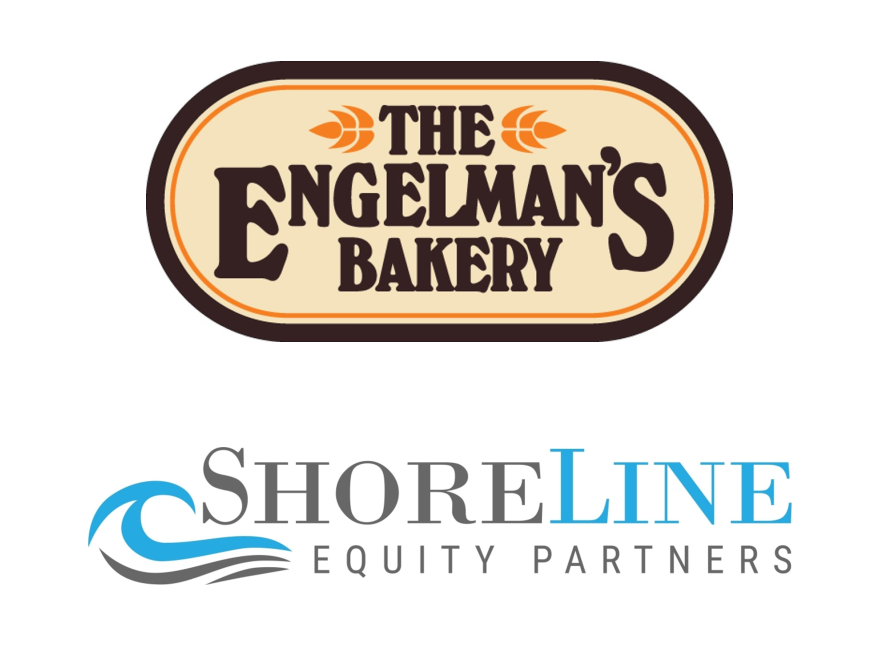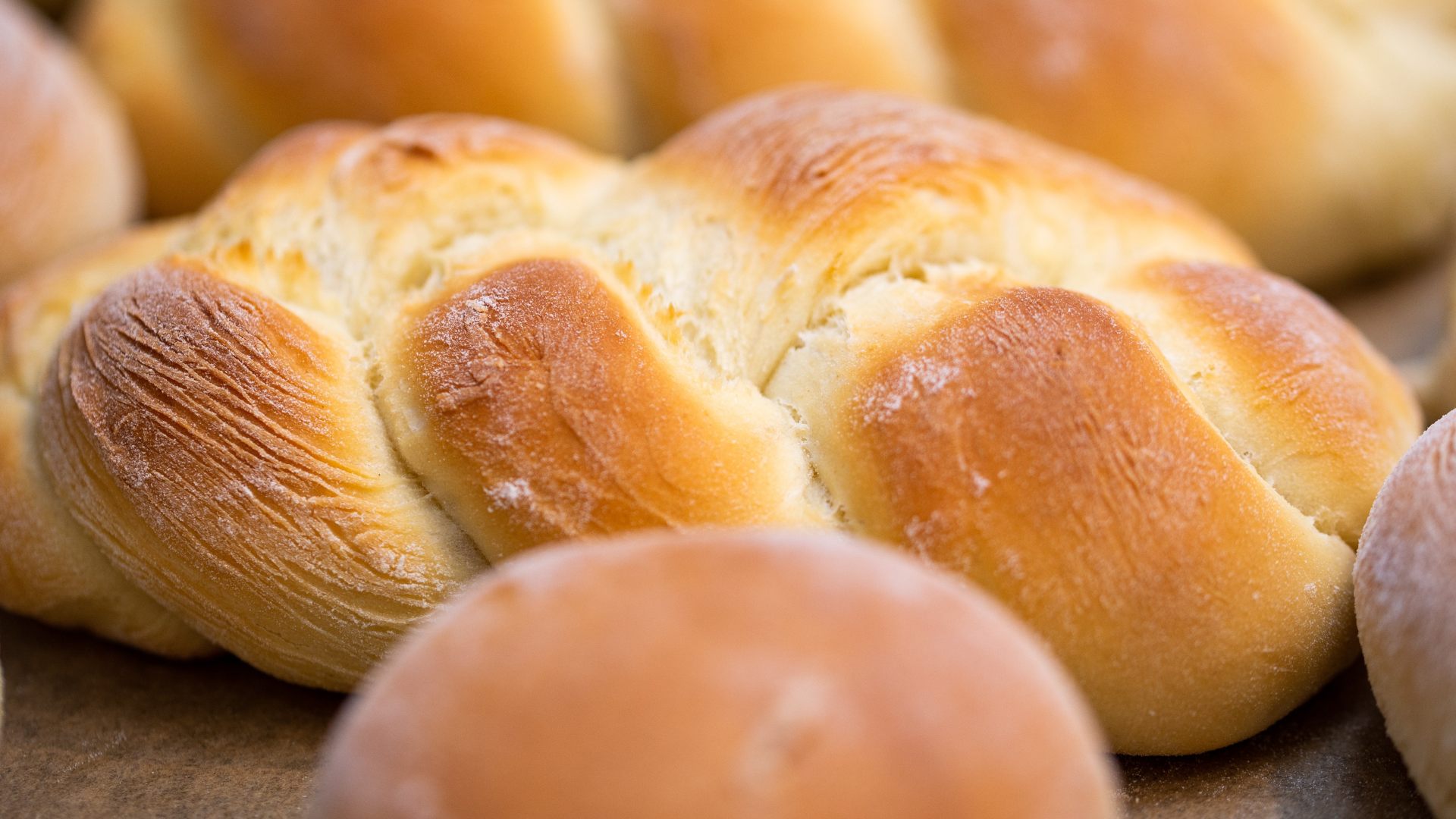 "For nearly 40 years, my family's business, Engelman's Bakery, has been committed to best-in-class baking and unrivaled service to our customers. When the time came to explore alternatives, we sought an advisor that shared our passion for serving our clients. From the onset, the team stood apart with their unmatched industry expertise, transaction experience and team dedication. Our family is thrilled with the outcome, and all of us at Engelman's are excited about our new partner and our collective plans to grow the business."
Sammy Engelman
CEO, Engelman Baking Company, Inc.