Ir a las Transacciones
Private Equity | Agricultura
SKIOLD A/S has acquired Rotecna S.A.U.
Combining SKIOLD and Rotecna delivers clear strategic benefits to both companies, including a stronger global footprint and an enhanced platform to grow in new markets, a broader product portfolio of leading technologies and increased scale to support investments in R&D, such as digital solutions. Rotecna joins SKIOLD's existing pig business unit, nearly doubling its size in terms of revenue. With this acquisition, SKIOLD Group's revenue is approaching €200 million (US$235 million).

SKIOLD, headquarted in Sæby, Denmark, has more than 140 years of experience in providing seed, feed and farming equipment and solutions. SKIOLD covers the complete value chain, from field to livestock, including seed processing, grain handling, feed milling, and poultry, cattle and pig farming equipment. SKIOLD is majority-owned by Solix Group.

Founded in 1991 and headquartered in Agramunt, Spain, Rotecna specializes in the design, manufacture and marketing of equipment and solutions for the pig farming industry. Enabled by its innovative DNA, Rotecna has played a central role in supporting the development of Spain's pork production industry, which today has reached a leading status globally in terms of efficiency, while having the third largest pig population worldwide. Rotecna has grown consistently over the past 10 years from c. US$12 million in revenue in 2010 to nearly US$60 million in 2020, becoming the number one leading pig equipment provider in Spain, at the same time entering new markets in, for example, Europe and Latin America.

Oaklins' teams in Denmark and Spain were engaged to advise SKIOLD and its majority shareholder Solix Group as the strategic and financial advisor in this transaction.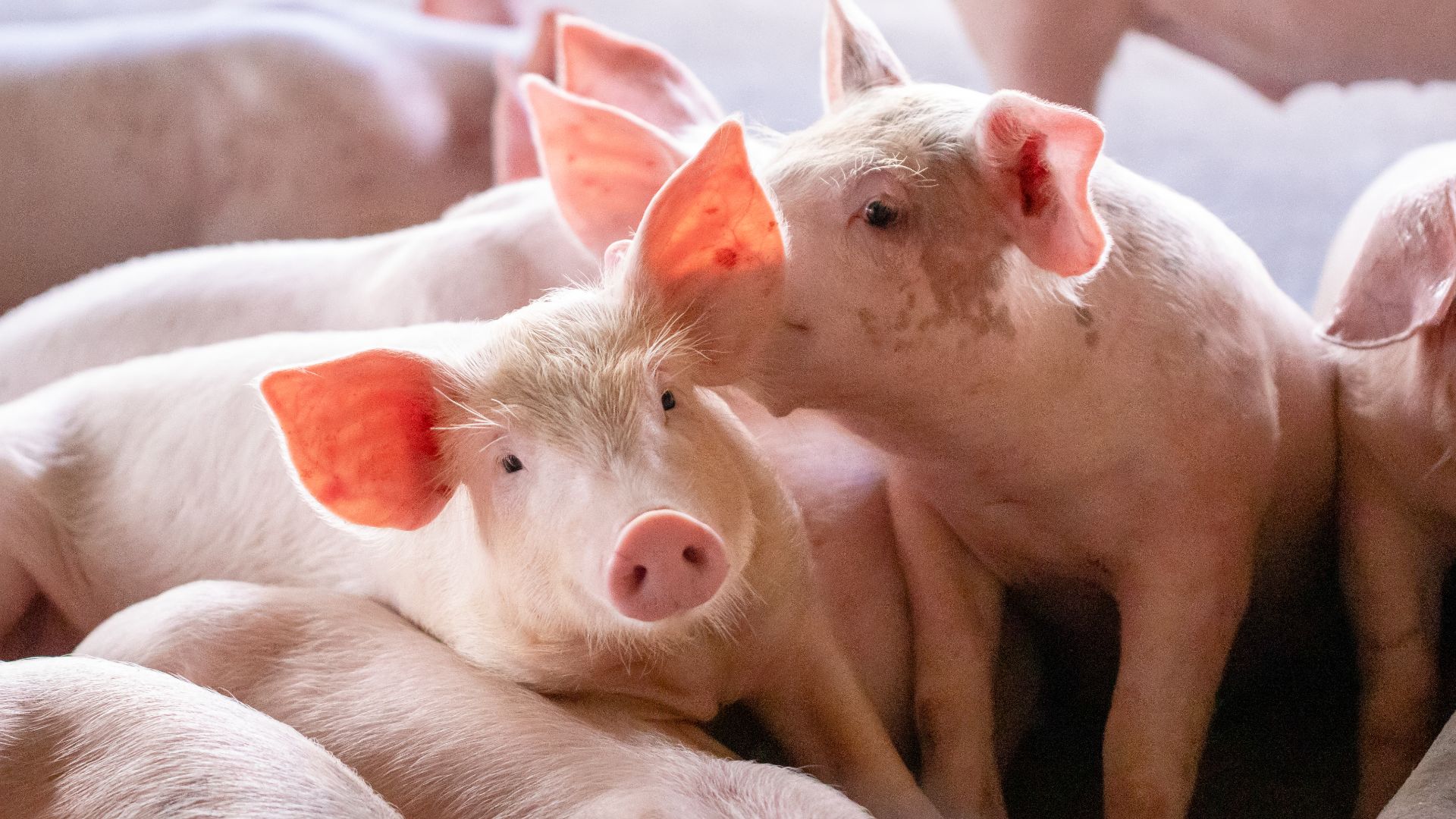 Partes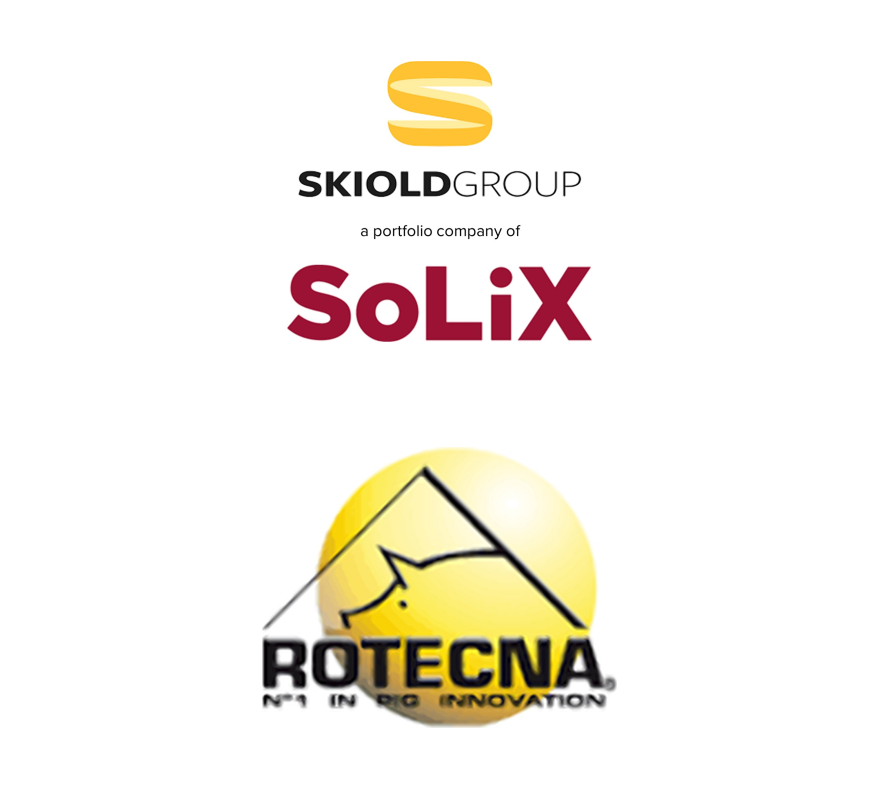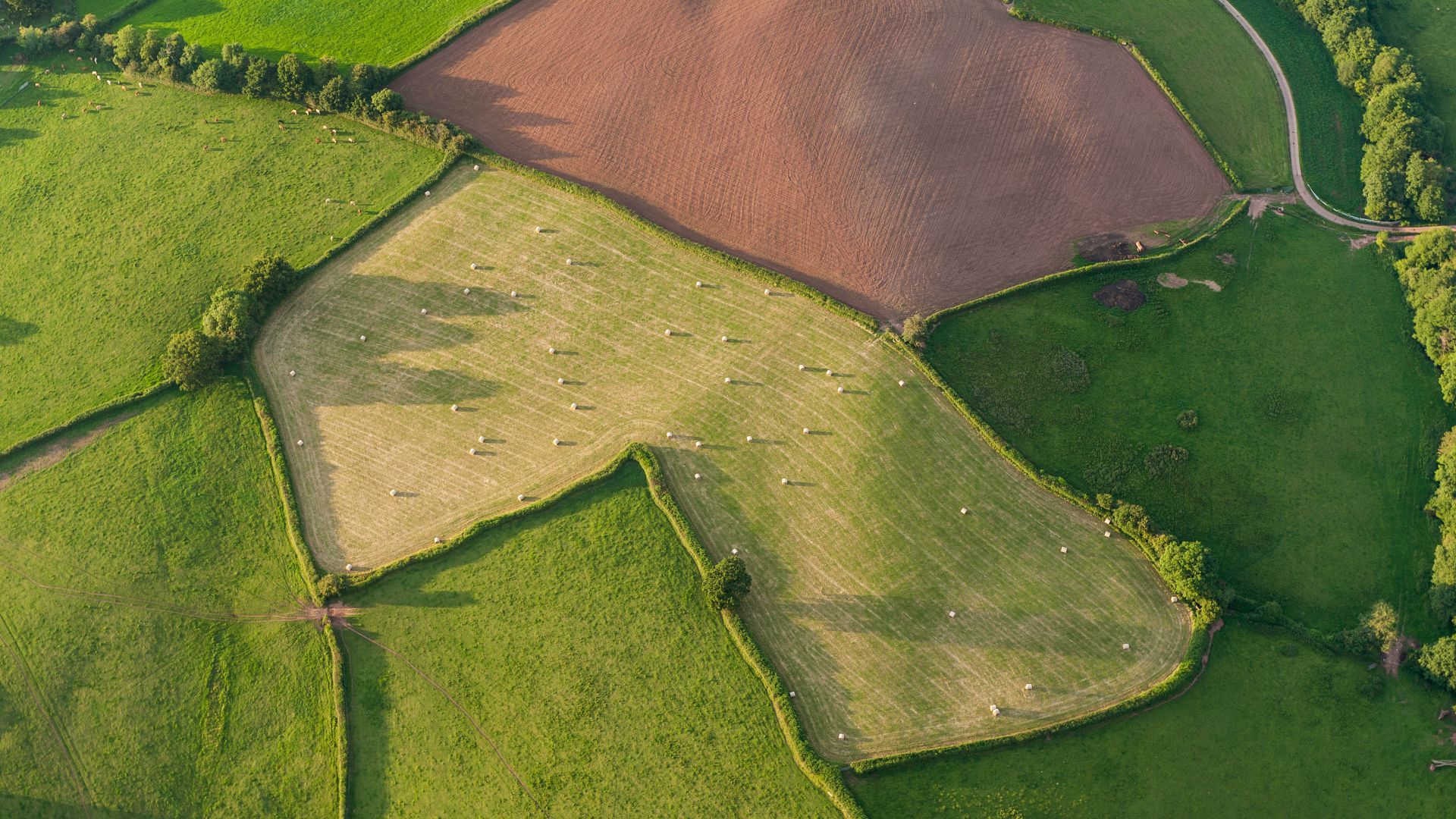 "By combining our business we will be able to serve our customers even better through a strengthened product portfolio and increased scale to build an even more comprehensive sales and service network globally."
Søren Overgaard
CEO, SKIOLD
Contáctese con el equipo de la transacción
Transacciones relacionadas
Baltcap-backed Coffee Address has acquired Latvian vending machine operator Kafe Serviss
Private Equity | Servicios de Soporte Comercial
Baltcap-backed Coffee Address has acquired Latvian vending machine operator Kafe Serviss
Coffee Address Holding, the largest vending machine and coffee service company in the Baltics, currently owned by the private equity and venture capital firm Baltcap, has acquired a local Latvian coffee service company Kafe Serviss. The transaction will further strengthen the position of Coffee Address, improving both the product and service offering to its customers across the country.
Aprenda más
VIA equity has invested in eSmiley
Private Equity | TMT
VIA equity has invested in eSmiley
With eSmiley's attractive market position and VIA equity's track record of supporting niche technology companies, eSmiley is fueled to accelerate growth and increase its international footprint. Management shareholders are reinvesting into the new ownership structure. VIA equity's investment in eSmiley is a strong fit with its investment focus, offering great potential to build an international niche market leader.
Aprenda más
Brecon Beacons Holiday Cottages has been acquired by The Travel Chapter
Private Equity | Consumo & Retail
Brecon Beacons Holiday Cottages has been acquired by The Travel Chapter
The shareholders of Brecon Beacons Holiday Cottages have sold the company to The Travel Chapter Ltd.
Aprenda más