Go to deals
Energy | Healthcare | TMT
Jasco Electronics Holdings Ltd. has sold Malesela Taihan Electric Cable to Community Investment Holdings
Jasco Electronics Holdings Limited (Jasco Electronics) has sold Malesela Taihan Electric Cable (Pty) Limited (M-TEC) to Community Investment Holdings (Pty) Limited (CIH) for US$5 million.

M-TEC is a pioneer in the manufacture of non-ferrous products in South Africa. The company manufactured South Africa's first stranded copper wire as far back as 1924 and produced the country's first aluminum rod in 1955. Today, M-TEC is one of the country's undisputed leaders in the manufacture and supply of power cables, aluminum overhead conductors, bare copper wire and strip products as well as optical fiber cable.

CIH is a 100% black-owned, women-led company with a consolidated group turnover in excess of US$1.5 billion, diversified between healthcare, ICT, power and energy, logistics, mining and infrastructure development.

Jasco Electronics provides a range of true end-to-end converged ICT offerings for carriers and enterprises across the telecoms, communications, IT infrastructure, security and fire sectors. The company's offering also incorporates intelligent technologies including power and renewable energy, water management, data centers and broadcasting. Jasco Electronics also offers component manufacturing of injection-molded plastic, pressed metal components and appliances for the white goods industry.

Oaklins' team in South Africa advised the seller in this transaction.
Parties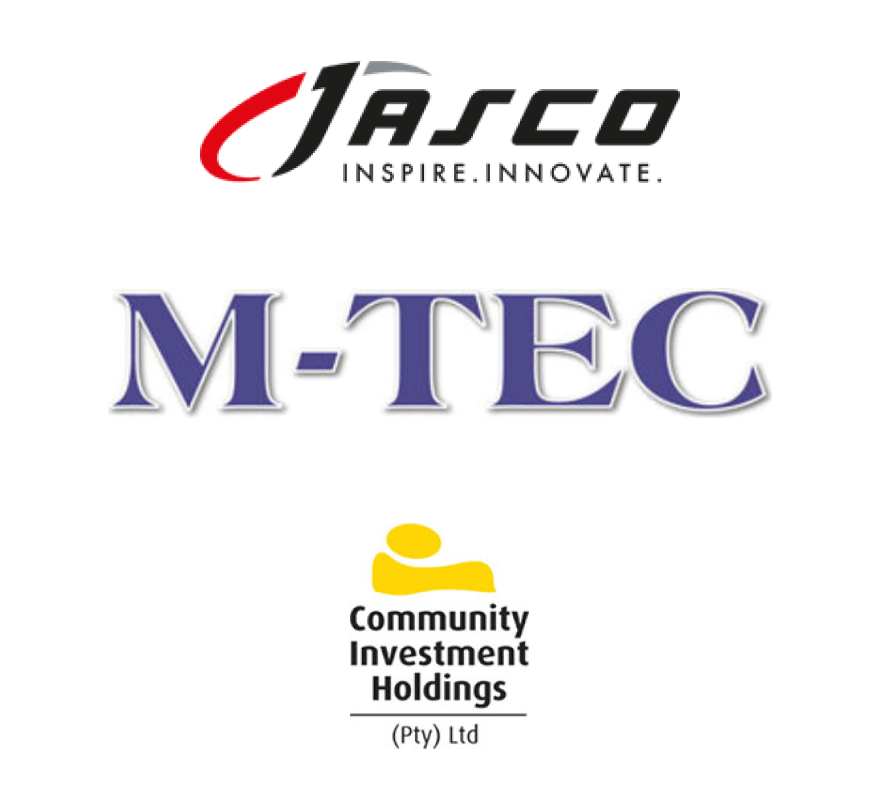 Talk to the deal team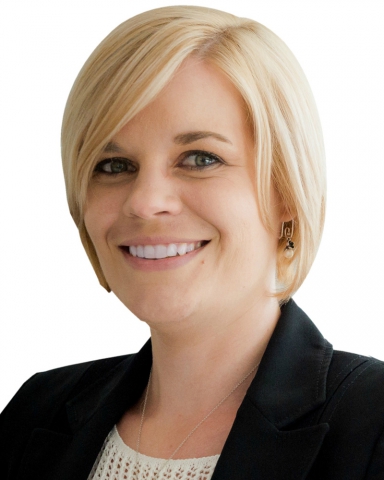 Annerie Britz
Senior Associate
Johannesburg, South Africa
Oaklins Grindrod