Go to deals
Industrial Machinery & Components
AxFlow Holding acquires System Cleaners
AxFlow Holding AB has acquired System Cleaners A/S.

AxFlow Holding makes up the Fluid Handling Solutions business group within Axel Johnson International. Axel Johnson International acquires and develops companies with profitable growth in strategically selected niche markets, primarily technical components and industrial process solutions. Altogether the group's companies employ 4,400 people in 30 countries, with annual sales exceeding US$1.3 billion.

Headquartered in Aalborg, Denmark, System Cleaners delivers fully automatic and manual open plant cleaning systems for the global food & beverage industries that enhance food safety, minimize cleaning times and increase production uptime, while reducing water and chemical usage. During its 30 years in business, System Cleaners has become a globally recognized brand to global, regional and local food & beverage brands in all industry segments, with installed units in more than 100 countries worldwide.

Oaklins' team in Denmark was engaged by AxFlow as the strategic and buy-side M&A advisor.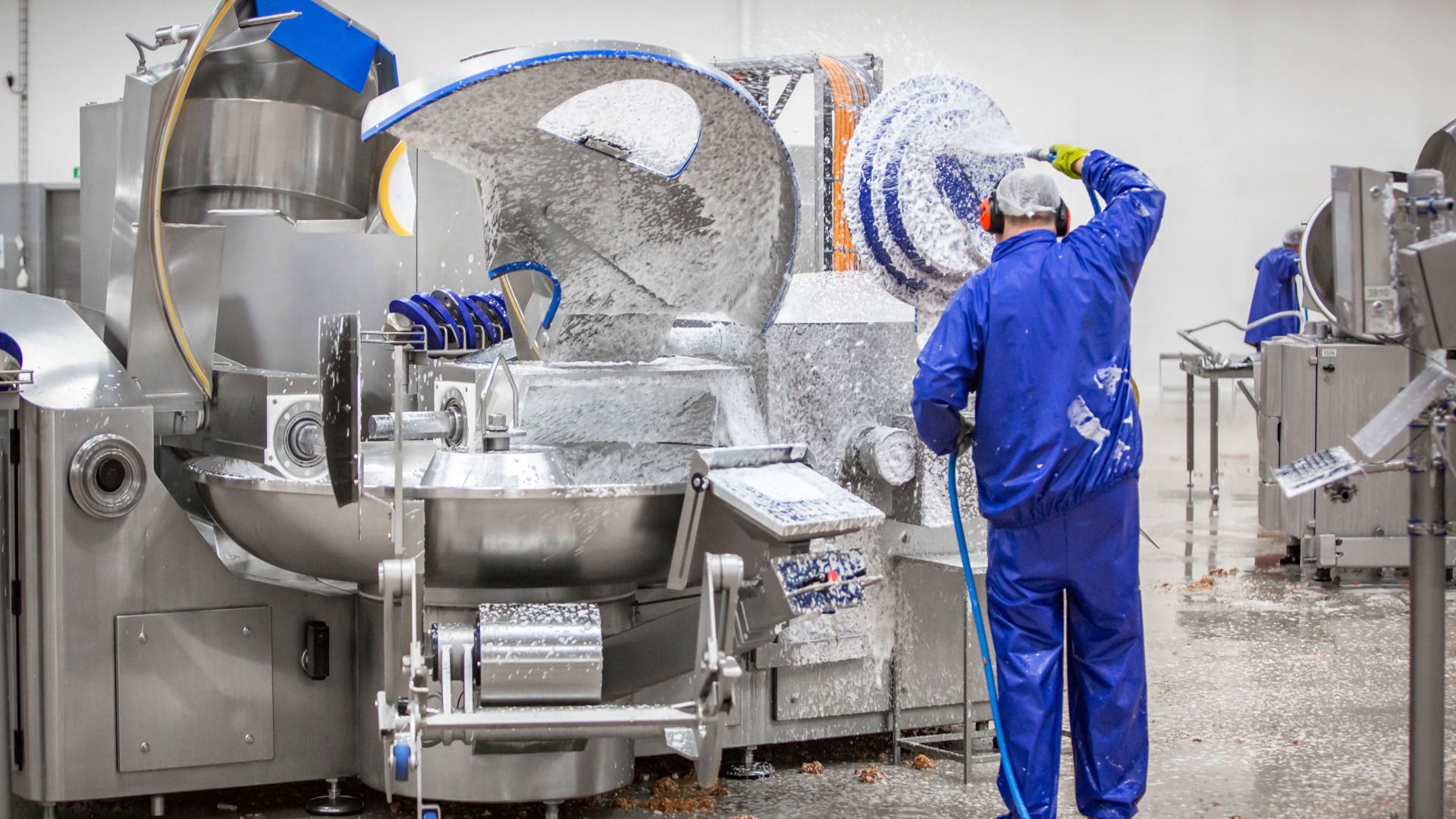 Parties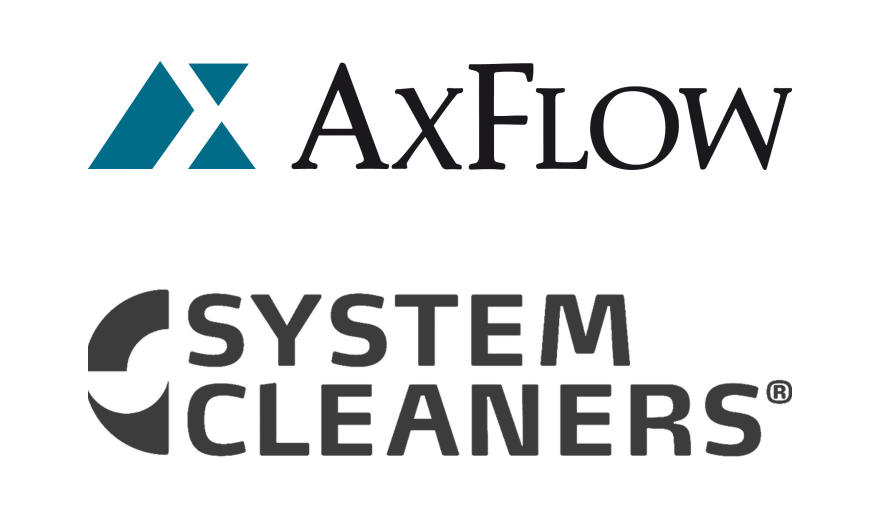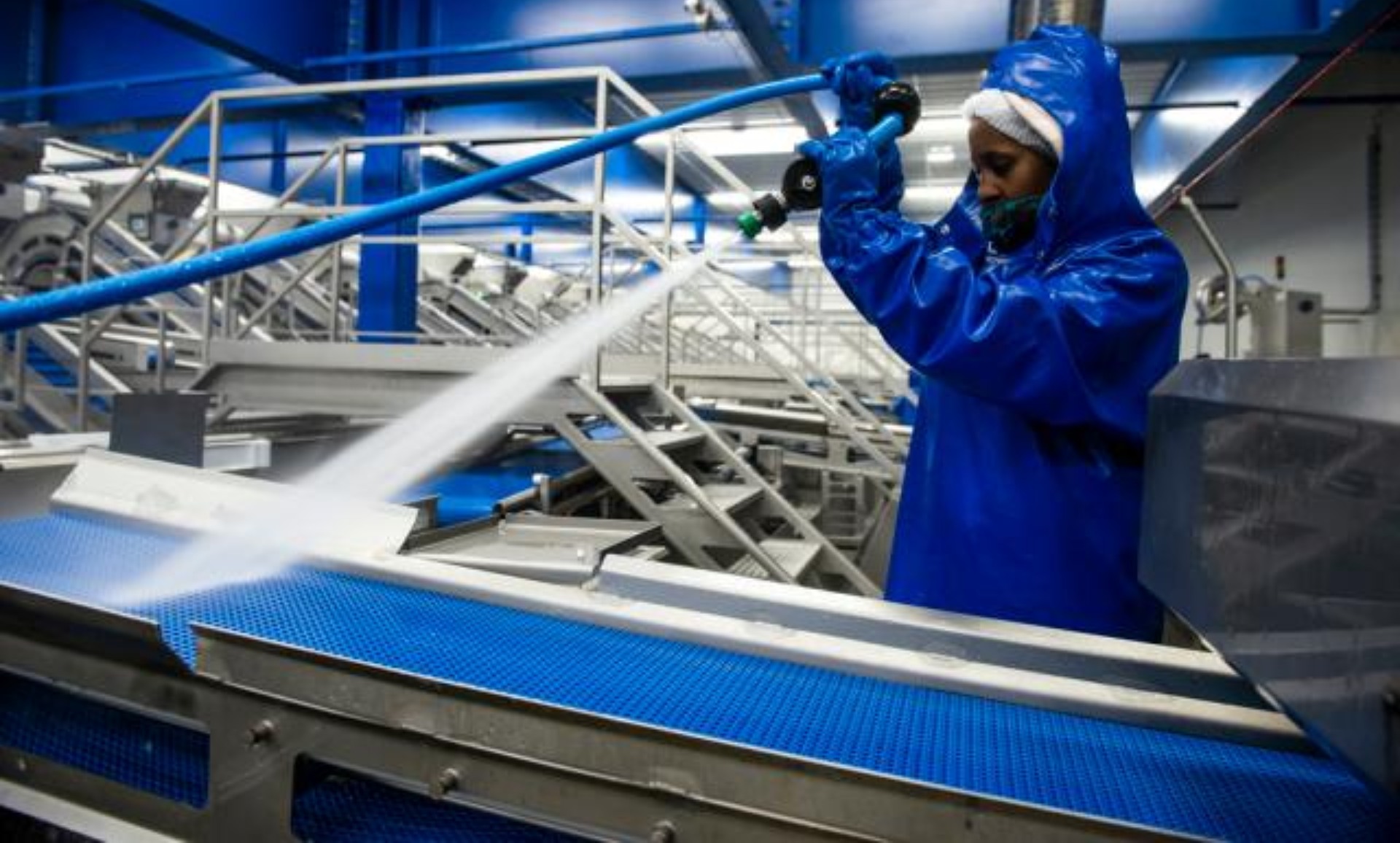 "We have worked together with Oaklins on numerous occasions. They always deliver strong support throughout the process, and this time was no exception. Oaklins has from day one demonstrated a solid understanding of our objective, and the collaboration has once again been seamless."
Hans Glemstedt
Head of Strategy and M&A, Axel Johnson International