Go to deals
Financial Services
ME Investicija has sold Viena Sąskaita to Aktiva Finants
ME Investicija has sold Viena Sąskaita to Aktiva Finants.

Viena Sąskaita (One Bill) is a fast-growing platform that allows consumers to consolidate conveniently and automatically various monthly/recurring bills (utilities, telecommunications, kindergartens, insurance, etc.) into one to make a 'one-click' payment. It also allows consumers to monitor and analyze expenses. Viena Sąskaita operates in Lithuania, has more than 400,000 registered customers and approximately 20% of recurring payment collection (B2C) market share. The company is planning its expansion into other European markets with consumer bill payment consolidation services, and with the introduction and sale of third-party financial products on its platform, such as insurance, deposits, consumer financing, pension and investment funds.

Aktiva Finants operates in the Estonian, Latvian and Lithuanian markets as a provider of credit management services in the financial, telecommunications and utility sectors.

ME Investicija is the investment arm of Girteka Logistics, one of the largest companies in Lithuania.

Oaklins' team in Lithuania acted as sell-side advisor in this transaction.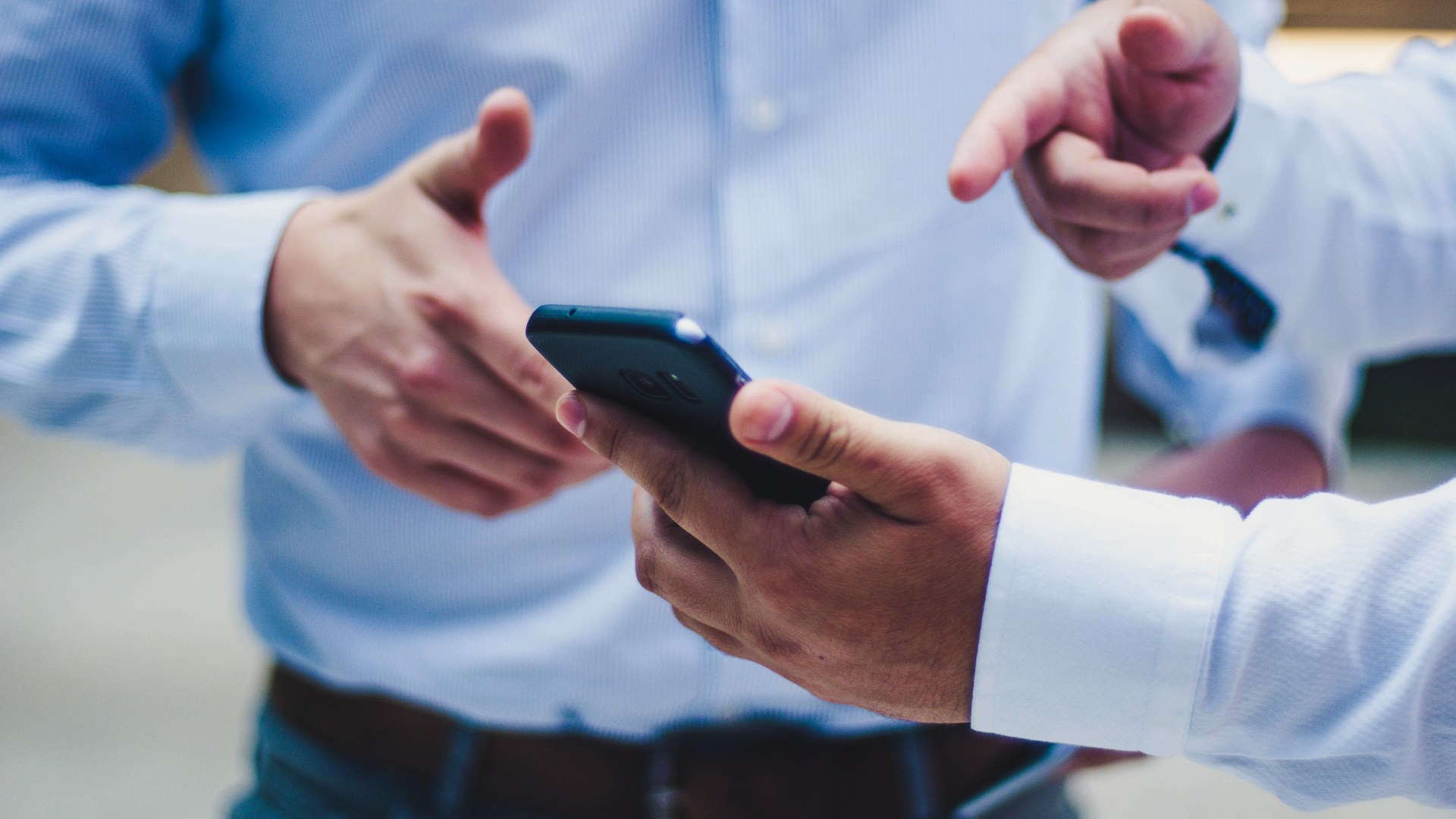 Parties