Go to deals
Business Support Services | Industrial Machinery & Components | TMT
Star Waggons has been acquired by Hudson Pacific Properties (NYSE:HPP)
The owners of Star Waggons have sold the company to Hudson Pacific Properties.

Star Waggons, based in Sylmar, California, was founded by actor Lyle Waggoner on the set of Wonder Woman in 1979. What started as a back-up career to acting evolved into a world-renowned brand synonymous with the concept of an on-location cast trailer. The company caters to the demanding needs of both cast and crew, and now manages a fleet of nearly 700 purpose-built location trailers relied upon by leading feature film, episodic, and live event productions across the USA and Canada. Star Waggons is now led by Lyle's sons Jason and Beau, who have capitalized on significant tailwinds in the entertainment industry to scale the business and expand from California to the fastest-growing content production centers in North America, including Atlanta, New Orleans, Vancouver, and Albuquerque.

Hudson Pacific is a real estate investment trust with a portfolio of office and studio properties totaling over 20 million square feet, including land for development. Focused on global epicenters of innovation, media and technology, its anchor tenants include Fortune 500 and leading growth companies such as Google, Netflix, Riot Games, Square, Uber and more. Hudson Pacific is publicly traded on the NYSE under the symbol HPP and listed as a component of the S&P MidCap 400 Index.

Oaklins' team in Los Angeles acted as lead advisor to the seller in this transaction.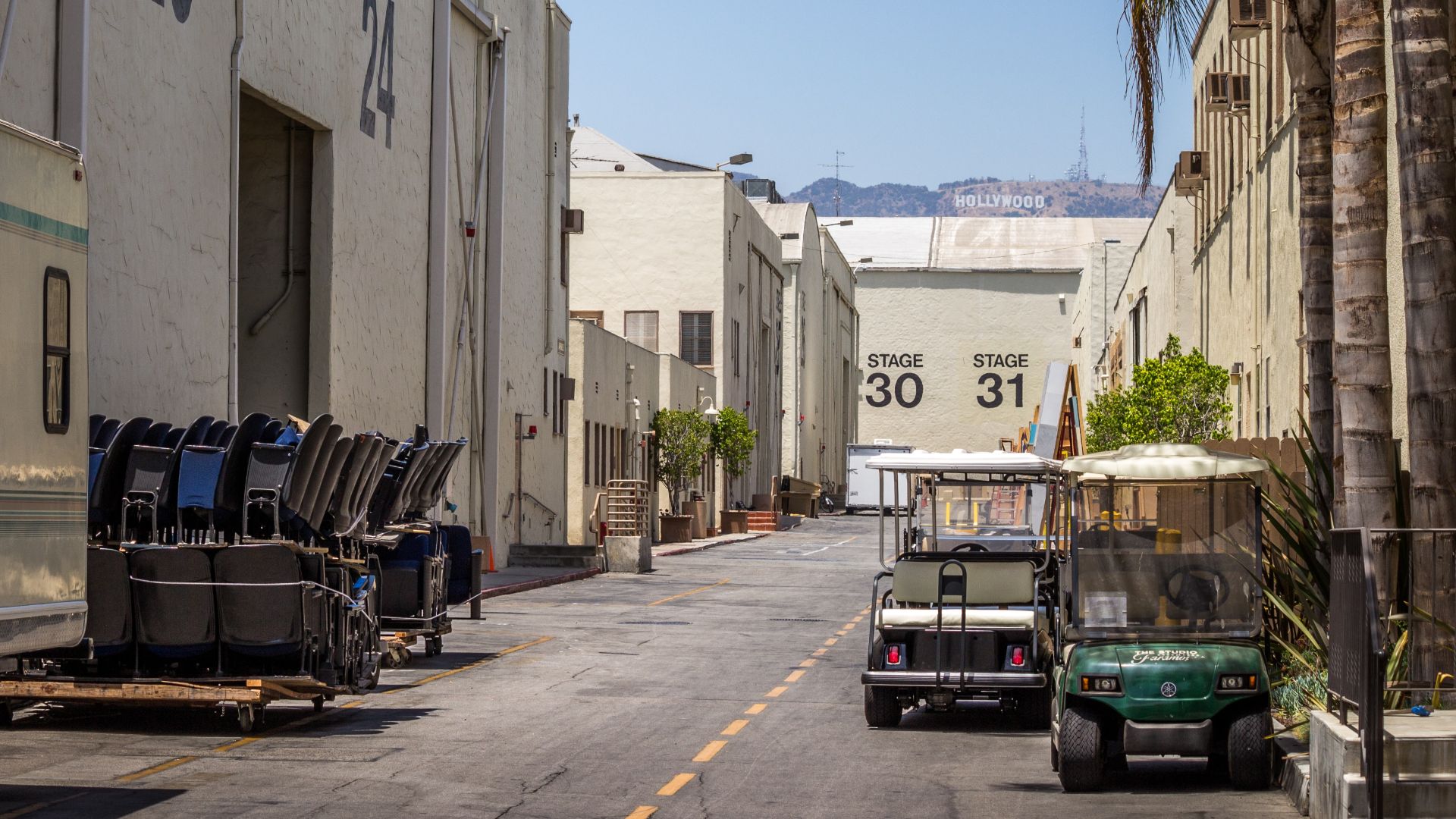 Parties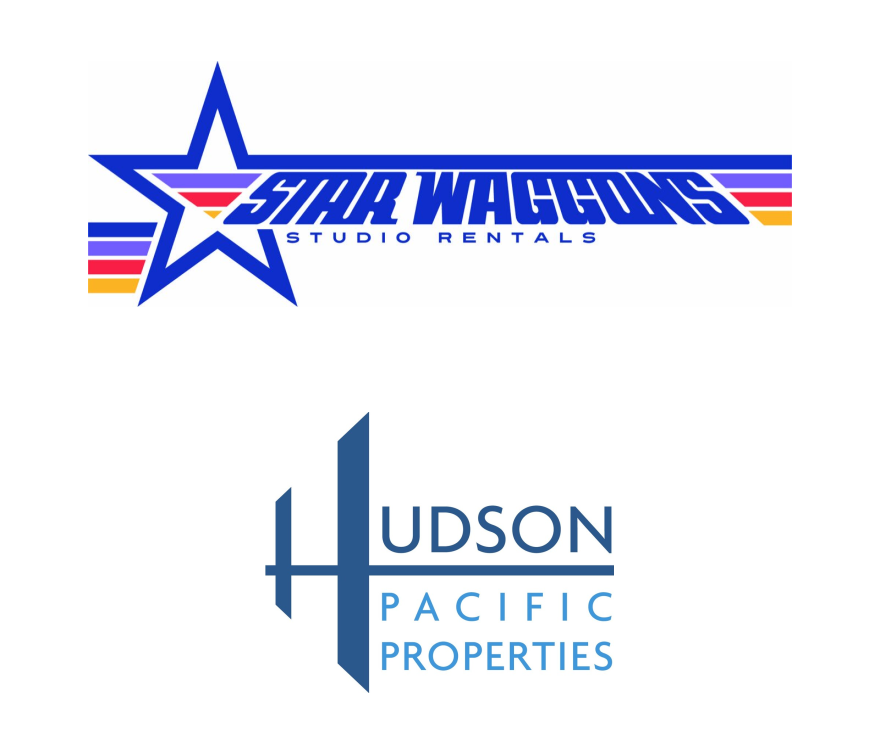 Talk to the deal team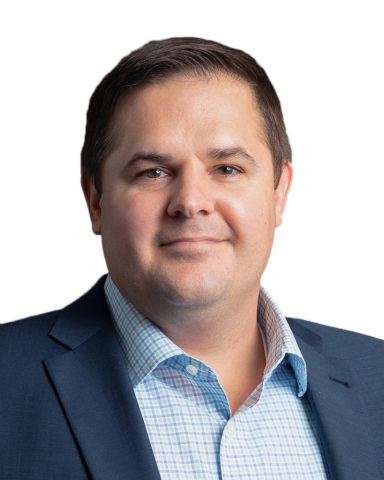 Kevin Striepe
Associate Director
Los Angeles, United States
Oaklins Intrepid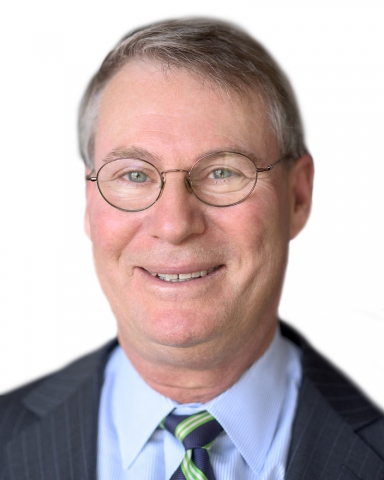 Michael Rosenberg
Managing Director
Los Angeles, United States
Oaklins Intrepid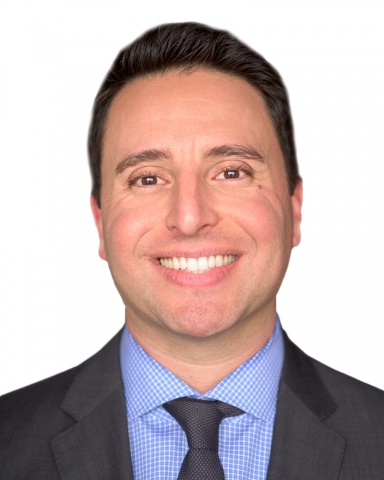 Jonathan Zucker
Managing Director
Los Angeles, United States
Oaklins Intrepid