Go to deals
Real Estate
Patio Comercial has acquired four shopping outlets
Patio Comercial has acquired four shopping outlets from VivoCorp.

Founded in 2004, Patio Comercial is a business unit of Grupo Patio, focused on shopping centers. By December 2020, it controlled and operated 73 shopping centers with a total leasable area of 269,000 m² in Chile. Patio Comercial has locations in the country's main regions and is the market leader in shopping centers in the stand-alone, strip center and neighborhood formats.

VivoCorp is a subsidiary company of CorpGroup, which operates in the leasing industry of commercial and office spaces, as well as real estate developments related to the retail industry.

Oaklins' team in Chile advised Patio Comercial on the acquisition of four shopping outlets.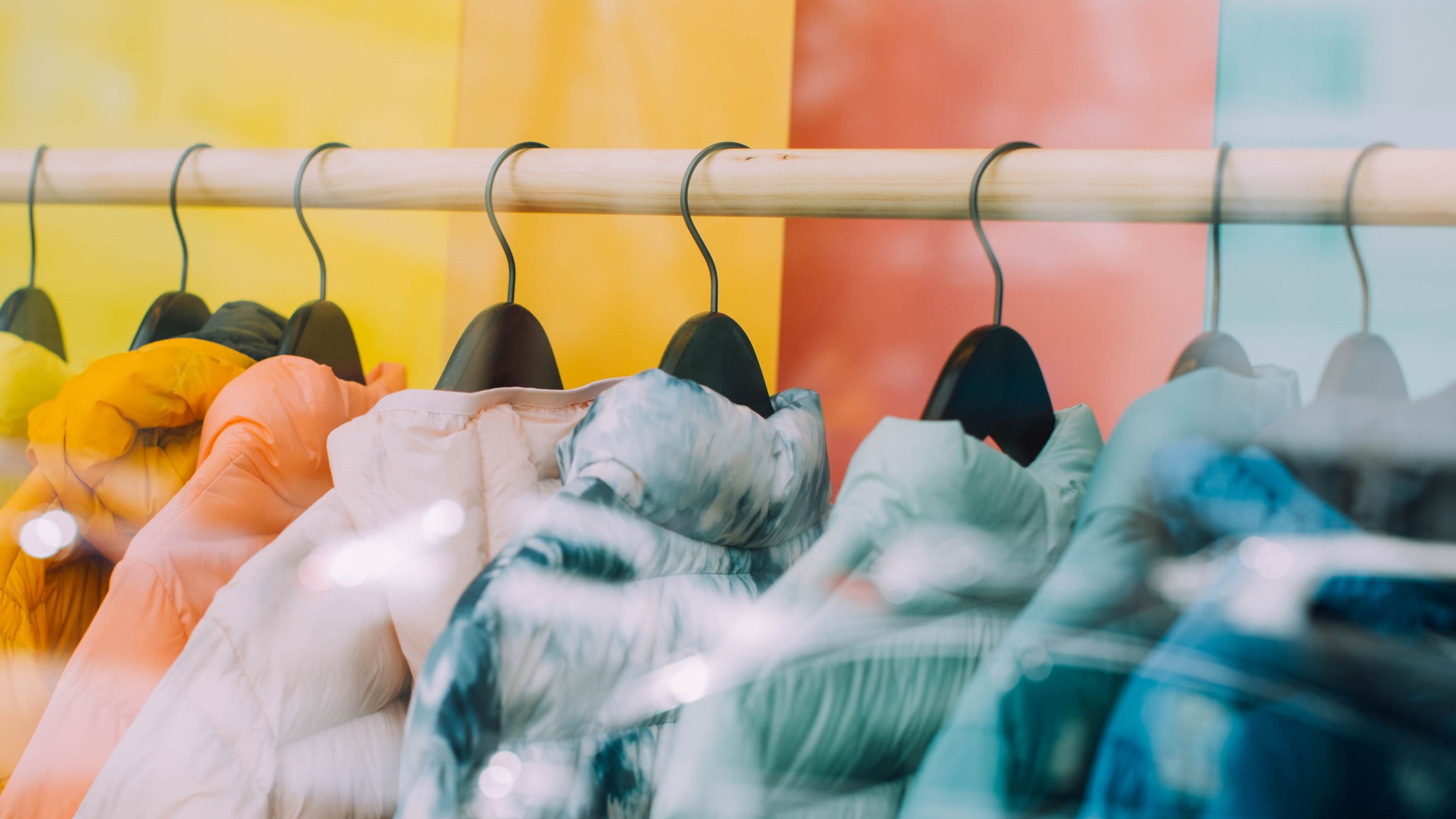 Parties