Go to deals
Business Support Services
Facility manager Vebego takes over hectas Group from Vorwerk
Facility management group Vebego Holding GmbH has acquired hectas Facility Services from Vorwerk SE & Co. KG.

Vebego, headquartered in Voerendaal (Netherlands), was founded in 1943 and has since developed into a high-performance company. With more than 34,000 employees in the facility services, healthcare, facility management, and gardening and landscaping sectors, Vebego is active in Belgium, Germany, Netherlands and Switzerland. The family-owned company relies on healthy growth as a prerequisite for continuity. Vebego's goal is to offer the greatest added value to customers and their employees, as well as to society. With this acquisition, Vebego strengthens its objective for the future to achieve sustainable and significant growth. It will take over all employees of the hectas Group, which will remain the service provider of the Vorwerk Group. Furthermore, an agreement was signed concerning the distribution of industrial robot vacuum cleaners.

hectas Facility Services was founded in 1974 and is one of the top providers of infrastructural facility services in the areas of building and industrial cleaning, green maintenance, and building and security services. Since its foundation, the hectas Group, together with its subsidiaries Forster IKR, GRS, FAMA and NKW, has experienced sustained growth, with revenues of US$227 million. It is currently active in Germany, Netherlands and Austria. The group's success is based on the approximately 8,100 dedicated employees who work every day to ensure that hectas is a reliable and dynamic partner for its customers.

Headquartered in Wuppertal, Germany, and founded in 1883, Vorwerk is a family-owned and international diversified corporate group. Its main business is the direct distribution of household appliances, such as Kobold vacuum cleaners and Thermomix products, fitted kitchens and cosmetics. The Vorwerk family is certain that in Vebego they have found a partner who will further expand the successful development of the hectas Group.

Oaklins' team in Germany acted as the exclusive buy-side advisor to Vebego. The team in the Netherlands introduced the buyer and supported the transaction. The team in Germany screened the German facility management market and identified approximately 30 targets. Vebego decided to focus on hectas Group due to a good strategic fit and hectas' high revenue. Vebego's strategy is to become one of the top 25 facility management companies in Germany.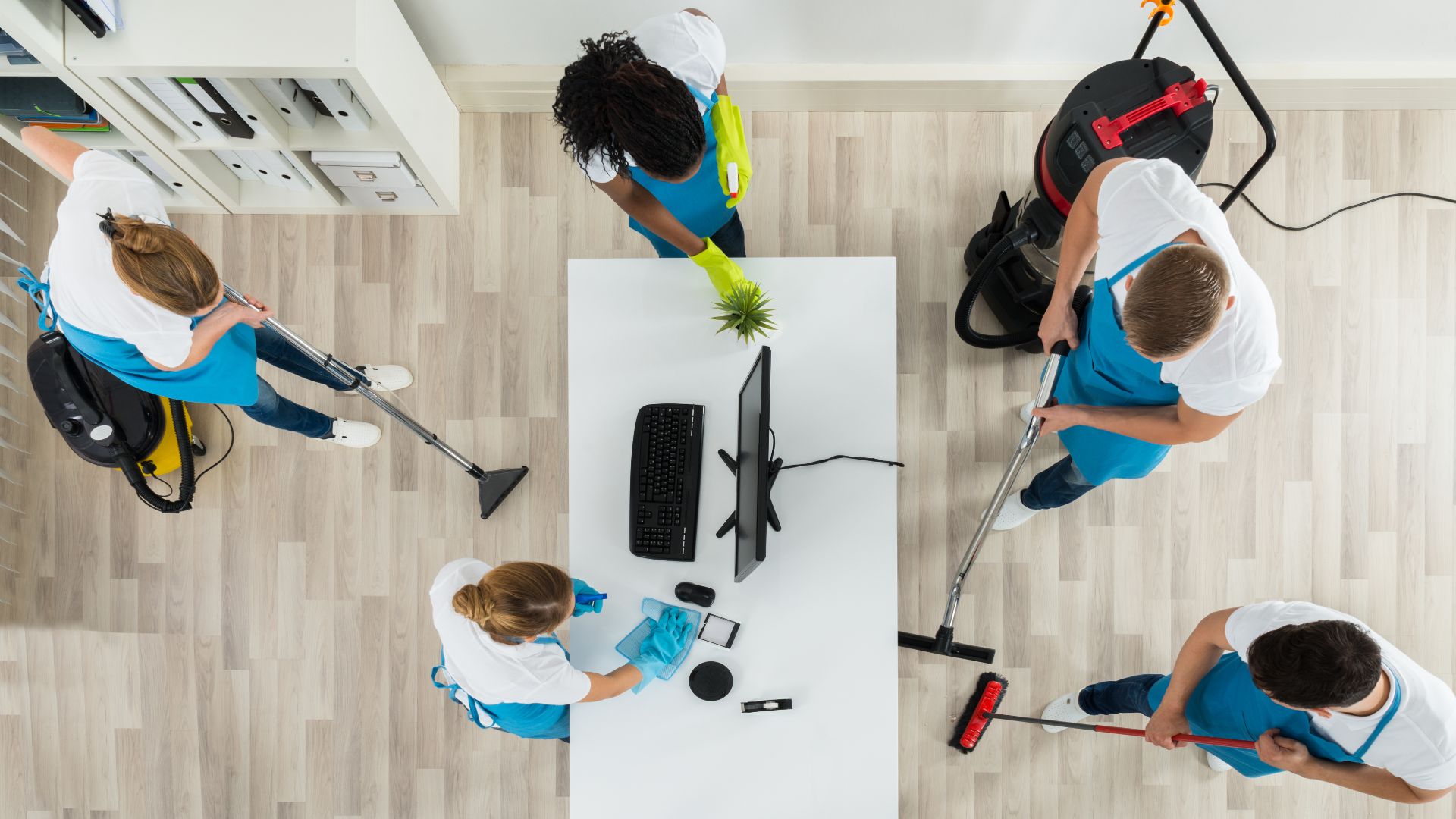 Parties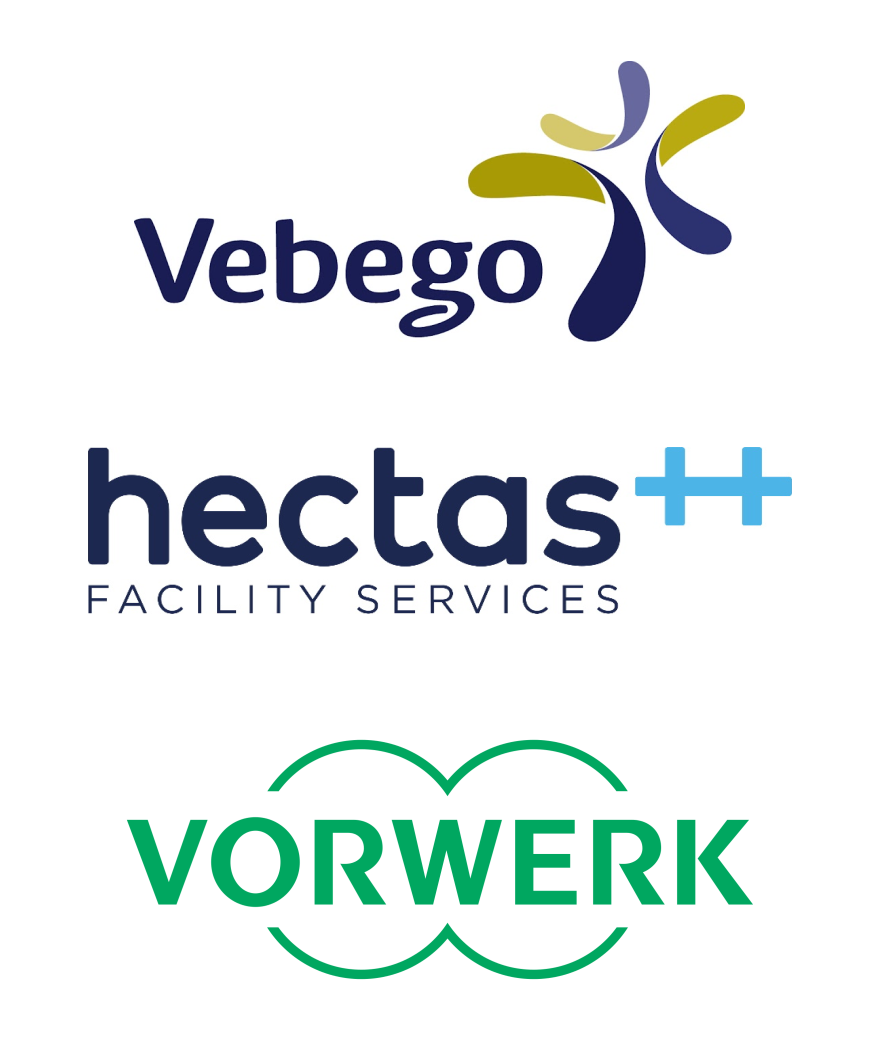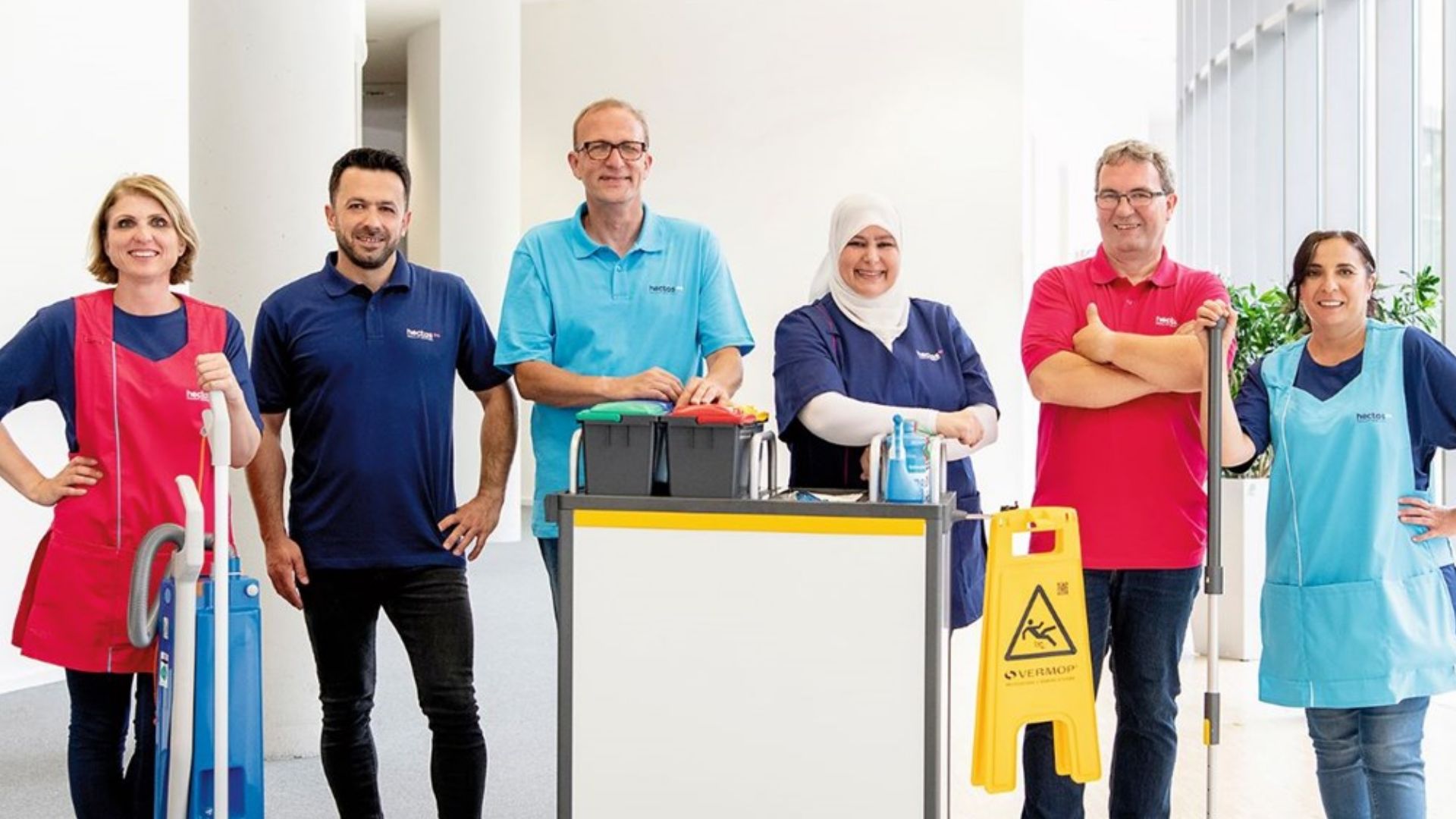 "The Oaklins team have supported us with their M&A expertise in the best manner and have made a decisive contribution to close this transaction successfully in an ambitious timeframe."
Kevin Fleck
CFO, Vebego Germany & Switzerland