Go to deals
Energy
AES Corporation increased its ownership of AES Andes from 66.68% to 98.13%
AES Corporation has acquired a 31.25 stake in AES Anders S.A., increasing its ownership of the company to 98.13%.

AES Corporation operates as a diversified power generation and utility company. It owns and/or operates power plants to generate and sell power to customers, such as utilities, industrial users and other intermediaries. The company also owns and/or operates utilities to generate or purchase, distribute, transmit and sell electricity to end-user customers in the residential, commercial, industrial and governmental sectors, and generates and sells electricity on the wholesale market. It uses a range of fuels and technologies to generate electricity, including coal, gas, hydro, wind, solar and biomass, as well as renewables, such as energy storage and landfill gas. The company owns and/or operates a generation portfolio of approximately 31,459 MW. It has operations in the US, Puerto Rico, El Salvador, Chile, Colombia, Argentina, Brazil, Mexico, Central America, the Caribbean, Europe, and Asia. AES Corporation was formerly known as Applied Energy Services, Inc., and changed its name in April 2000. AES Corporation was incorporated in 1981 and is headquartered in Arlington, Virginia.

AES Andes, together with its subsidiaries, engages in the generation, transmission, purchase, sale and distribution of electric energy and power. It operates hydro, solar, wind, biomass, natural gas, diesel and coal-fired plants, as well as thermoelectric plants, and battery energy storage systems. It is also involved in water desalination activities. The company was formerly known as AES Gener S.A., and changed its name to AES Andes S.A. in May 2021. It was founded in 1981 and is based in Santiago, Chile. AES Andes is a subsidiary of Inversiones Cachagua SpA.

Oaklins' team in Chile acted as financial advisor to AES Corporation in the acquisition of a stake in AES Andes through a tender offer.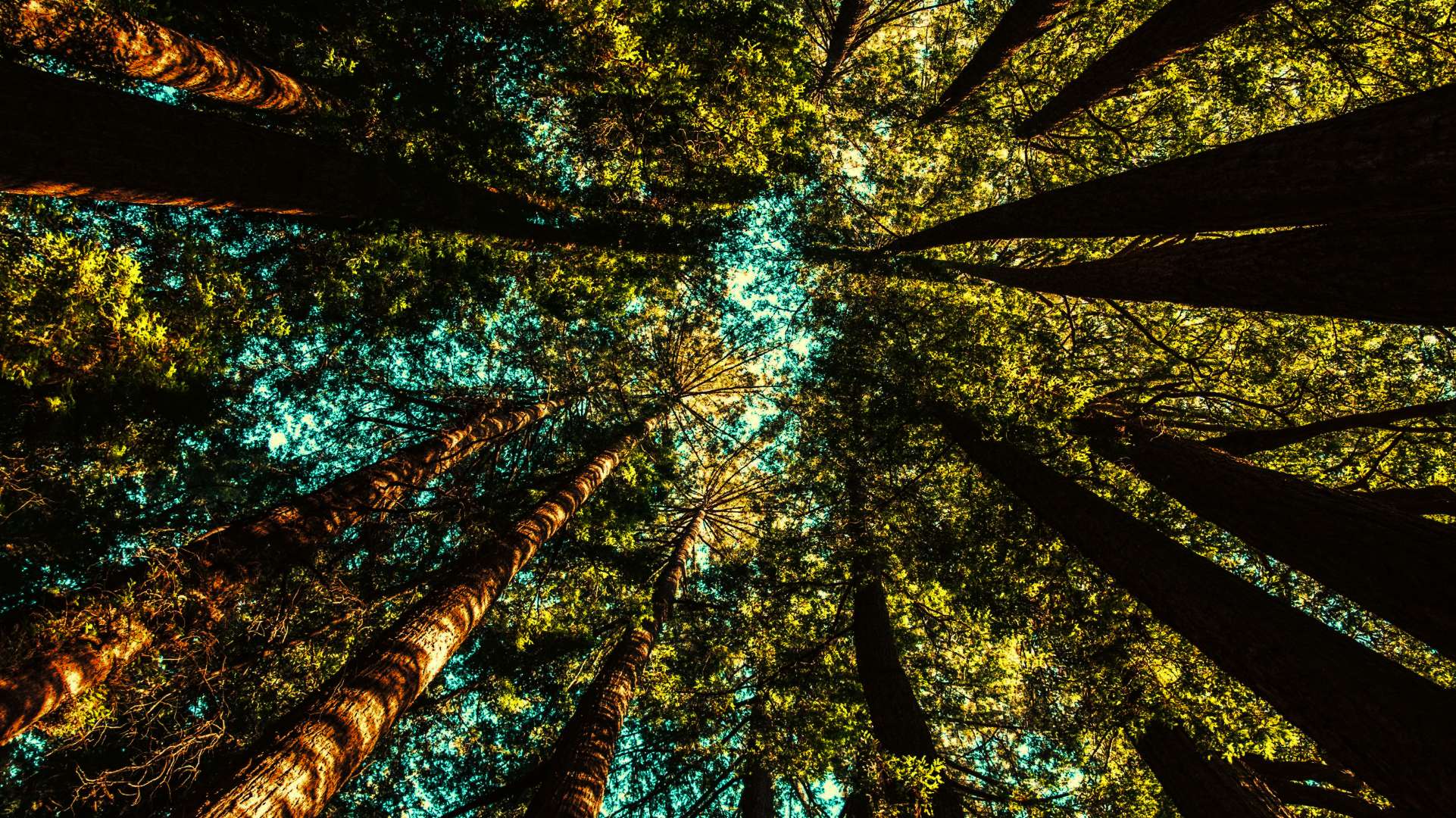 Parties