Go to deals
Business Support Services
PFS Group has acquired Kineox Solutions
Proyectos Formación y Servicios (PFS) has acquired Kineox Solutions S.L. This acquisition widens PFS' current product portfolio in the debt collection space, brings cross-selling opportunities between its existing clients and allows the company to enter into new market niches.

PFS is a software developer targeting both large corporations and SMEs. Focused on digital platforms covering the entire risk cycle, PFS serves financial entities and funds, insurance companies and law firms, among others. It employs over 500 people across Spain, Portugal and Mexico.

Kineox Solutions is a provider of proprietary solutions in the field of early debt recovery, with a digital and omnichannel approach. Located in Spain, the firm is committed to standardizing its solutions and processes, focusing on quality and security.

Oaklins' team in Spain acted as the exclusive financial advisor to PFS in this transaction.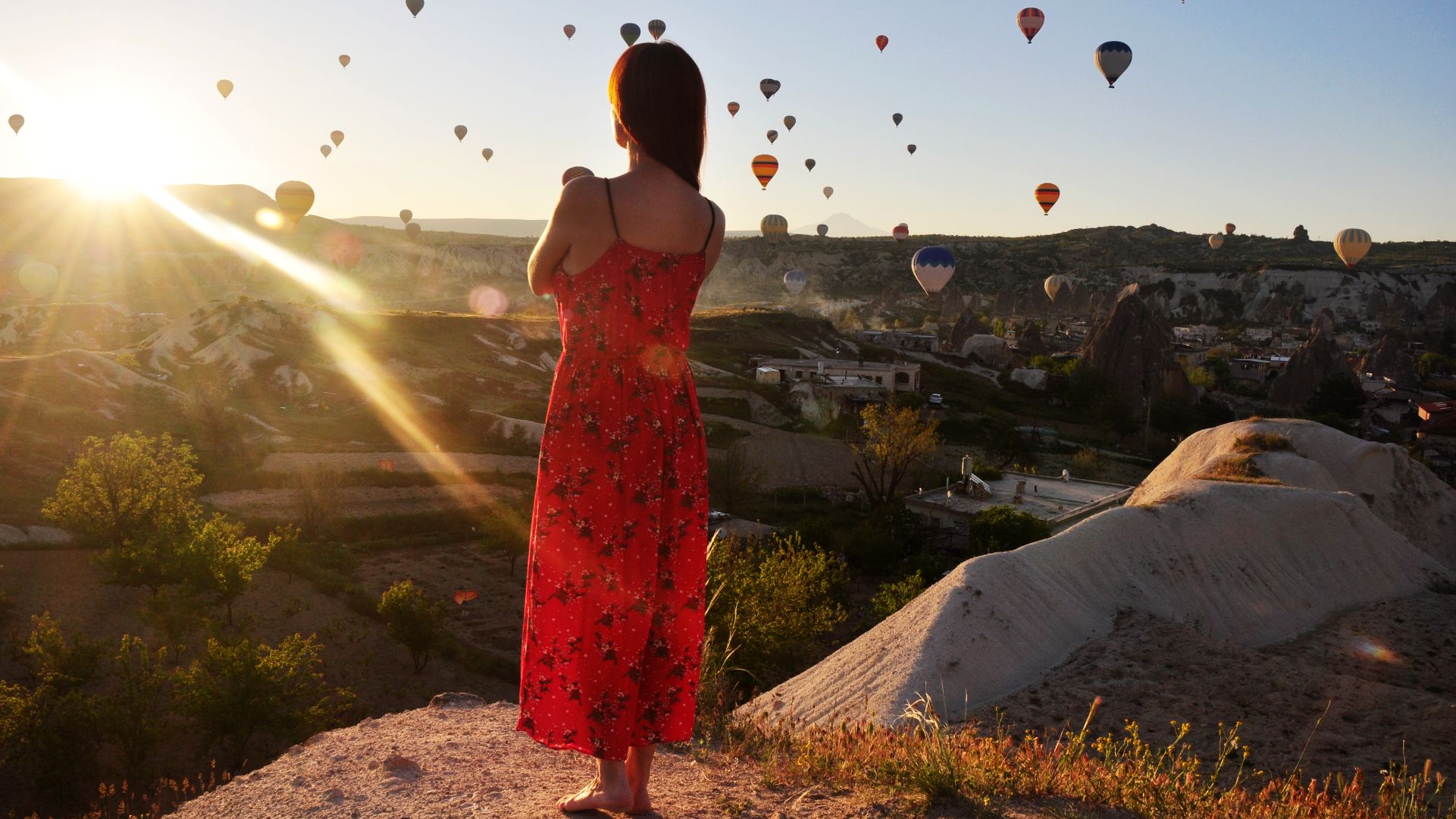 Parties