Go to deals
Private Equity | Business Support Services
ProQure has been acquired by AB&C Groep
The private shareholders of proQure have sold the company to AB&C Groep, a portfolio company of Gate Invest.

Founded in 2008, proQure is a full-service purchasing agency of non-product related (NPR) categories. The company professionalizes and guides the purchasing processes of its customers and streamlines procedures and contract management. Its focus lies on purchasing processes of NPR categories in various industries, including (but not limited to) automotive, construction and installation, healthcare, wholesale, logistics and distribution, retail and business services.

AB&C Groep provides high-quality business services. The group includes AevesBenefit, Aeves Executive Search, Aeves Interim Management, Het NIC, Procumulator, New Dawn and Boer & Croon. It focuses on consultancy, secondment, interim management, outsourcing, recruitment and selection, digital transformation, procurement, contract management, executive search and talent development in the public, semi-public and private sectors. AB&C Groep is a portfolio company of Gate Invest, a Dutch private equity firm.

Oaklins' team in the Netherlands acted as the exclusive sell-side advisor to the shareholders of proQure. This transaction emphasizes our strong track record and expertise in the consulting and procurement services sector.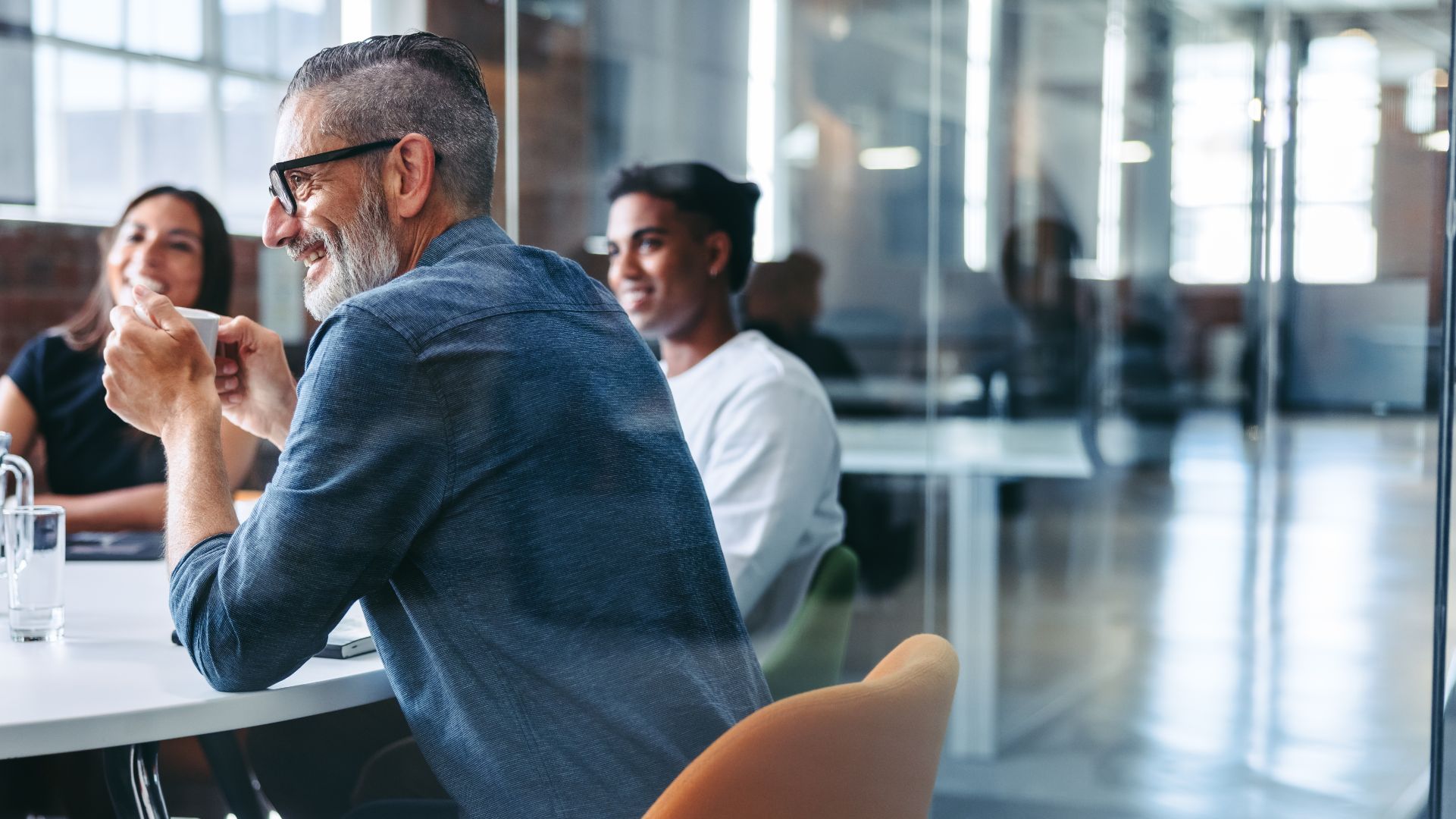 Parties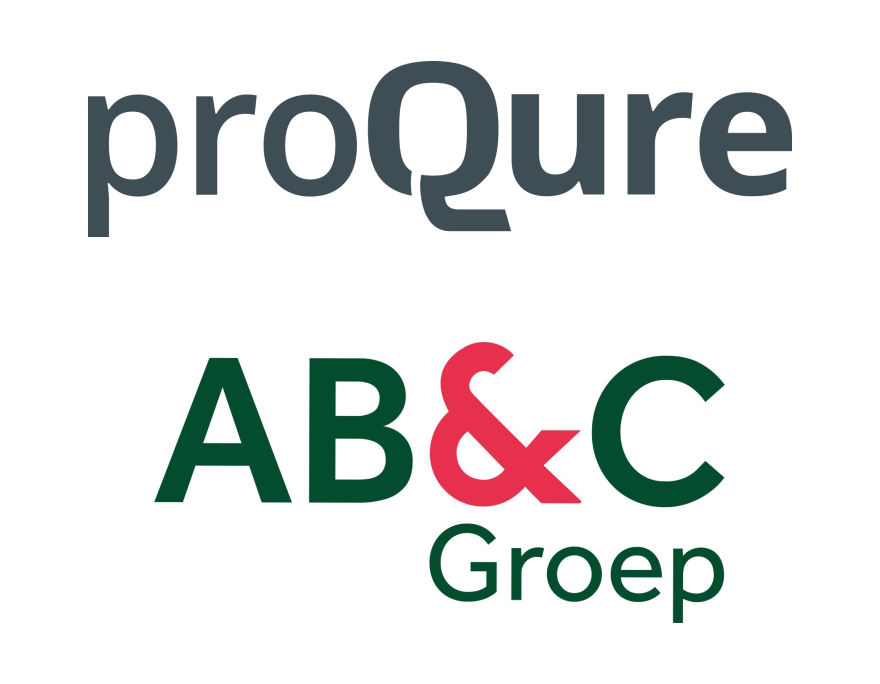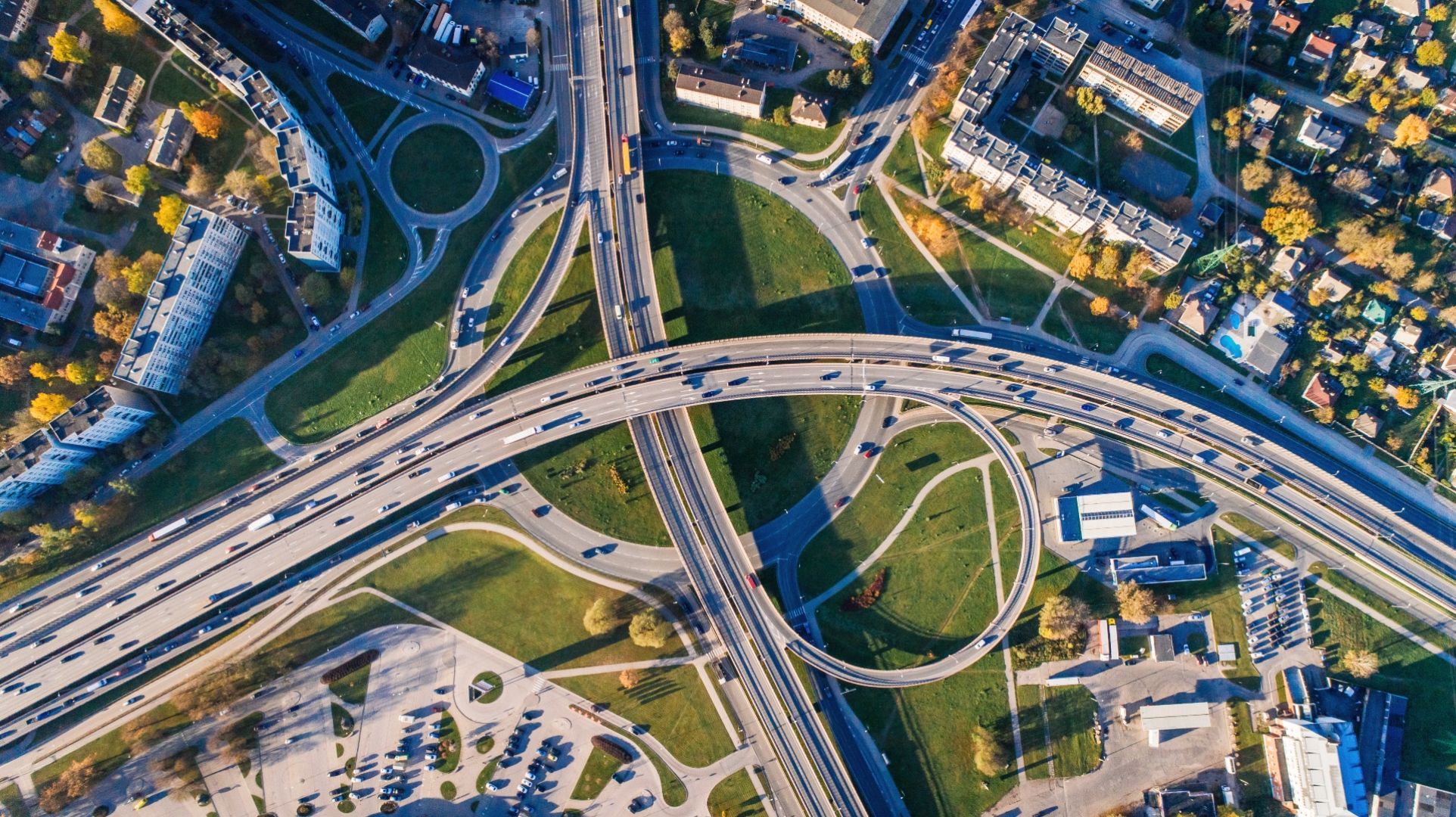 "Throughout the process, Oaklins successfully safeguarded our interests and ultimately ensured good conditions for all stakeholders. Especially their pragmatic and deal-driven approach has benefited the pace of the process. We are very excited about partnering with AB&C Groep and look forward to a great collaboration."
Robin van Zijtveld
Managing Director, proQure