Go to deals
Private Equity | Construction & Engineering Services
ISPT – Industrial Services, S.A. has acquired SIMI S.A.
ISPT – Industrial Services, S.A. has acquired SIMI – Sociedade Internacional de Montagens Industriais S.A.

ISPT is a specialized maintenance services provider. Its main areas of activity include: dynamic and static equipment maintenance, as well as diagnosis, maintenance, and consultancy for industries, buildings and special facilities (HVAC, electricity, mechanical, civil, instrumentation and automation systems). In the equipment maintenance area, it operates in sectors such as mining, refineries and petrochemicals, thermal power, cements, pulp and paper, and metallurgy.

Founded in 1988, SIMI is a metalworking company active in the industrial sector, providing assembly works for engineering, supply, erection and commissioning of all types of piping, mechanical equipment, storage tanks, large metalic structures, glass furnaces and maintenance of industrial plants.

Atena pursues control-oriented investments in high-quality Portuguese companies facing succession or restructuring challenges. The firm has substantial experience investing in equity, hybrid and distressed debt instruments, adapting each deal structure to the needs of the seller and the stabilization of the company. Atena's in-house portfolio development team works closely with the company's management team from day one to define and implement ambitious value creation plans.

Oaklins' team in Portugal advised the ISPT Group on the acquisition of SIMI and was involved in the negotiations with the private equity fund.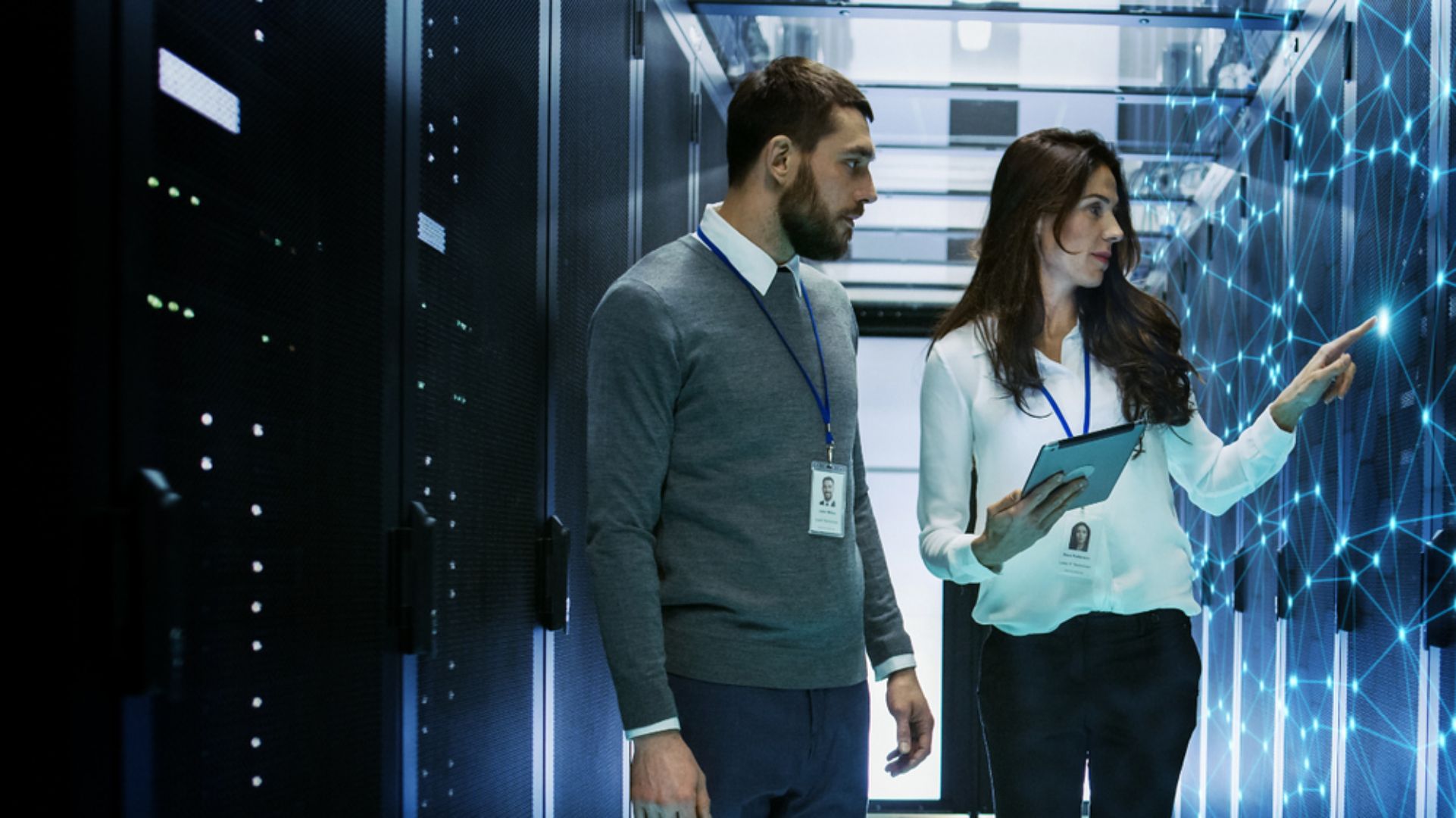 Parties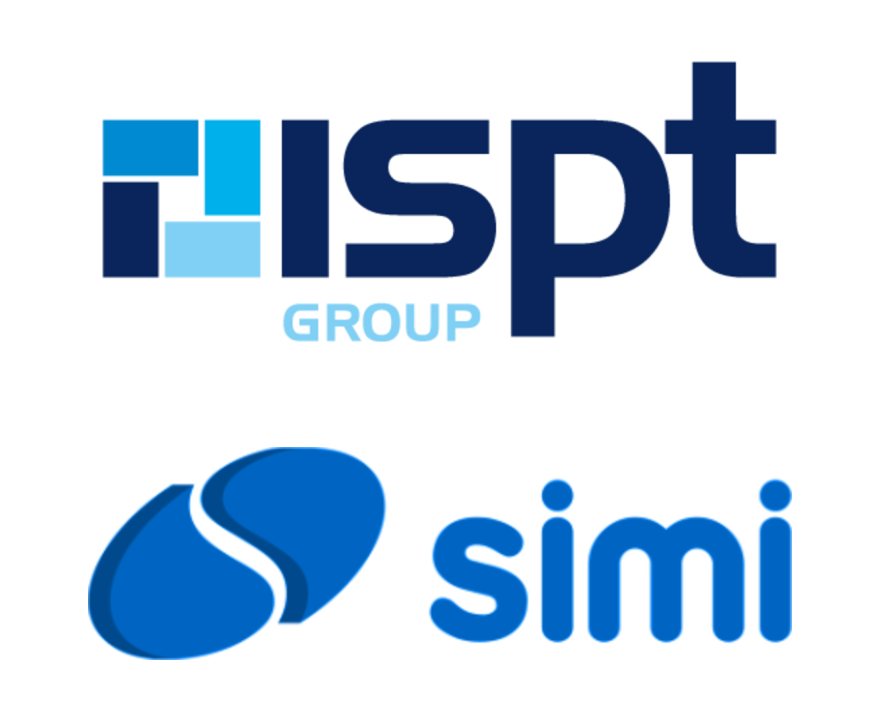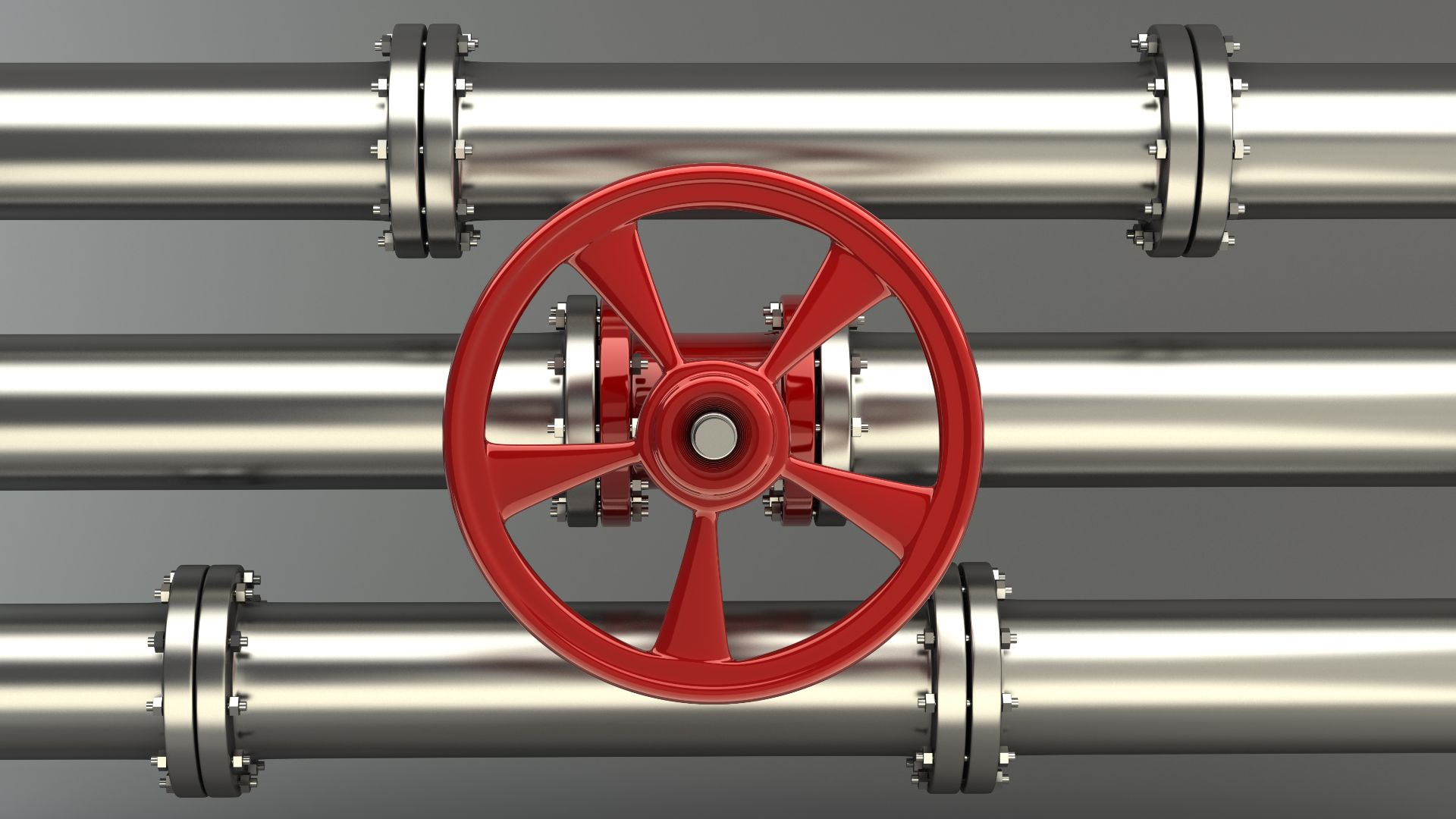 "The Oaklins team guided us in the entire process of the SIMI acquisition. Their support was an important and crucial contribution to close this transaction successfully."
António Ferreira
CEO, ISPT – Industrial Services, S.A.