Go to deals
Business Support Services | Construction & Engineering Services
Azalea Capital has sold Power Services Group, Inc. to Center Rock Capital Partners
Azalea Capital has sold Power Services Group, Inc. (PSG) to Center Rock Capital Partners.

PSG is the leading independent provider of mission-critical, highly technical turbine generator maintenance, repair and overhaul (MRO) services, primarily serving the power, industrial and petrochemical markets. PSG was founded on the combined legacies and experience of Airco Power Services, Turbine Generator Maintenance and Orbital Energy Services, and over 30 years has built a rich history of success as an independent power generation services provider, with the technical knowledge to work across many different OEM platforms and a customer footprint spanning almost every state and multiple countries.

Center Rock Capital Partners is a Chicago-based private equity firm focused on investing in leading middle-market industrial franchises that provide essential products or services to industrial customers that cannot be quickly or easily replicated.

Azalea Capital partners with entrepreneurs, management teams and family-owned companies with revenues of at least US$10 million. The firm provides capital, operating expertise and industry experience to significantly enhance the long-term value of its investments.

Oaklins TM Capital in the US served as the exclusive financial advisor to Power Services Group, Inc., a portfolio company of Azalea Capital, in its sale to Center Rock Capital Partners. Oaklins TM Capital is a market leader in the outsourced industrial and facility services sector, having completed multiple transactions in the space that have involved both strategic and financial acquirors.
Parties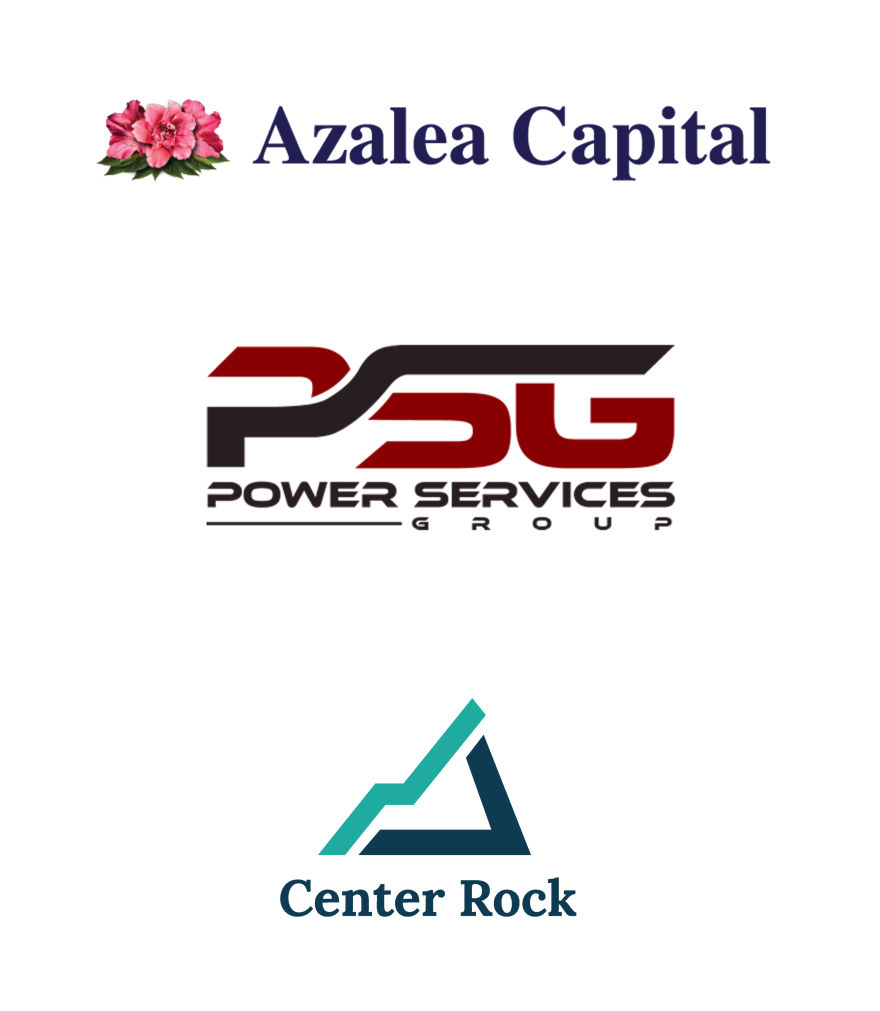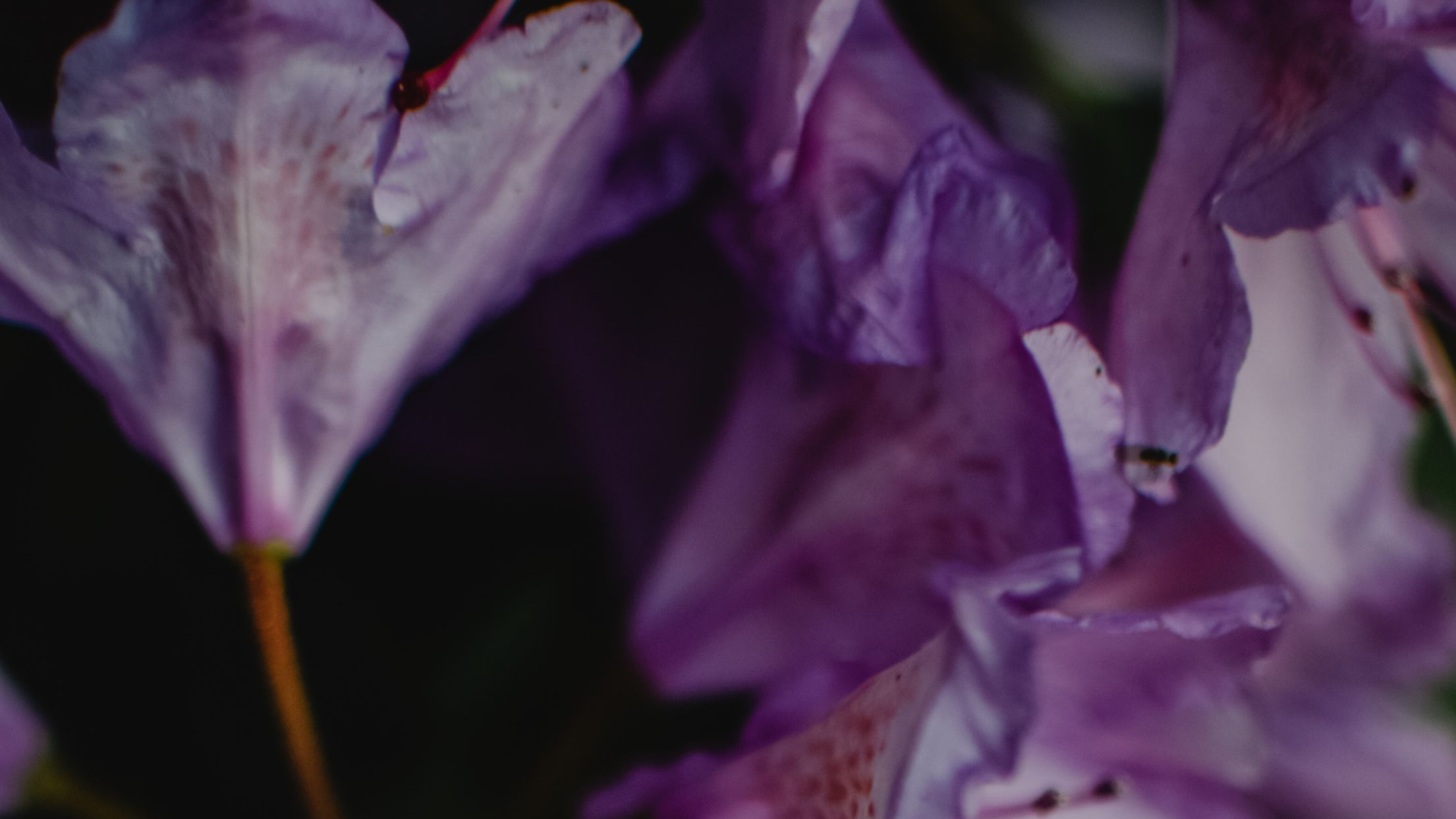 "We were impressed with Oaklins TM Capital's experience spanning both the power generation and industrial outsourced facility services markets, underpinned by their knowledge of the strategic and financial buyer universe. From start to finish, the engagement received constant senior banker attention, with solid junior support. The team did a great job positioning PSG to a universe of potential investors that narrowed down to a smaller group of sector-knowledgeable strategic and financial buyers. Ultimately, Center Rock Capital Partners, with significant investments in adjacent sectors, distinguished itself as the best buyer. We are extremely pleased with the outcome of this engagement."
Marshall Cole
Managing Partner, Azalea Capital
Talk to the deal team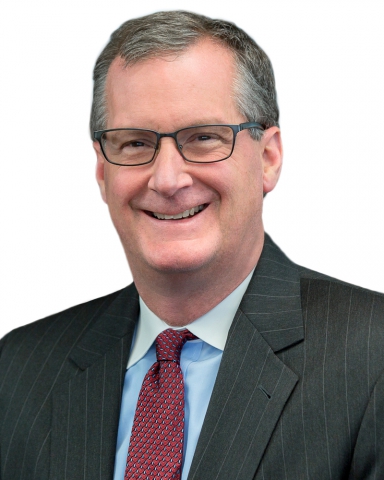 David M. Felts
Managing Director
Atlanta, United States
Oaklins TM Capital