Go to deals
Consumer & Retail
Private shareholders have sold a minority stake in Turisthotel d.d. to Tankerska plovidba d.d.
A group of private shareholders have sold their stake in Turisthotel d.d. to Tankerska plovidba d.d.

Turisthotel d.d. is the owner and operator of the largest Croatian resort – Zaton Holiday Resort – located in Dalmatia near the city of Zadar. The resort covers an area of 60 hectares and has a capacity of over 8,000 beds across different accommodation facilities, spanning from apartments, camping plots, mobile homes to glamping tents. Additionally, the resort has 1.5 km of sandy beach, a swimming pool complex with nine pools and a water park, activity park (mini golf, outdoor fitness and table tennis), sports facilities (12 tennis courts, sand volleyball courts, mini football fields, mini golf and a basketball court), over a dozen restaurants and bars, fun clubs for children and other facilities. The company also owns one of the largest Croatian laundry facilities, with a daily washing capacity of 60 tons, as well as several historical bars and a hostel in the heart of Zadar Old town.

Tankerska plovidba is the largest Croatian shipping company located in Zadar. The company operates globally with its own fleet of 14 vessels (tankers, bulk carriers and catamarans) and six additional managed vessels from its daughter company.

Oaklins' team in Croatia acted as the exclusive sell-side advisor to a group of shareholders of Turisthotel d.d.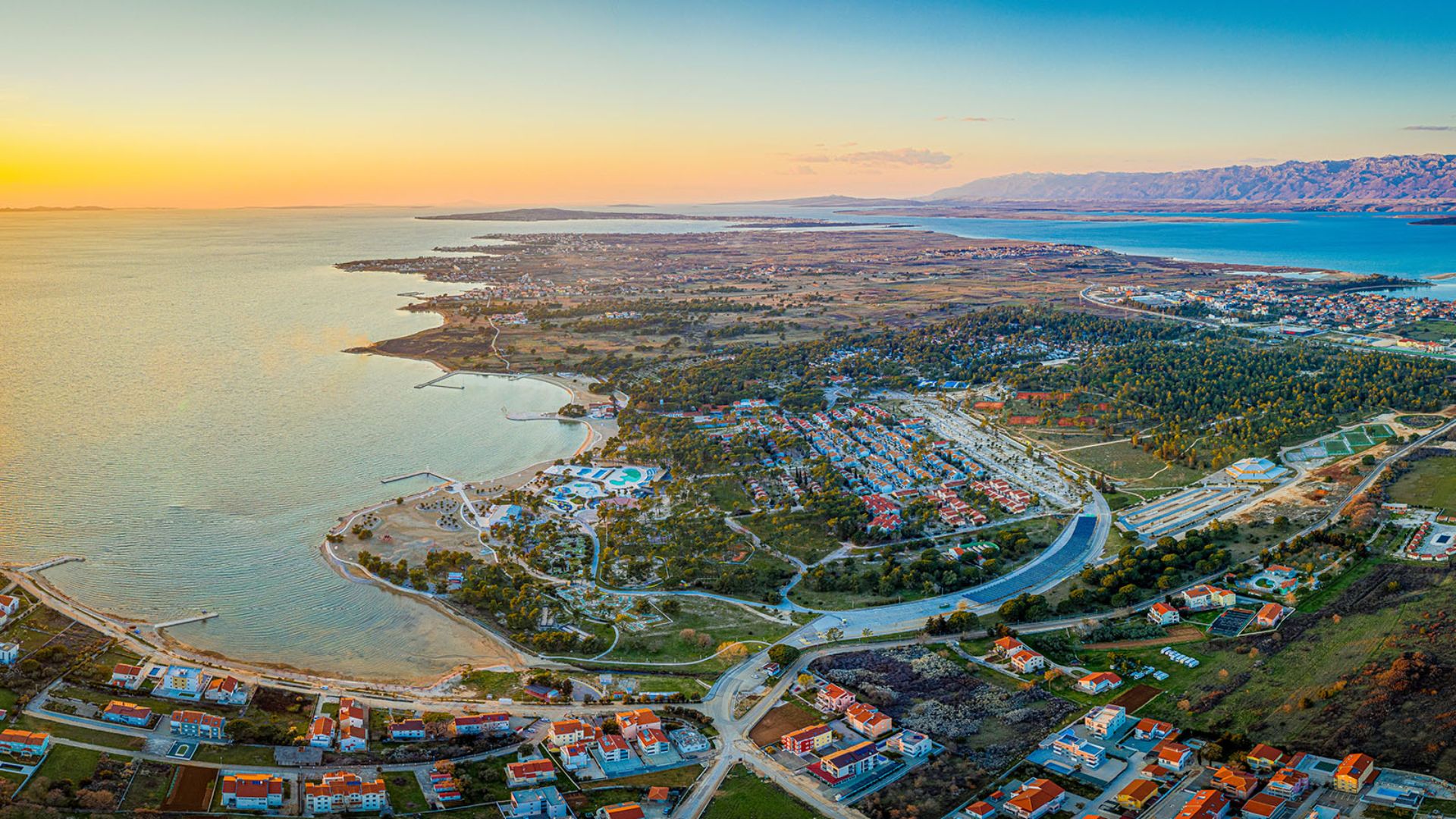 Parties