查看成功案例
TMT
Purpose has been acquired by Capgemini
Purpose, one of the world's leading social impact agencies and a hub for campaign innovation, headquartered in New York with outlets across the globe, has been acquired by Capgemini SE.

Founded in New York in 2009, Purpose has spent the last decade building a footprint and reputation for enabling impact across six continents by creating purpose-driven campaigns, branding, creative content and participatory social impact strategies to a blue-chip client roster. It has launched major initiatives on issues ranging from climate change and refugees to international LGBT rights, and has established relationships with global brands and corporations, major philanthropies, the UN system and many of the world's leading civil society organizations.

The expertise of Purpose's 100 campaigners, creatives, strategists and technologists, combined with Capgemini Invent, the digital innovation, consulting and transformation brand of the Capgemini Group, will further support clients to transform their business models and practices for impact, and engage their stakeholders in making meaningful contributions to society.

A global leader in consulting, technology services and digital transformation, Capgemini is at the forefront of innovation to address the entire breadth of clients' opportunities in the evolving world of cloud, digital and platforms. Building on its strong 50-year heritage and deep industry-specific expertise, Capgemini enables organizations to realize their business ambitions through an array of services from strategy to operations. Capgemini is driven by the conviction that the business value of technology comes from and through people. It is a multicultural company of over 200,000 team members in more than 40 countries. The Group reported 2018 global revenues of US$14 billion.

One of Oaklins' TMT teams in New York acted as the exclusive financial advisor to Purpose in this transaction.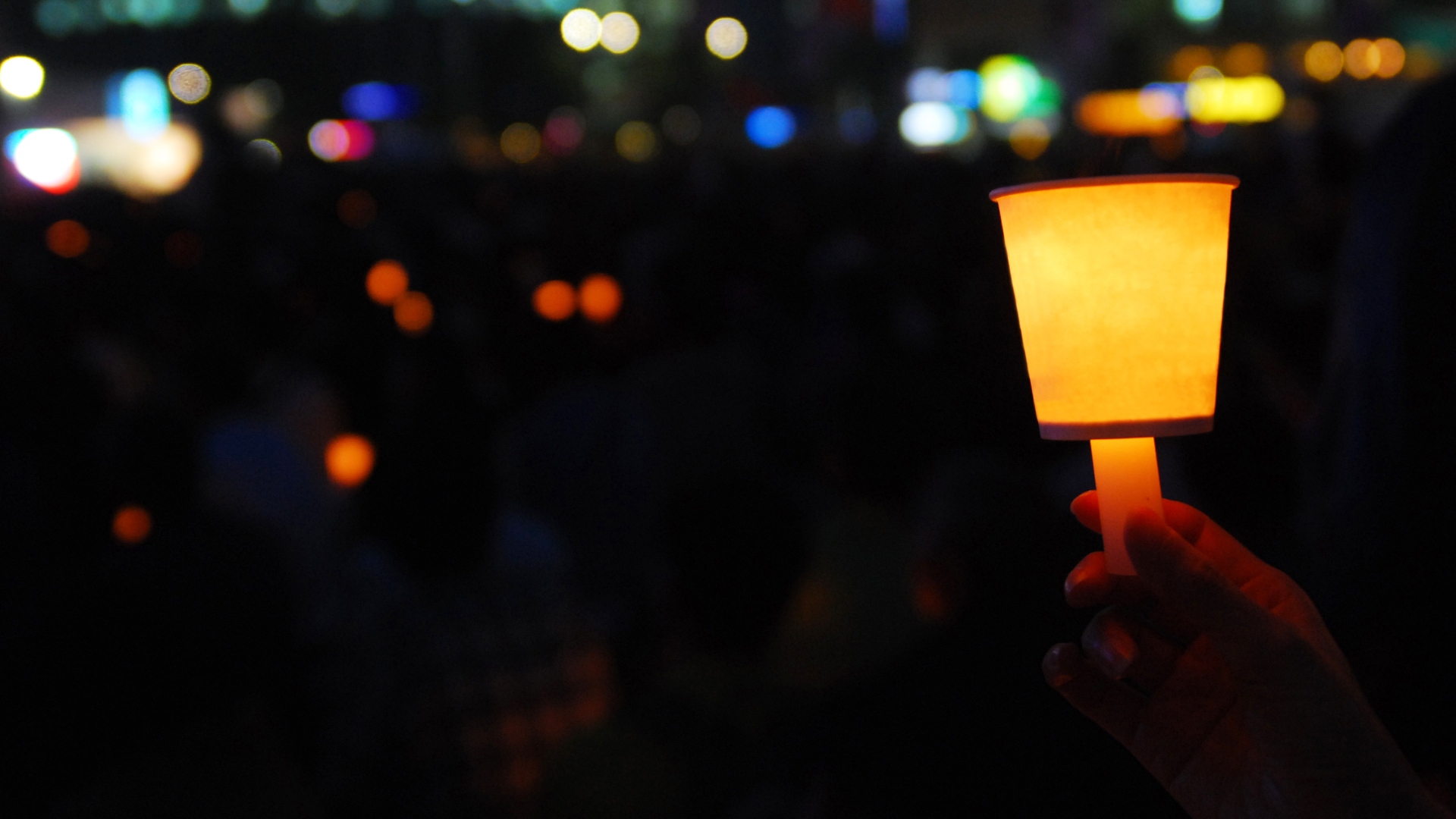 交易方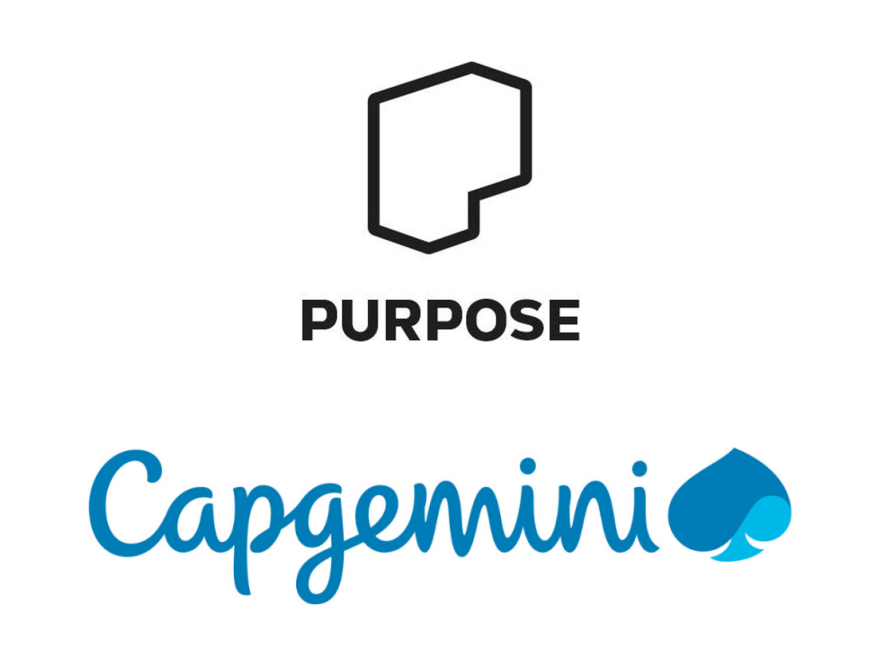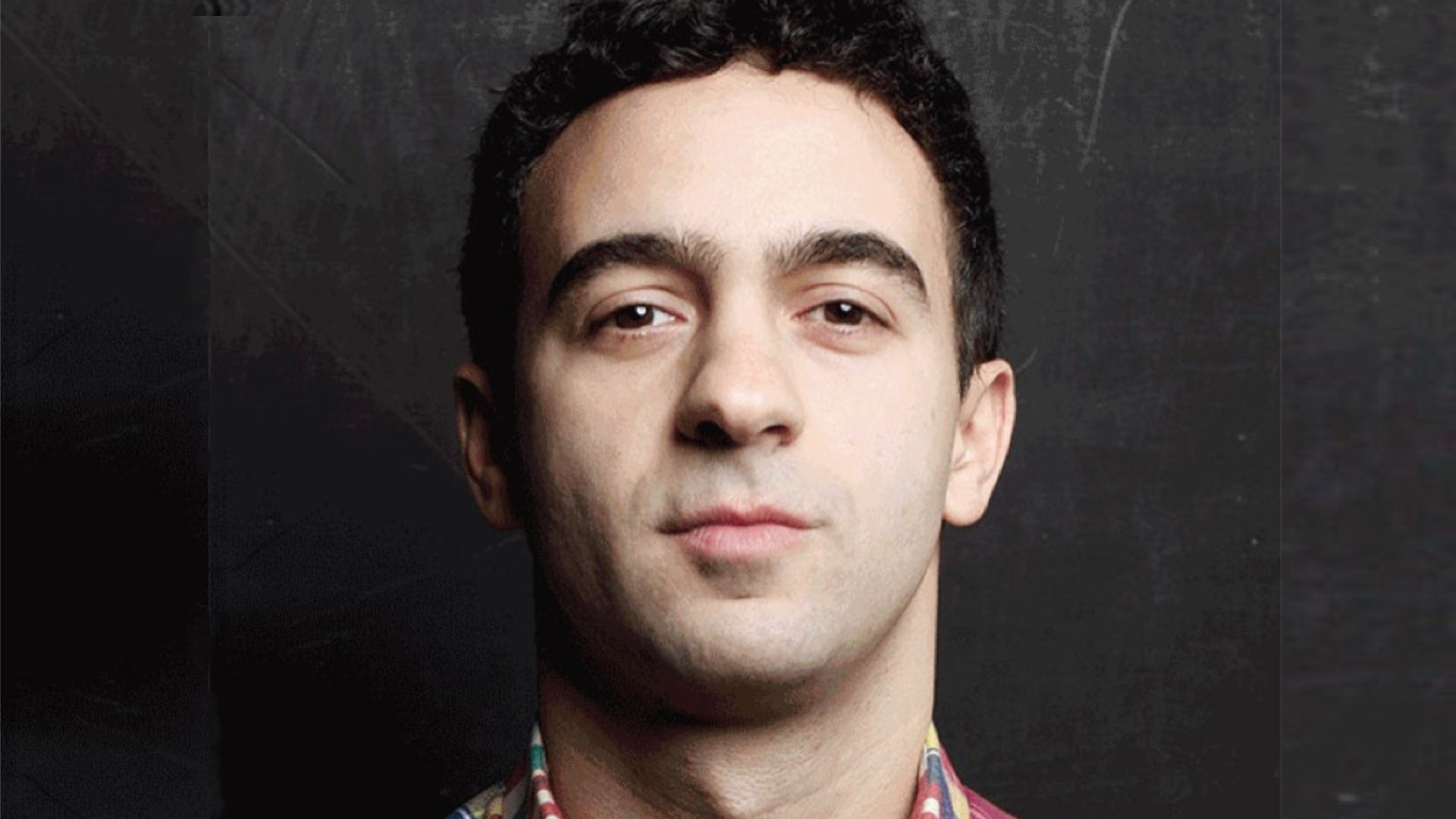 "By joining the Capgemini Group, we can truly take Purpose to the world — dramatically growing our scale and impact at a crucial moment for so many of the issues we care about. Capgemini Invent, combined with the wider group's scale, offers us access to vast technological capacity, unrivaled data and analytics, and a deep understanding of how to change organizations and business models from the inside out. This opens up extraordinary possibilities for the campaigns that we can create and the global organizations that we can advise and support."
Jeremy Heimans
CEO & Co-founder, Purpose
相关交易
Admen, UAB has been acquired by Orion Private Equity
私募基金 | TMT
Admen, UAB has been acquired by Orion Private Equity
The private owners of Admen, UAB have sold a 44% stake in the company to Orion Private Equity, including 4% of newly issued capital.
更多信息
The management of Groupe JVS has led a new OBO alongside Parquest Capital and Bpifrance
私募基金 | TMT
The management of Groupe JVS has led a new OBO alongside Parquest Capital and Bpifrance
Upon completion of this tertiary OBO, Groupe JVS's management team, led by CEO Nebojsa Jankovic, increases its ownership and remains the majority shareholder of the group, alongside Parquest Capital and Bpifrance. Apax Partners Development and UI Gestion sold their shares after partnering for four years.
更多信息
Bango plc growth capital for expansion
金融服务 | TMT
Bango plc growth capital for expansion
Bango plc has raised capital to finance its expansion plans.
更多信息