返回成功案例
商业与营运支持服务 | 其他行业
Langley Holdings has acquired BluePrint Products and Hi-Tech Chemicals from Heidelberger Druckmaschinen
Langley Holdings plc, via its German subsidiary DC DruckChemie GmbH, has acquired BluePrint Products NV and Hi-Tech Chemicals BV from Heidelberger Druckmaschinen AG.

The DC DruckChemie group is a manufacturer and supplier of specialty chemicals, consumables and support services for the printing and graphic arts industries. DruckChemie has facilities in 10 European locations as well as Brazil and Mexico, offering over 4,000 different products to more than 7,000 customers. "DruckChemie's customer success is built on high-quality products and unrivaled services and support. This is a fantastic addition that will increase our presence as we strive to continually improve and expand our offerings", said Mirko Kern, Managing Director of DC DruckChemie.

Langley is a globally operating, multi-disciplined engineering and industrial manufacturing company, principally providing capital equipment technologies to diverse markets around the world. Langley businesses are either outright market leaders or occupy strong niche positions in their respective fields, providing advanced technologies and a solution-based approach. The group comprises six divisions based in the UK, Germany, France and Italy, and has a worldwide manufacturing and commercial footprint of several million square feet with 17 production facilities in Germany, France, Italy, UK, the USA and Asia, and more than 100 sales and service subsidiaries across Europe, the Americas, the Far East and Australasia.

BluePrint Products and Hi-Tech Chemicals, located in Kruibeke, Belgium, are the printing chemicals consumables manufacturers of stock-listed Heidelberger Druckmaschinen AG. Both subsidiaries are specialized in the development and manufacturing of high-quality printing chemicals consumables for flexographic, digital and offset printing for the packaging and commercial markets.

Heidelberger Druckmaschinen is a worldwide leading manufacturer of printing machines with net sales of US$2.85 billion in financial the year 2019/2020. "With the withdrawal from the production of press room chemicals, we are making very good progress with our realignment and concentration on our core activities", said Rainer Hundsdörfer, CEO at Heidelberg. "We will use the funds freed up by this divestment to safeguard our liquidity in times of the COVID-19 pandemic and to push ahead our strategic investments and digital transformation."

Oaklins' team in Germany initiated the transaction and advised Langley during the process, from valuation and negotiation to the due diligence. The US$25 million sale was completed in under six weeks after submission of the indicative offer. This was the fifth joint transaction between the Oaklins team and Langley.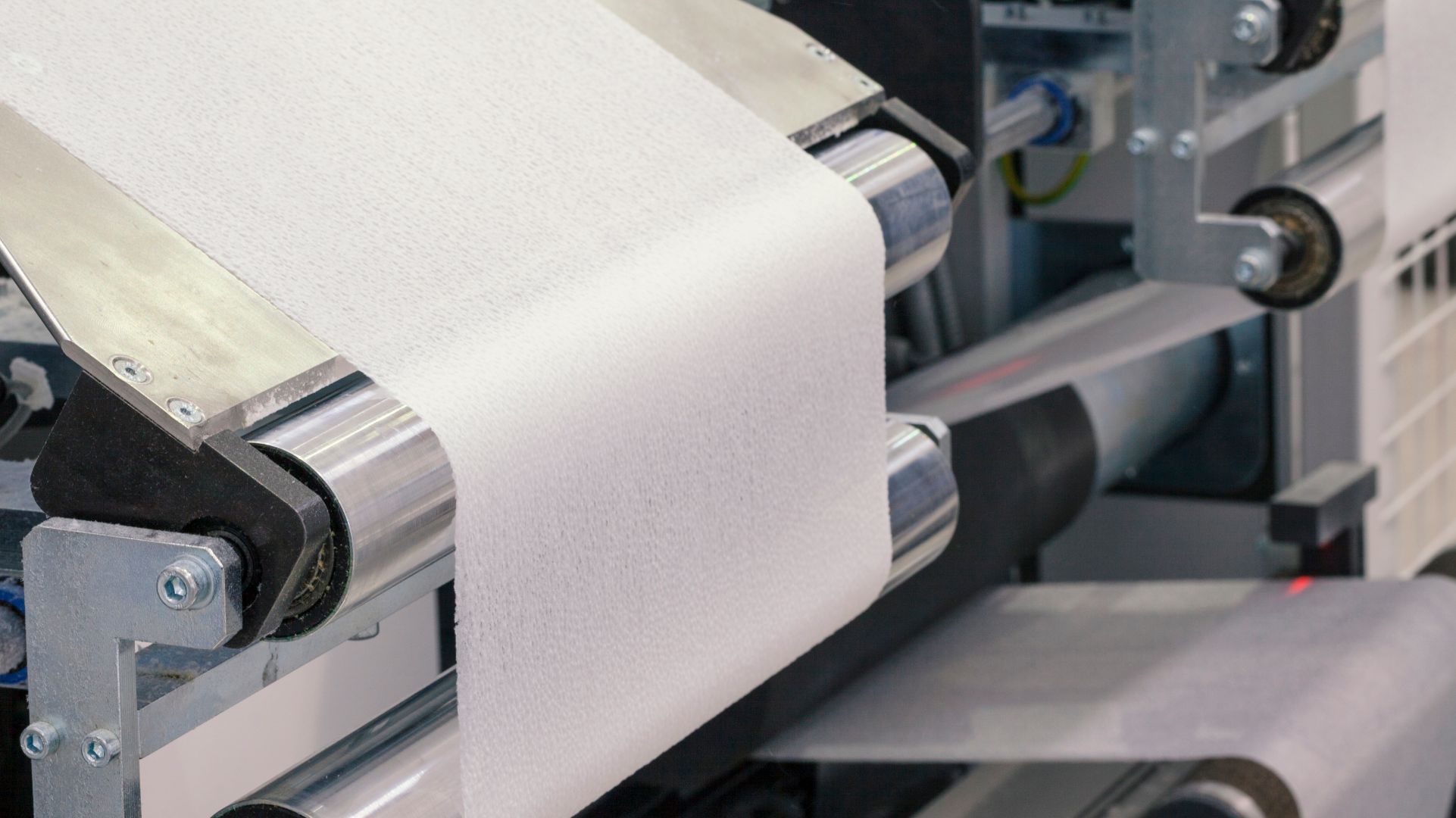 交易方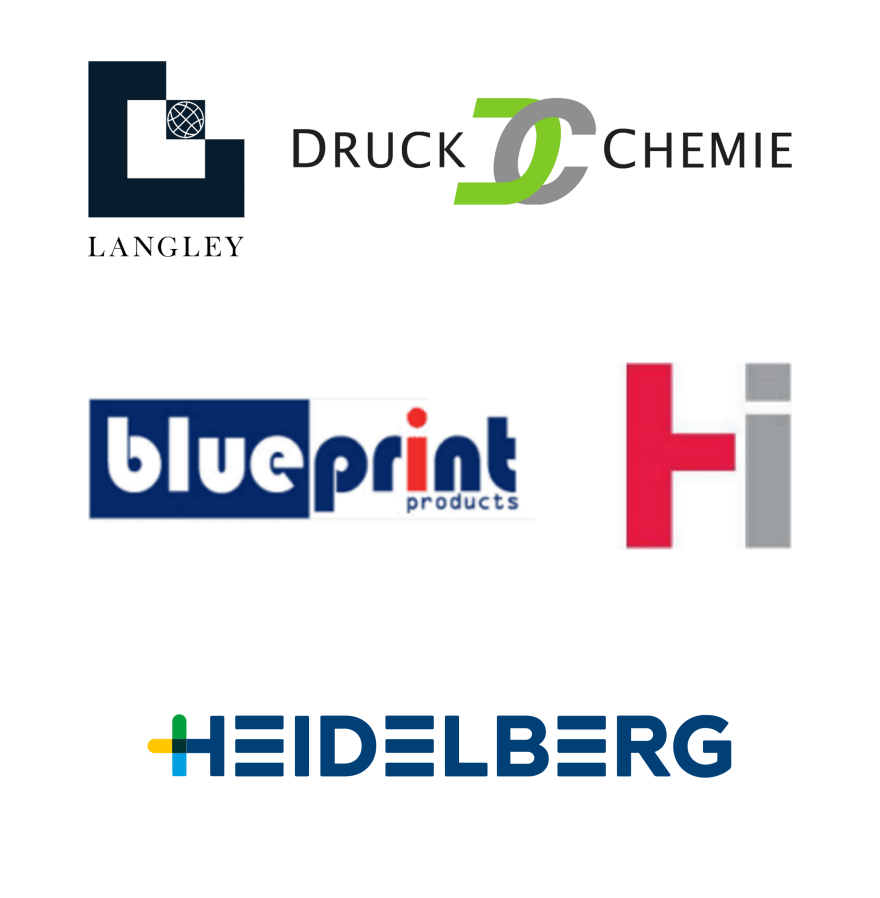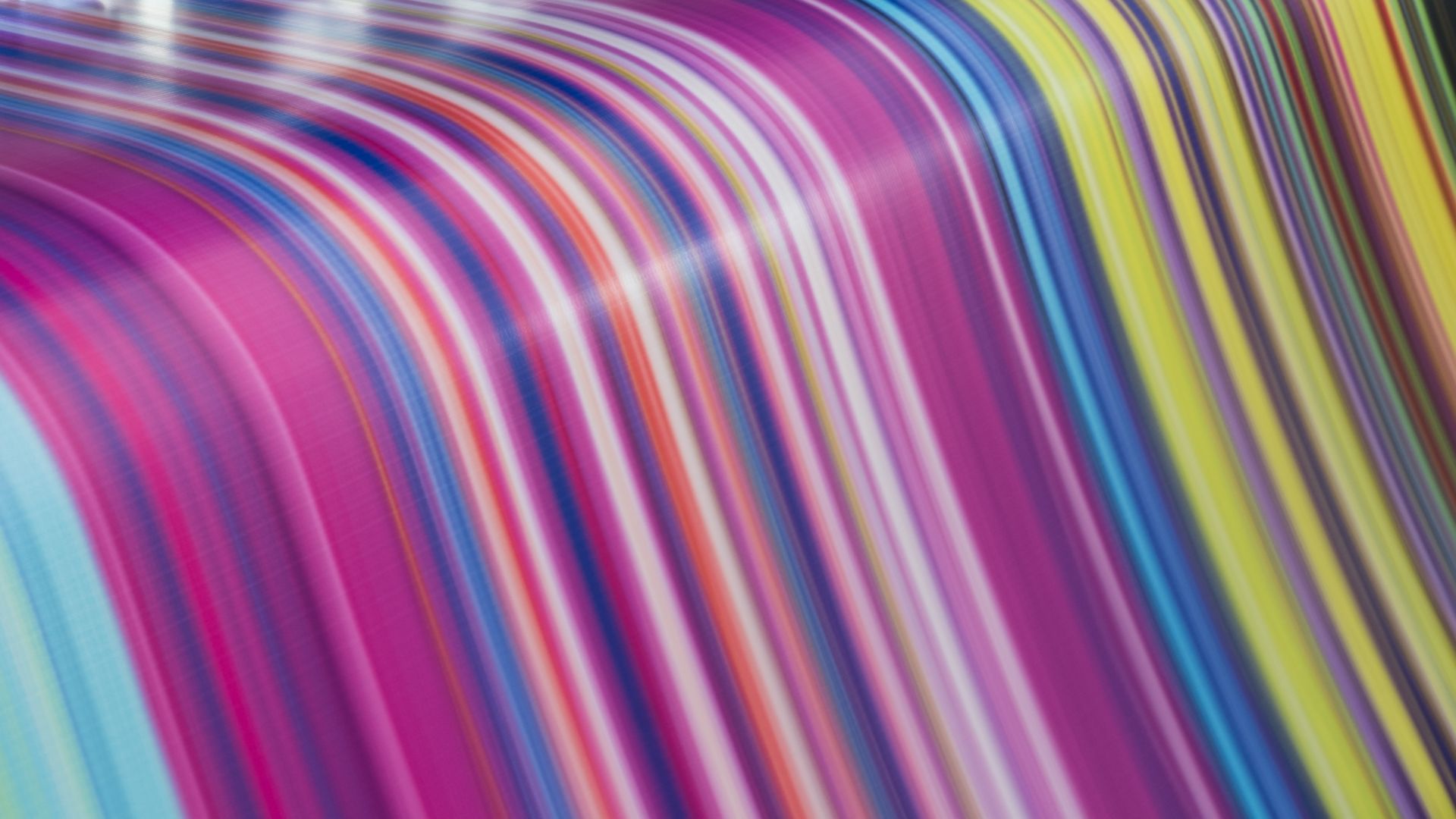 "I am delighted to welcome BluePrint Products and Hi-Tech Chemicals into the DruckChemie family. These acquisitions are an excellent fit with our print manufacturing and supplies businesses and will further strengthen our offering to the printing industry. The manufacturing facilities, industry expertise and high-quality products will help build on our success and underlines our long-term commitment to the sector."
William Langley
Board Director, Langley Holdings plc
相关交易
BRM has been acquired by Alta Resources
商业与营运支持服务 | 科技、媒体及通讯
BRM has been acquired by Alta Resources
The shareholders of BRM have sold the company to Alta Resources, a leading customer relations business process outsourcer.
更多信息
Kea Consultants has been acquired by an Employee Ownership Trust
商业与营运支持服务
Kea Consultants has been acquired by an Employee Ownership Trust
Kea Consultants has been transferred to an Employee Ownership Trust to support the next phase of growth.
更多信息
Smart Energy Decisions has been acquired by Diversified Communications
商业与营运支持服务 | 科技、媒体及通讯
Smart Energy Decisions has been acquired by Diversified Communications
Smart Energy Decisions (SED) has been sold to Diversified Communications, a leading international media company with a portfolio of face-to-face exhibitions and
conferences, online communities, and digital and print publications.
更多信息