Go to deals
Business Support Services | Private Equity | TMT
TechMedia has been acquired by Naylor Association Solutions
TechMedia, the leading producer of digital marketing conferences in the US, has been sold to Naylor Association Solutions, a portfolio company of RLJ Equity Partners.

Founded in 2001 as a voice for the digital economy, TechMedia's flagship product is the Digital Summit conference series, which hosts over 20,000 digital marketers annually. The definitive community for those seeking to further their knowledge and skill set in the ever-evolving digital ecosystem, the Digital Summit series produces over 1,000 sessions annually on digital marketing best practices and tactics.

Naylor is the leading provider of engagement and revenue generation services through its outsourced software, communications, event and management services, which it provides to the trade and professional association market in the US and Canada.

"This acquisition is a key step in the ongoing evolution of Naylor's platform of services," said Jerry Johnson, an RLJ Partner and Chairman of Naylor. "Naylor has a unique blend of services in SaaS, communications, events and management that enable them to super-serve the association market in a way no other single provider can. We're very excited about what Naylor and TechMedia can do together."

"Adding the TechMedia conference business to the Naylor portfolio not only expands and diversifies our event portfolio, it will provide the association market with better access to world-class digital marketing content," said Naylor President and CEO Alex DeBarr. "It's just a great business that has been growing 30 to 40 percent each year and brings with it a creative and strong team."

One of the Oaklins' TMT teams in New York acted as the exclusive M&A advisor to the seller in this transaction.
Parties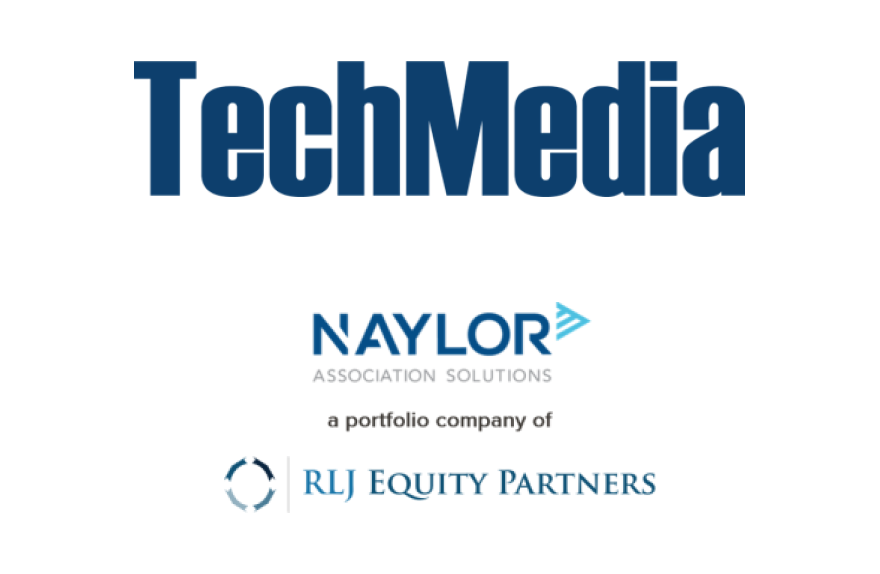 Talk to the deal team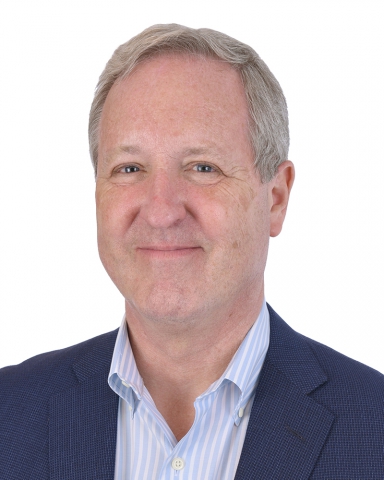 Reed Phillips
Managing Partner
New York, United States
Oaklins DeSilva+Phillips Christopher Baillieu
Associate Director
New York, United States
Oaklins DeSilva+Phillips