Go to deals
Business Support Services
Best Practices Staffing, Inc. has been acquired by a portfolio company of Trivest Partners, PeopleShare, LLC
Best Practices Staffing, Inc. has sold to PeopleShare, LLC, a portfolio company of Trivest Partners. The selling shareholder received 89% cash with some stock at closing plus a deferred portion over one year and an earn-out over two years subject to achieving simple profitability thresholds. The transaction value exceeded the industry average multiple by 41%.

Best Practices Staffing, Inc. (Best Practices) is a full service boutique staffing solutions provider operating from four branch locations and one vendor-on-premise (VOP) location serving the Chicago, Illinois, market. The company provides temporary placement, temp-to-hire, direct hire, and VOP services specializing in light industrial and administrative staffing services. With over 50 years of staffing experience and 10 of independent operation, the company has successfully grown as a highly respected and trusted local traditional staffing firm.

PeopleShare is a US200 million professional staffing firm executing a consolidation. The acquisition of Best Practices Staffing, Inc. fulfilled a key geographic and strategic initiative for the buyer. Trivest Partners, a private equity backed strategic acquiror, is the oldest private equity investment firm in the Southeastern of the US.

David Donald, co-founder of PeopleShare, LL, said: "We appreciate Oaklins' team in Dallas bringing Best Practices to our attention and the team's staffing and M&A experience helping us conclude this successful transaction."

Oaklins' team in Dallas consulted with the founding shareholder and developed a plan to approach key buyers in the industry who had strategic alignment and shared operating philosophies. Running a formal process, managing both the number of buyers and a managed time frame for negotiating initial offers, the team delivered three competing offers and subsequently improved the final offer 43%. In the end, our client had three well-matched acquirors with competing offers to choose from and elected the oner who provided the most promise in terms of experience and resources, capital, and future career growth opportunities.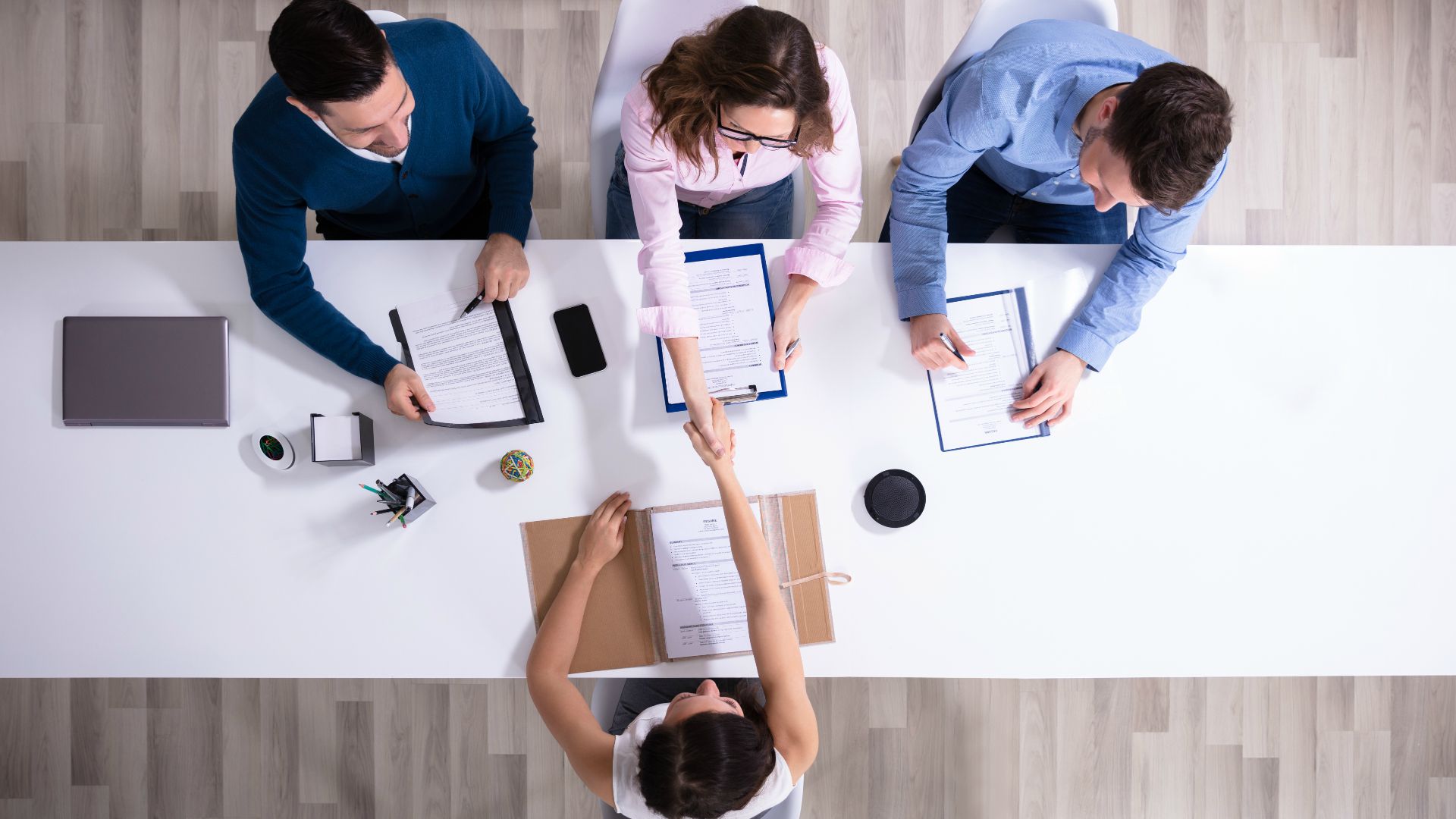 Parties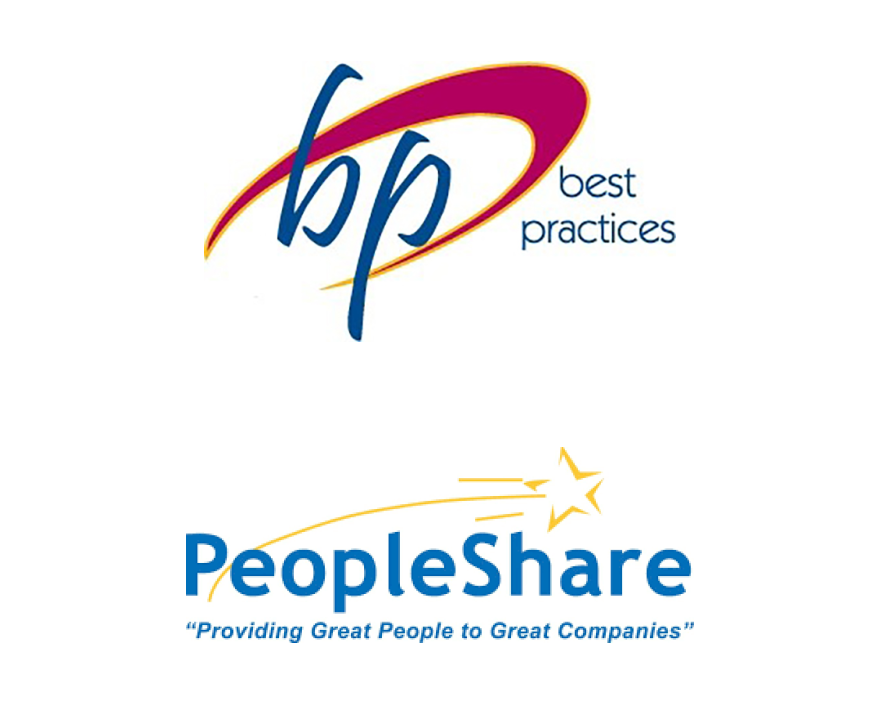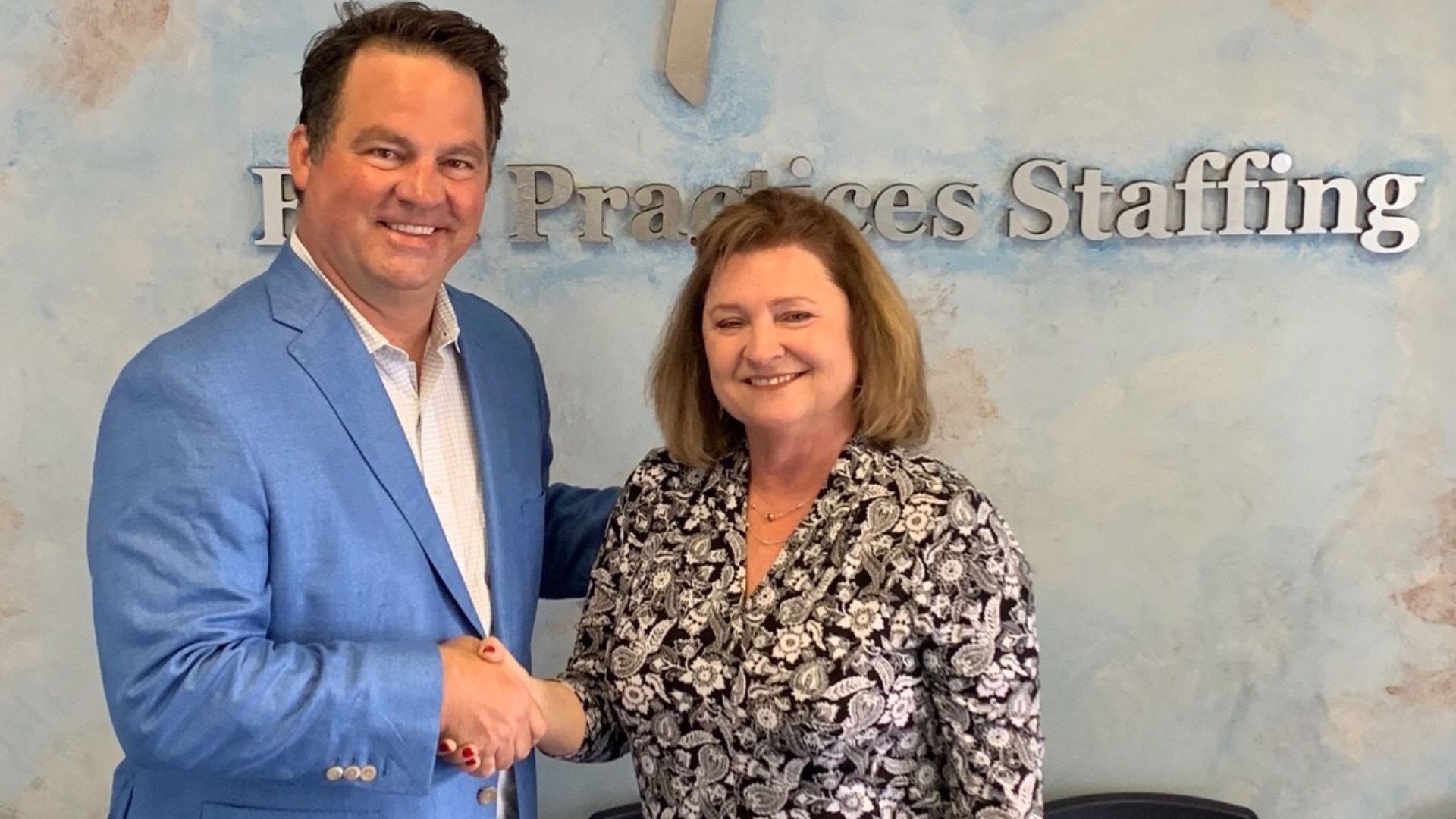 "The team's background in the staffing industry and integrity throughout the process gave me peace of mind and confidence in what was transpiring."
Betty Myers
Founder, Best Practices Staffing, Inc.
Talk to the deal team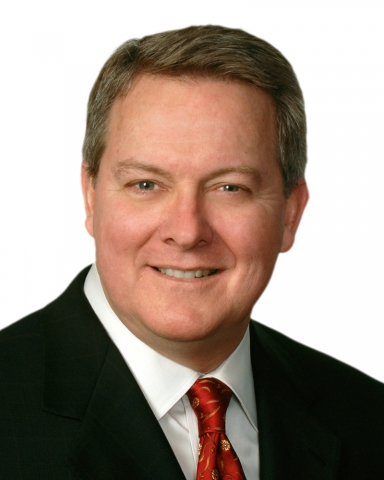 Bryan Livingston
Managing Partner
Dallas, United States
Oaklins Capital Alliance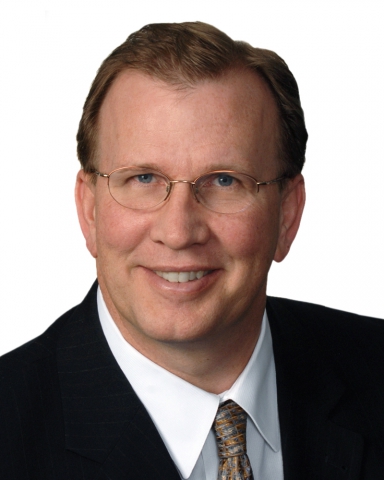 Bradley S. Buttermore
Managing Partner
Dallas, United States
Oaklins Capital Alliance