Go to deals
Construction & Engineering Services | Private Equity
HERITAGE B has successfully sold Groku Kampen B.V. to Anders Invest
HERITAGE B has sold Groku Kampen B.V. to Anders Invest.

Groku Kampen is a leading company in the design, production and assembly of professional high quality stainless steel kitchens and catering furniture in the Benelux. The company's customers are system integrators and large kitchen installers who supply catering, hotels, healthcare institutions and governments. Groku Kampen focuses on the middle and upper market segments with its high quality products such as tailor-made cooking islands, kitchen ranges, food counters and heating and cooling furniture.

Founded in 2015, Anders Invest is a fully independent Dutch private equity firm that has a long-term investment strategy. It focuses on the manufacturing industry and takes both minority and majority stakes in small and medium-sized Dutch companies.

HERITAGE B, the ultimate holding company of Groku Kampen, markets a variety of home kitchen, kitchen appliances and sanitary brands such as TEKA, Küppersbusch and Intra.

Oaklins' team in the Netherlands acted as the exclusive M&A advisor to the seller in this transaction. Oaklins' team in Switzerland introduced HERITAGE B to the Dutch team.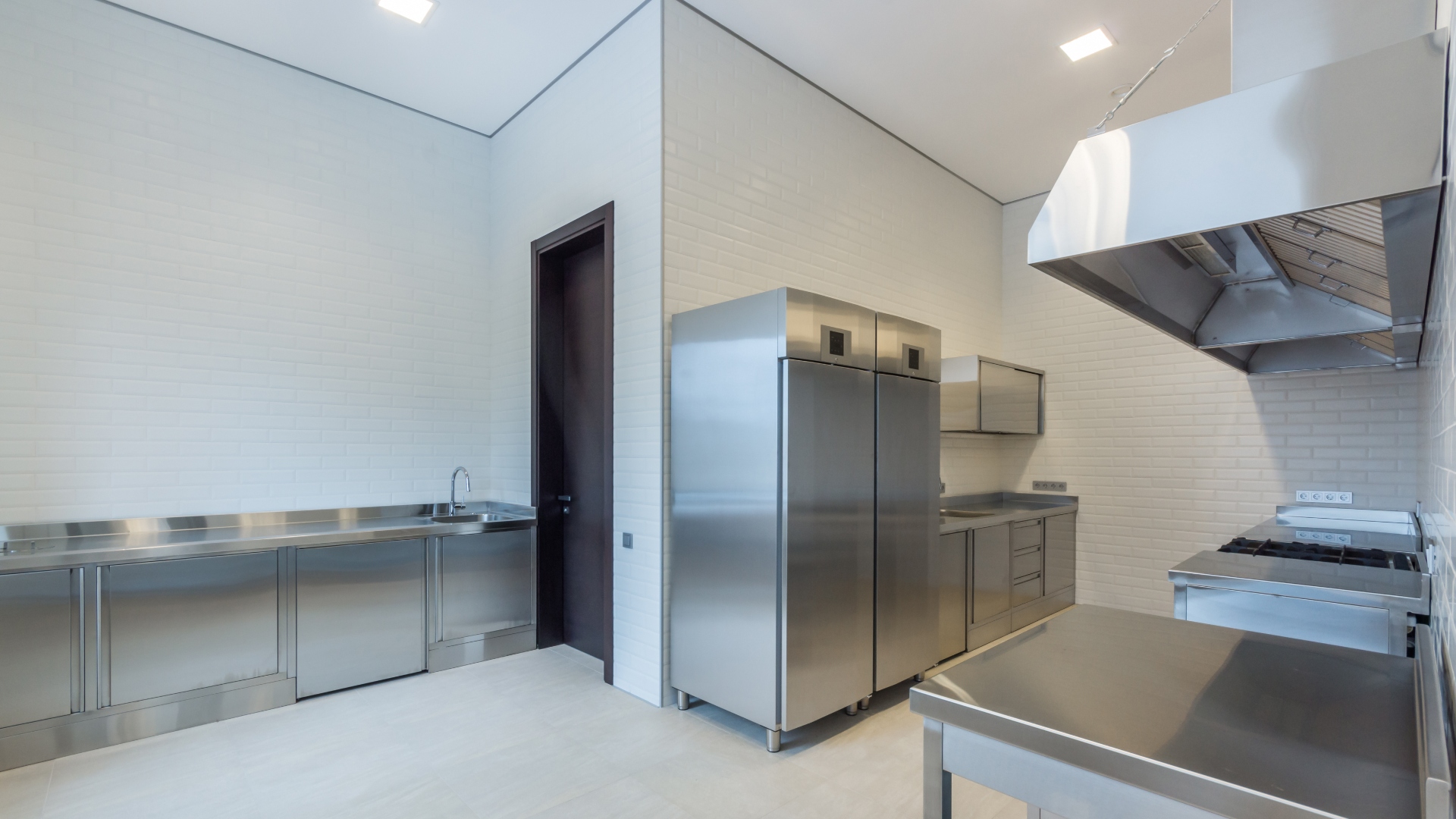 Parties