Go to deals
Consumer & Retail
FAST Group has been acquired by a consortium
The shareholders of FAST Group have sold the company to a consortium-backed by EC Investments, PPF and Rockaway Capital.

FAST Group is a leading central European consumer electronics and home appliances wholesaler and retailer with 28 years of history. The company's core markets are the Czech Republic and Slovakia, where it operates a strong wholesale platform and the Planeo Elektro retail chain, and Hungary and Poland, where wholesale business is supported by its own warehousing facilities. The group distributes its products to 50 countries worldwide. FAST Group has a stable market position, strong distribution and logistics network in the region, as well as a wide portfolio of brands comprising 17 own brands, such as Sencor and Fieldmann, 9 exclusively and about 300 non-exclusively distributed brands. The group has experienced steady growth over the past years.

The consortium is backed by three strong Czech financial groups: EC Investments, PPF and Rockaway Capital. All of them are privately owned and active in the retail and e-commerce sectors across the region.

Oaklins' team in the Czech Republic acted as the sole sell-side advisor to the private shareholders in this transaction. The team in Germany introduced the client. During the difficult times of COVID-19 during the spring and summer of 2020, when international retail markets with consumer electronics and home appliances were collapsing, we decided to limit the originally planned global auction process and to organize a targeted, very limited tender among local investors familiar with the specific local market dynamics. Supported by the company's strong performance, we collected some offers and thereby created a competitive environment within the process.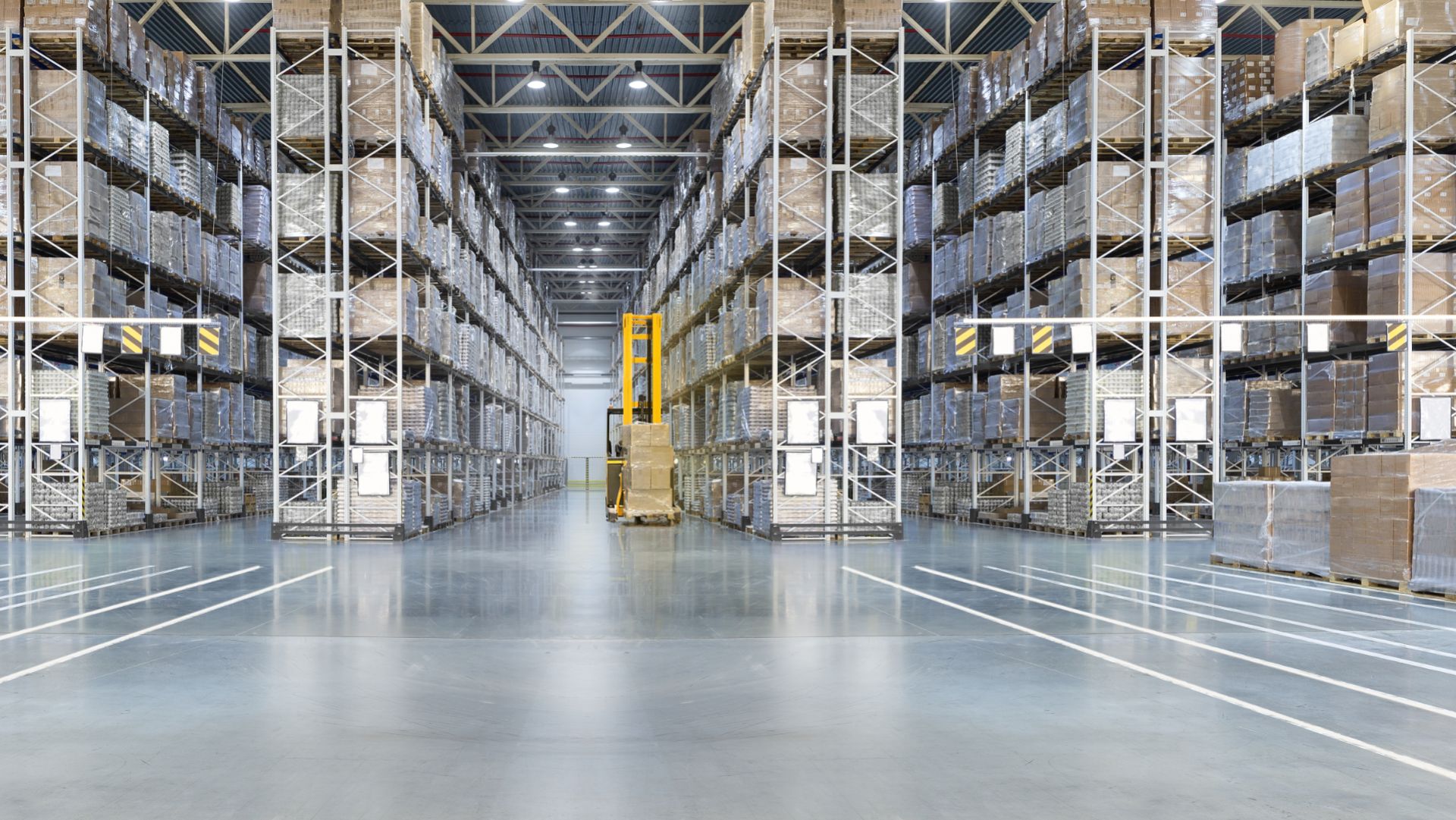 Parties