Go to deals
Aerospace, Defense & Security | Consumer & Retail
Colt CZ Group has completed a book-building process
Some of the shareholders of Colt CZ Group have completed the sale of part of their shares in an accelerated book-building process (ABB) targeted at selected investors. The share price rose by almost 25% from mid-August 2021 to right before the start of the ABB, up over 80% from the IPO in 2020. The US$17 million ABB (comprising secondary shares only) represented approximately a 2.3% stake in the company.

Colt CZ Group is one of the leading European premium brand producers of firearms for military and law enforcement (MLE), personal defense, hunting, sport shooting and other civilian purposes, with sales in nearly 100 countries. The company is continually enlarging its offering and, coupled with dedicated M&A activity (Colt in 2021), is targeting to become a one-stop shop for MLE clients, and a leading player in the consolidation of the small firearms industry.

Oaklins' team in the Czech Republic advised TXPATCH8445 Holdings, who acted as agent for certain former US-based shareholders of Colt Holding Company, who had obtained approximately 3.3% stake in the company in May 2021 and decided to sell part of their holdings. Oaklins acted as sole global coordinator in this transaction and secured orders from nine institutional investors and numerous HNWI as well as brokers, all of them Czech-based, therefore confirming the appetite of local investors and their ability to provide sufficient demand to successfully complete transactions on the Prague Stock Exchange. The team also engaged one of the leading Czech brokers as a selling agent to target its own clients. Competition among institutional investors enabled Oaklins to skillfully navigate the offer price higher, with an unprecedented two 'final' messages bringing the price up first to CZK 470 and then to CZK 476. Pricing at CZK 476 was at a discount of 10.5% vs. the pre-ABB last closing price, 7.4% to that on the pricing date and 2.9% to the following trading day's opening price, despite it being a sizeable transaction in the context of the company's below 20% free float and limited liquidity.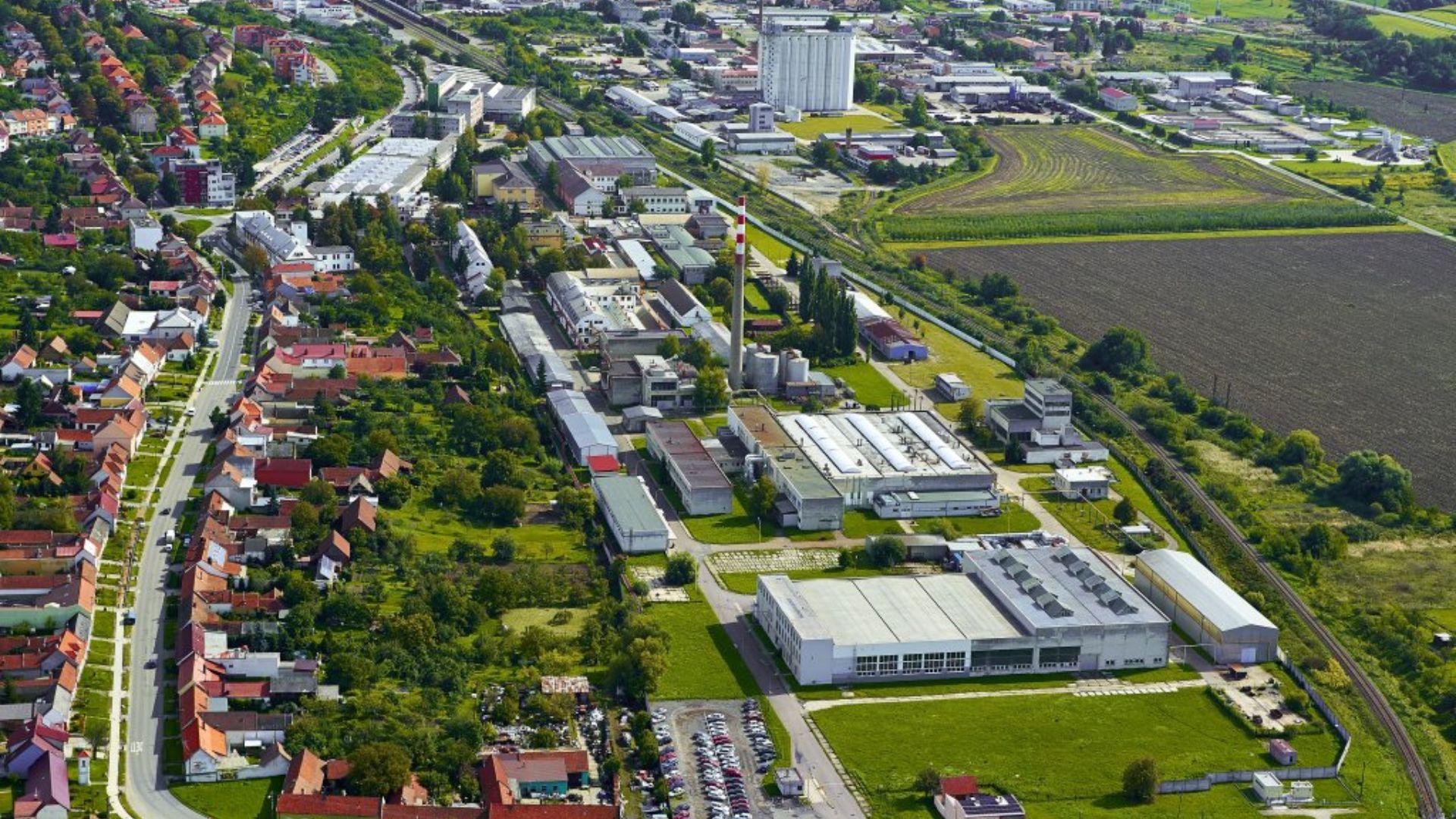 Service
Funding, debt advisory & ECM
Parties