Go to deals
Private Equity | TMT
Eterus Capital has acquired an additional stake in GroupSolver
Eterus Capital, a.s. has acquired an additional stake in GroupSolver Inc.

Founded in 2008, Eterus Capital is an investor targeting small and medium-sized companies with growth potential, which have successfully proved their business concept. The fund only invests in minority positions while management control always remains in the hands of the original shareholders

GroupSolver is a market research technology company based in San Diego, California, with operations in Utah in the US, and Slovakia. It has built an intelligent market research platform "online survey with a brain" that helps businesses answer their burning why, how and what questions faster and with more confidence. By combining machine learning and crowd intelligence, the GroupSolver® technology helps decision-makers and researchers find insights that traditionally remain hidden from online surveys or focus groups.

Oaklins' team in Slovakia acted as the exclusive sell-side advisor in this transaction, which was a follow-up from a previous investment in June 2020.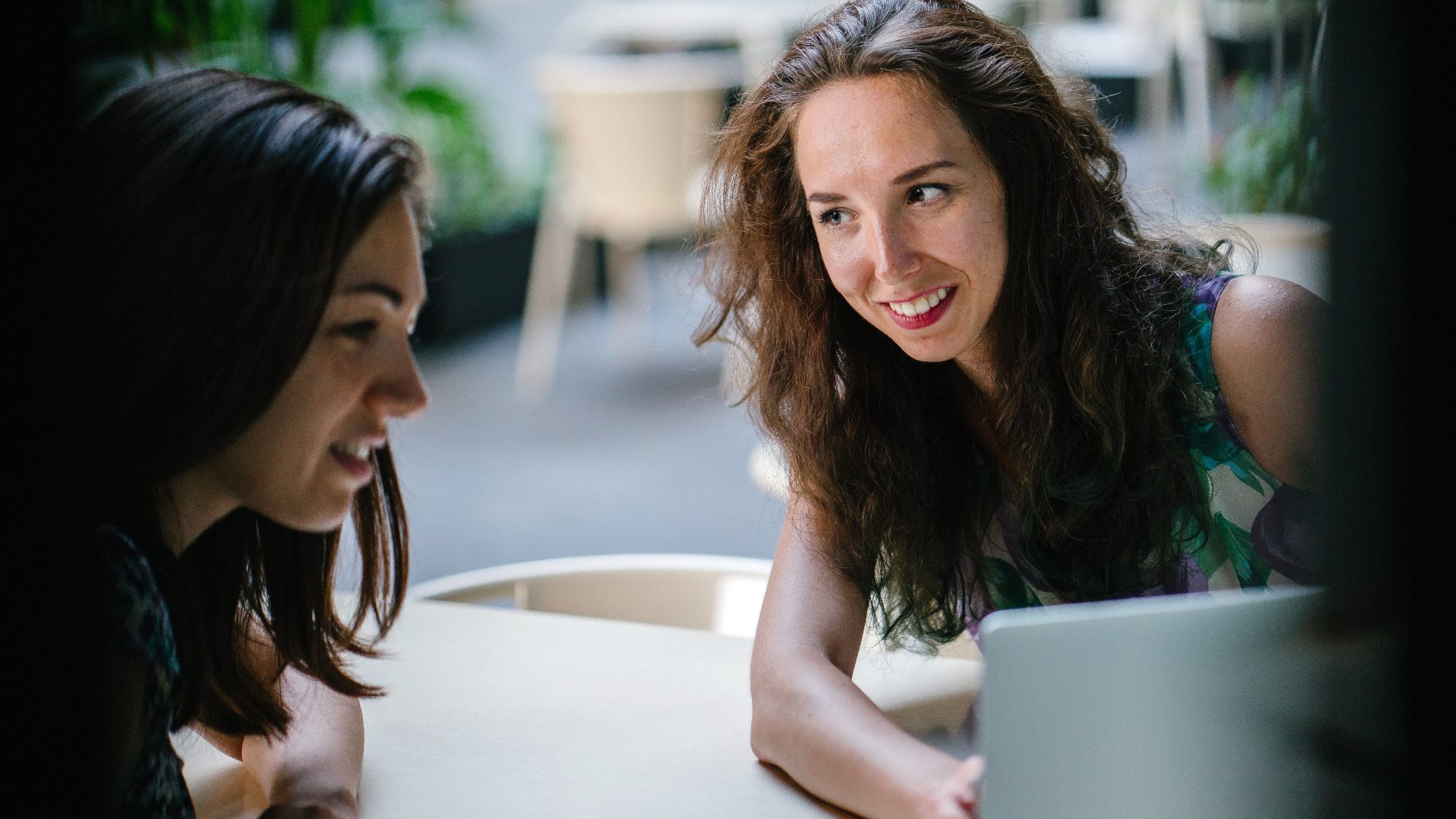 Parties