Transaktionen anzeigen
Private Equity | Agriculture
SKIOLD A/S has acquired Rotecna S.A.U.
Combining SKIOLD and Rotecna delivers clear strategic benefits to both companies, including a stronger global footprint and an enhanced platform to grow in new markets, a broader product portfolio of leading technologies and increased scale to support investments in R&D, such as digital solutions. Rotecna joins SKIOLD's existing pig business unit, nearly doubling its size in terms of revenue. With this acquisition, SKIOLD Group's revenue is approaching €200 million (US$235 million).

SKIOLD, headquarted in Sæby, Denmark, has more than 140 years of experience in providing seed, feed and farming equipment and solutions. SKIOLD covers the complete value chain, from field to livestock, including seed processing, grain handling, feed milling, and poultry, cattle and pig farming equipment. SKIOLD is majority-owned by Solix Group.

Founded in 1991 and headquartered in Agramunt, Spain, Rotecna specializes in the design, manufacture and marketing of equipment and solutions for the pig farming industry. Enabled by its innovative DNA, Rotecna has played a central role in supporting the development of Spain's pork production industry, which today has reached a leading status globally in terms of efficiency, while having the third largest pig population worldwide. Rotecna has grown consistently over the past 10 years from c. US$12 million in revenue in 2010 to nearly US$60 million in 2020, becoming the number one leading pig equipment provider in Spain, at the same time entering new markets in, for example, Europe and Latin America.

Oaklins' teams in Denmark and Spain were engaged to advise SKIOLD and its majority shareholder Solix Group as the strategic and financial advisor in this transaction.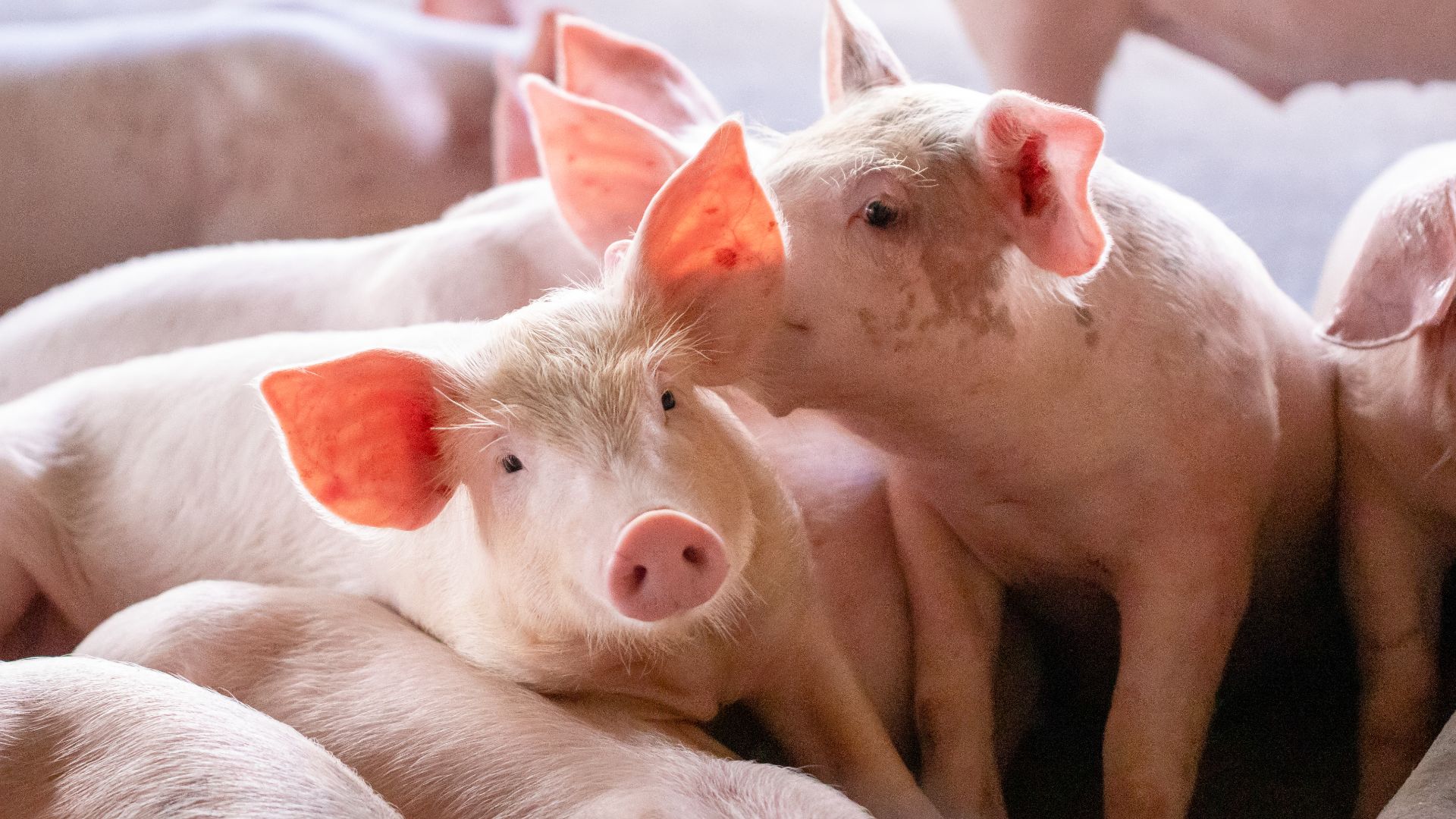 Art der transaktion
Unternehmenskauf
BETEILIGTE PARTEIEN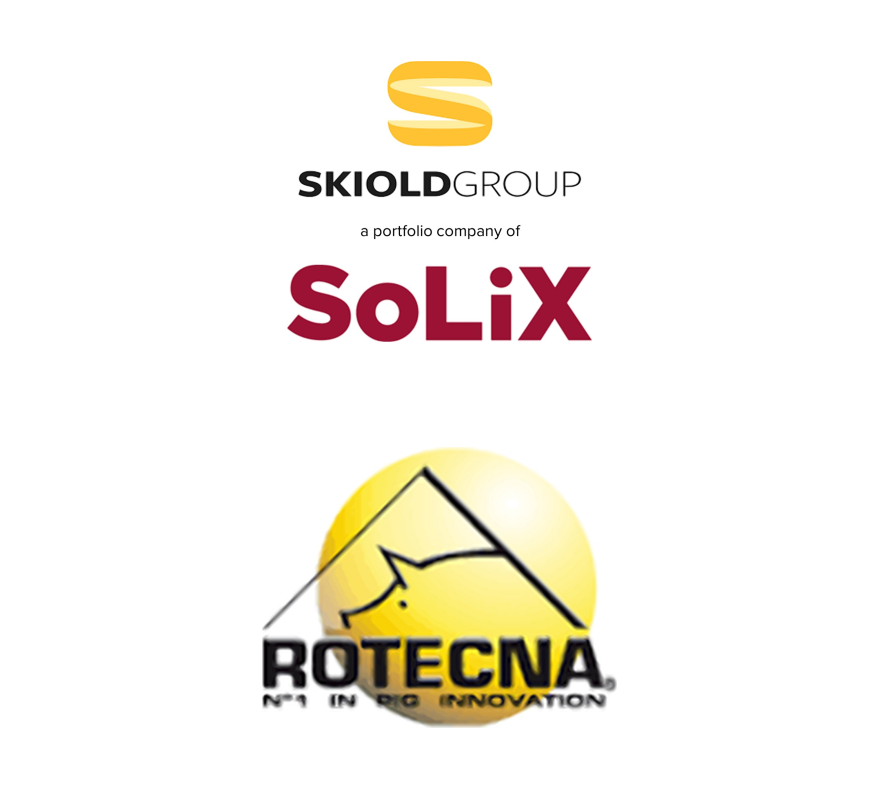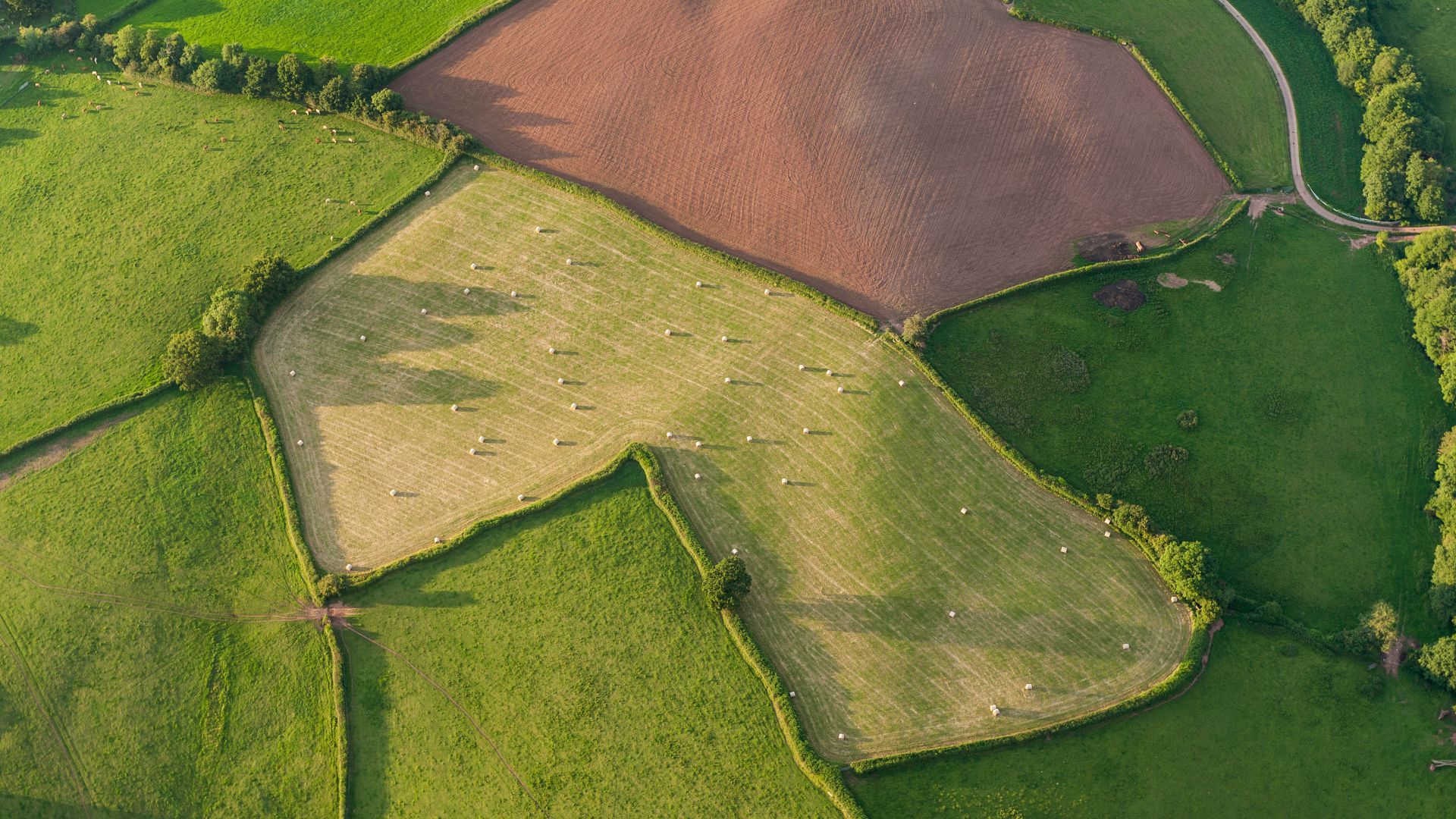 "By combining our business we will be able to serve our customers even better through a strengthened product portfolio and increased scale to build an even more comprehensive sales and service network globally."
Søren Overgaard
CEO, SKIOLD
Sprechen Sie mit dem Deal-Team
Transaktionen
Læringsverkstedet Gruppen AS has acquired Pilke päiväkodit Oy
Private Equity | TMT
Læringsverkstedet Gruppen AS has acquired Pilke päiväkodit Oy
The leading Finnish early childhood education services provider Pilke päiväkodit Oy has been acquired by Norway-based Læringsverkstedet Gruppen AS. Following the acquisition, Læringsverkstedet will be the largest daycare group in the Nordics and one of the largest globally, with operations in Norway, Sweden, Finland, Germany, Dubai and Latvia.
Mehr erfahren
The MOLE Clinic Limited has been acquired by Sk:n (backed by TriSpan)
Private Equity | Healthcare
The MOLE Clinic Limited has been acquired by Sk:n (backed by TriSpan)
The shareholders of The MOLE Clinic Limited have sold the company to Sk:n.
Mehr erfahren
Equistone acquires ACCES INDUSTRIE
Private Equity | Business Support Services
Equistone acquires ACCES INDUSTRIE
Equistone Partners Europe Limited (EQS), together with CM Equity and Irdi Soridec Gestion, have acquired a majority stake in ACCES INDUSTRIE.
Mehr erfahren