Transaktionen anzeigen
TMT
C2, a Canadian leader in ITSM software, has been acquired by Sherweb, a global cloud solutions provider
Sherweb Inc., a global cloud solutions provider and winner of many industry awards, has acquired C2 Enterprise, a Canadian IT leader specializing in integrated ITSM software solutions. This transaction allows Sherweb to expand its value-added solution offering.

C2, founded in 2008, is a software company that provides IT support, customer service, project development teams and managed service. The company offers C2 ATOM, an integrated IT service management (ITSM) SaaS solution. The software is an all-in-one resource that facilitates easy management of requests, assets and tasks through a codeless ITIL-ready software. It allows organizations to optimize internal or external customer services, centralize information on a single platform, minimize risks, and increase transparency and performance.

Founded in 1998, Sherweb is a leading solutions provider that simplifies the cloud for businesses around the world, with a robust platform and business-critical solutions. The company supports an ecosystem of more than 6,000 partners and 60,000 companies across 100 countries.

"The addition of this software to our stack will enable us to deliver on our brand promise of operational effectiveness and better support our customer growth," said Matthew Cassar, Sherweb's Co-founder and Co-CEO.

Oaklins' team in Canada advised the seller, identified the best buyer to take the company to the next level and negotiated the terms of the transaction.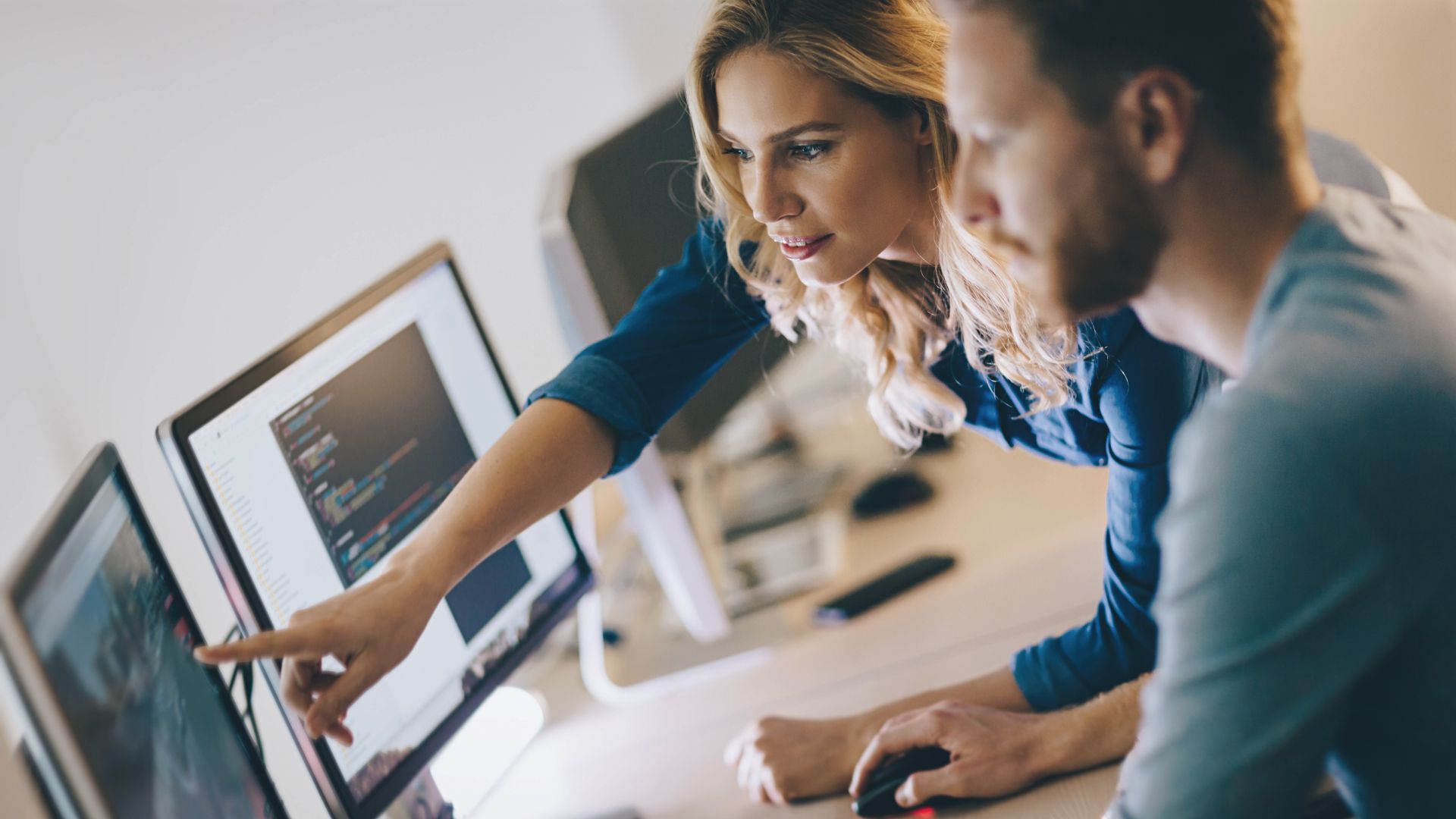 Art der transaktion
Unternehmensverkauf
BETEILIGTE PARTEIEN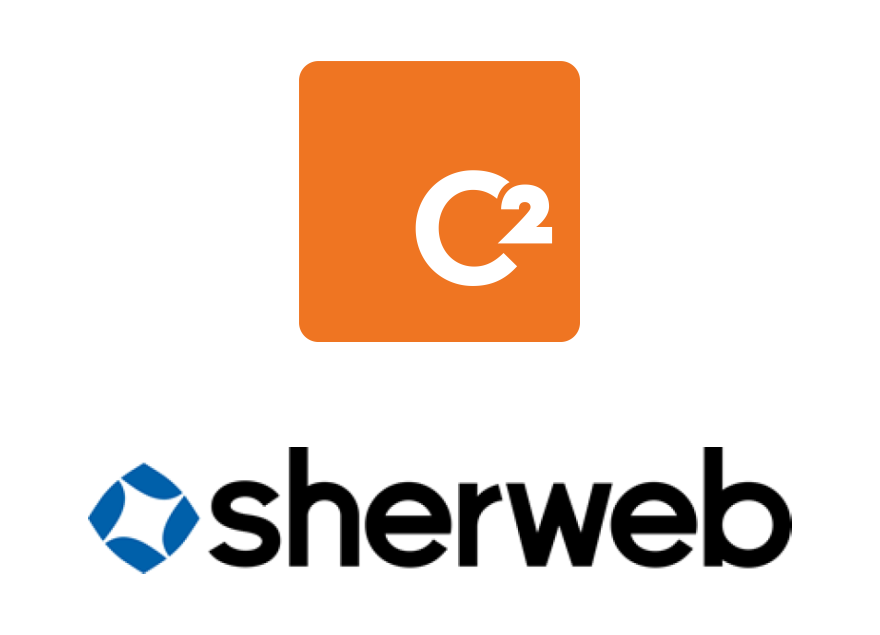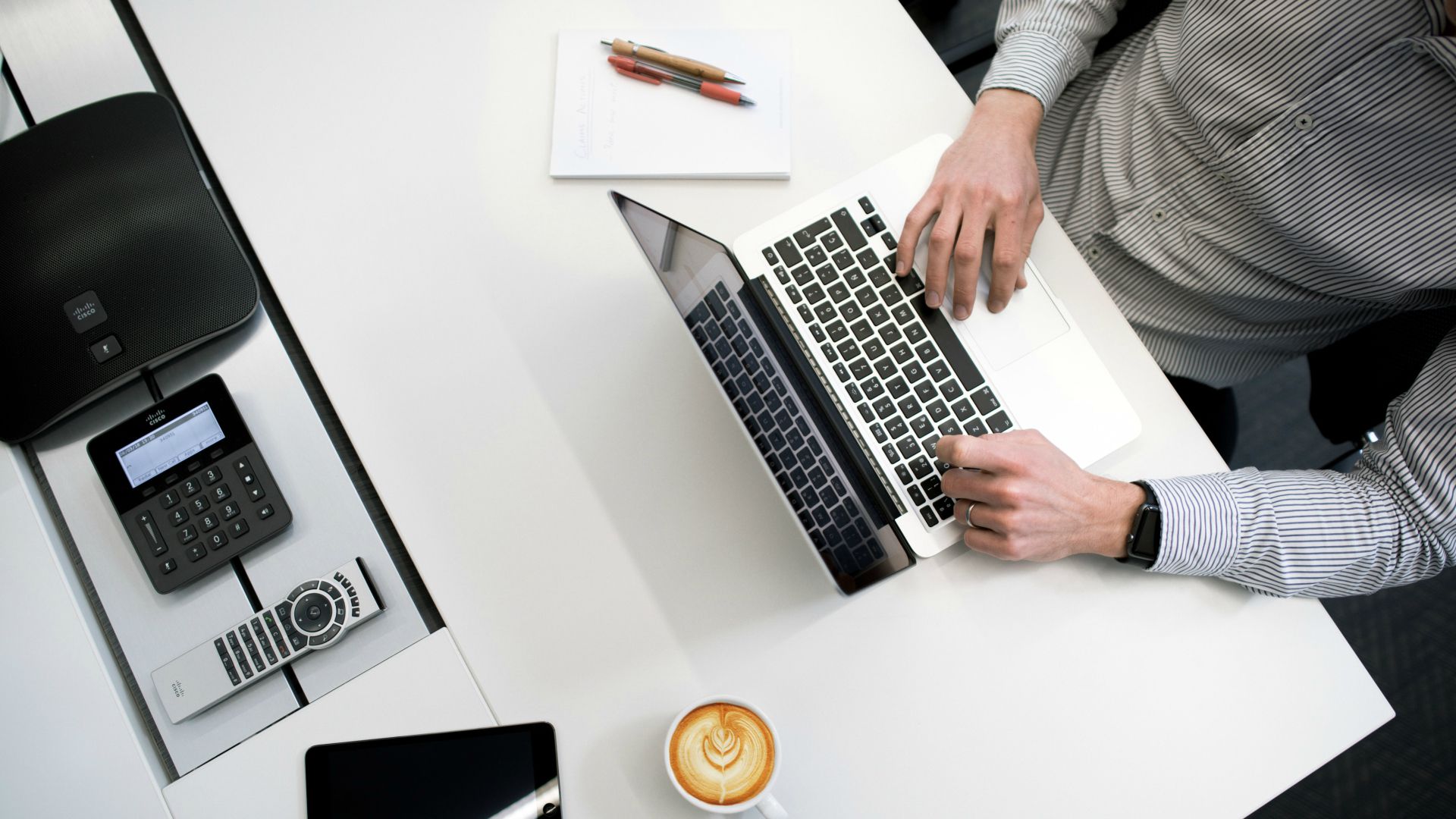 "Oaklins' dedication was instrumental in completing this transaction. I greatly appreciated their continuous commitment and rigor throughout the process. I am very pleased to have closed this deal with Sherweb. They are a great Quebec-based company with like-minded professionals and hold the right infrastructure to elevate C2 to the next level. Sherweb's company culture is outstanding, and I know that they will take excellent care of our team."
Stéphane Lauzière
President, C2 Enterprise
Sprechen Sie mit dem Deal-Team Pierre B. Lafrenière
Executive Board Member
Montreal, Kanada
Oaklins E. Canada
Transaktionen
Mobile Vikings has been acquired by Proximus
TMT
Mobile Vikings has been acquired by Proximus
DPG Media NV has sold Mobile Vikings to Proximus. The transaction is still pending Belgian Competition Authority clearance.
Mehr erfahren
E&E News has been acquired by POLITICO
TMT
E&E News has been acquired by POLITICO
E&E News, the essential news source on energy and the environment, has been acquired by POLITICO, the dominant source of news on politics and policy for a global citizenry. The deal will substantially expand POLITICO's footprint in the energy news space and is part of a bigger move to grow its professional news business. E&E News has some 65 reporters in nine offices around the country, adding to POLITICO's existing 17 editorial staffers focused on energy and environmental news.
Mehr erfahren
The Village Voice has been acquired by Street Media
TMT
The Village Voice has been acquired by Street Media
The Village Voice has been acquired by Street Media, the parent company of LA Weekly and Irvine Weekly.
Mehr erfahren