Transaktionen anzeigen
Business Support Services | Energy | Private Equity
Litecad has been acquired by The Specialist Group
Litecad, the Netherlands-based engineering firm and provider of technical secondment services, has been acquired by The Specialist Group (TSG), a leading provider of technical engineering specialists for sectors such as power, chemicals, infrastructure, renewables and life sciences. Together, TSG and Litecad will continue supporting clients in their transition towards new energy and sustainable operations.

Litecad has become highly recognized in the energy transition sector, providing technical specialists to the power, infrastructure and industrial sectors servicing clients such as Tennet, Siemens, Nuon and North H2. The company has approximately 150 specialists. Over the past few decades, Litecad has been involved in a variety of projects, including wind, hydrogen development and the realization of green energy hubs in the north of the Netherlands.

TSG is a platform that deploys technical engineering specialists on a project basis. The group serves over 350 clients across technical end-markets, with a focus on enabling the energy transition. TSG operates via six labels (STAR Group, Sentijn, Or-Quest, Litecad, Fellow and ECC Solutions) and provides regional coverage across the Netherlands, Belgium, Germany, Sweden and Austria, focusing on both experienced candidates and young professionals.

Oaklins' team in the Netherlands acted as the exclusive sell-side advisor to the shareholders of Litecad.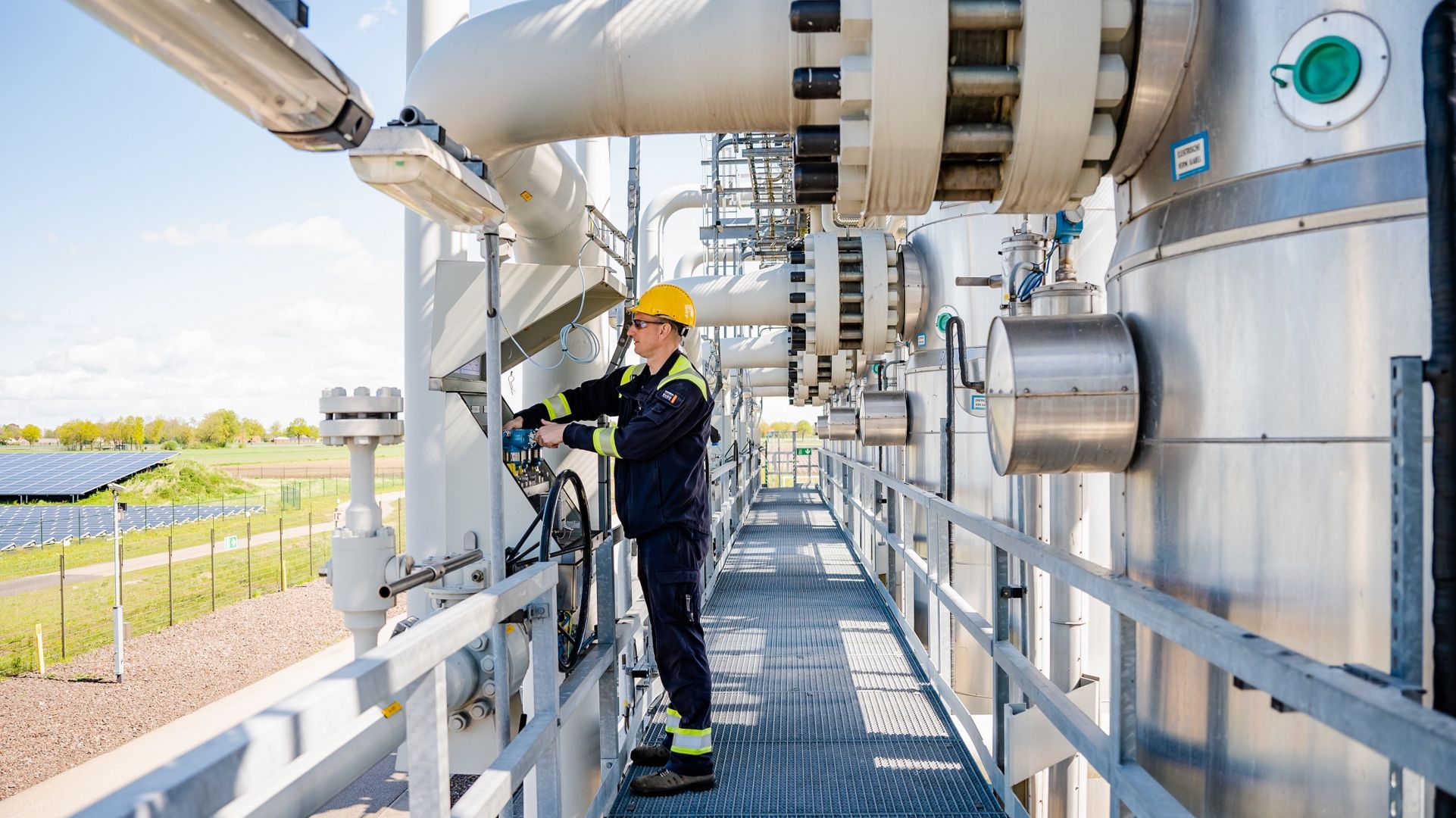 Art der transaktion
Unternehmensverkauf
BETEILIGTE PARTEIEN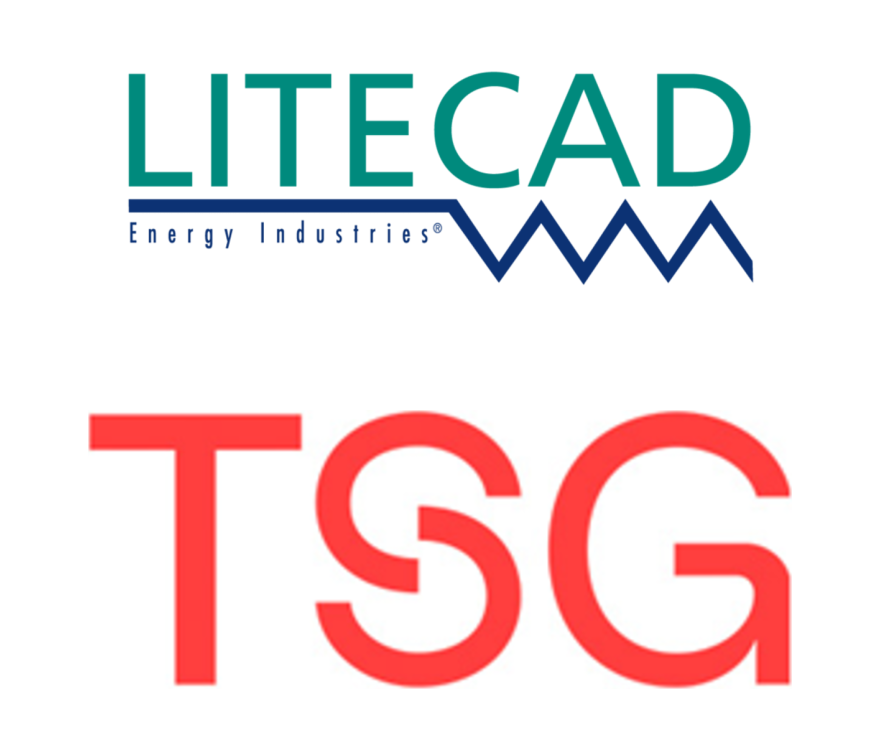 Sprechen Sie mit dem Deal-Team
Transaktionen
Die STRABAG AG erwirbt 100% der Anteile der BOCKHOLDT GmbH & Co. KG aus Lübeck
Business Support Services
Die STRABAG AG erwirbt 100% der Anteile der BOCKHOLDT GmbH & Co. KG aus Lübeck
Das Lübecker Familienunternehmen Bockholdt GmbH & Co. KG wurde 1959 gegründet und ist spezialisiert auf die Reinigung von Gebäuden, Industrieanlagen und Kliniken. Mit rund 3.600 Mitarbeiter:innen, einer unternehmenseigenen Schulungsakademie und 13 Standorten ist Bockholdt einer der größten und attraktivsten Arbeitgeber Norddeutschlands.
Mehr erfahren
Cleanroom Combination Group has been acquired by Craft Capital
Private Equity | Construction & Engineering Services
Cleanroom Combination Group has been acquired by Craft Capital
Cleanroom Combination Group (CCG), a Netherlands-based leading player in the design, construction and maintenance of high-quality cleanrooms, has been acquired (majority) by Craft Capital, a Netherlands-based private equity firm. By joining forces, CCG will accelerate growth in the market of cleanrooms.
Mehr erfahren
ScaleAQ acquires Skala Maskon
Agriculture | Industrial Machinery & Components | Private Equity
ScaleAQ acquires Skala Maskon
TINE SA, one of Norway's largest food companies, and Nortura SA, a large food producer, have sold Maskon AS to ScaleAQ.
Mehr erfahren