Zum Team
Jack Noble
Partner
Jack is a partner at Oaklins DeSilva+Phillips in New York. He leads all documentation efforts for the firm, with oversight responsibility for document creation, management meeting preparation, due diligence and offer analysis. As part of Oaklins' TMT team, he has developed significant expertise in sell-side M&A advisory, specifically in advertising & marketing services and publishing, including supporting the recent sales of Workman Publishing to Hachette Book Group, Purpose to Capgemini, The Archer Group to Bounteous, a Mountaingate Capital portfolio company, and the sale of Cronin to Horizon. He is also a member of Oaklins' private equity team.

Prior to joining the firm, Jack was a member of the acquisitions team for EBSCO Industries, a US$2.5 billion-revenue, privately-held conglomerate headquartered in Birmingham, Alabama. Jack has a BA in Economics and International Studies from Yale University.
Transaktionen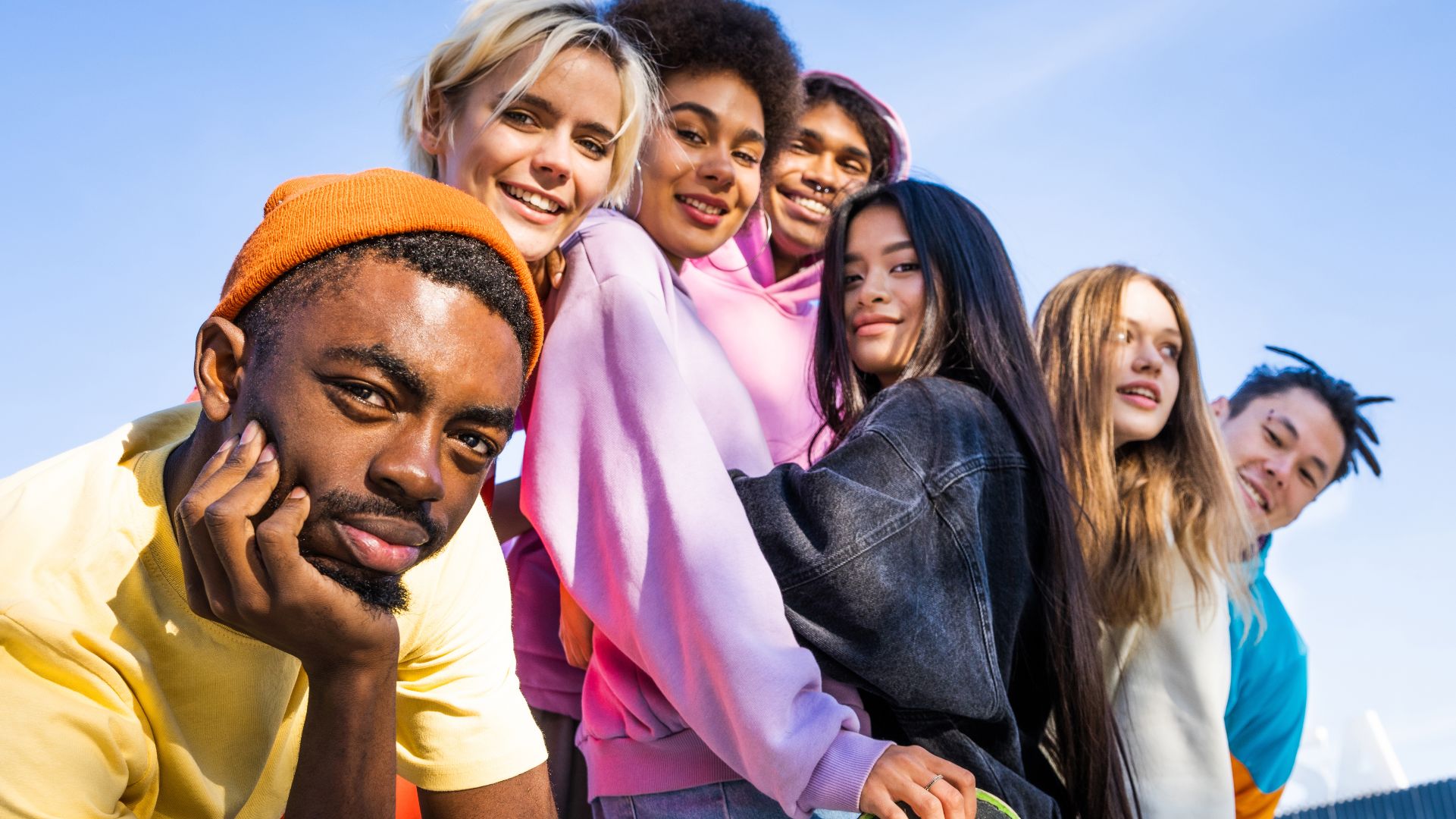 Private Equity | TMT
Acquisition of Burrell sets the stage for the agency's next chapter
Mehr erfahren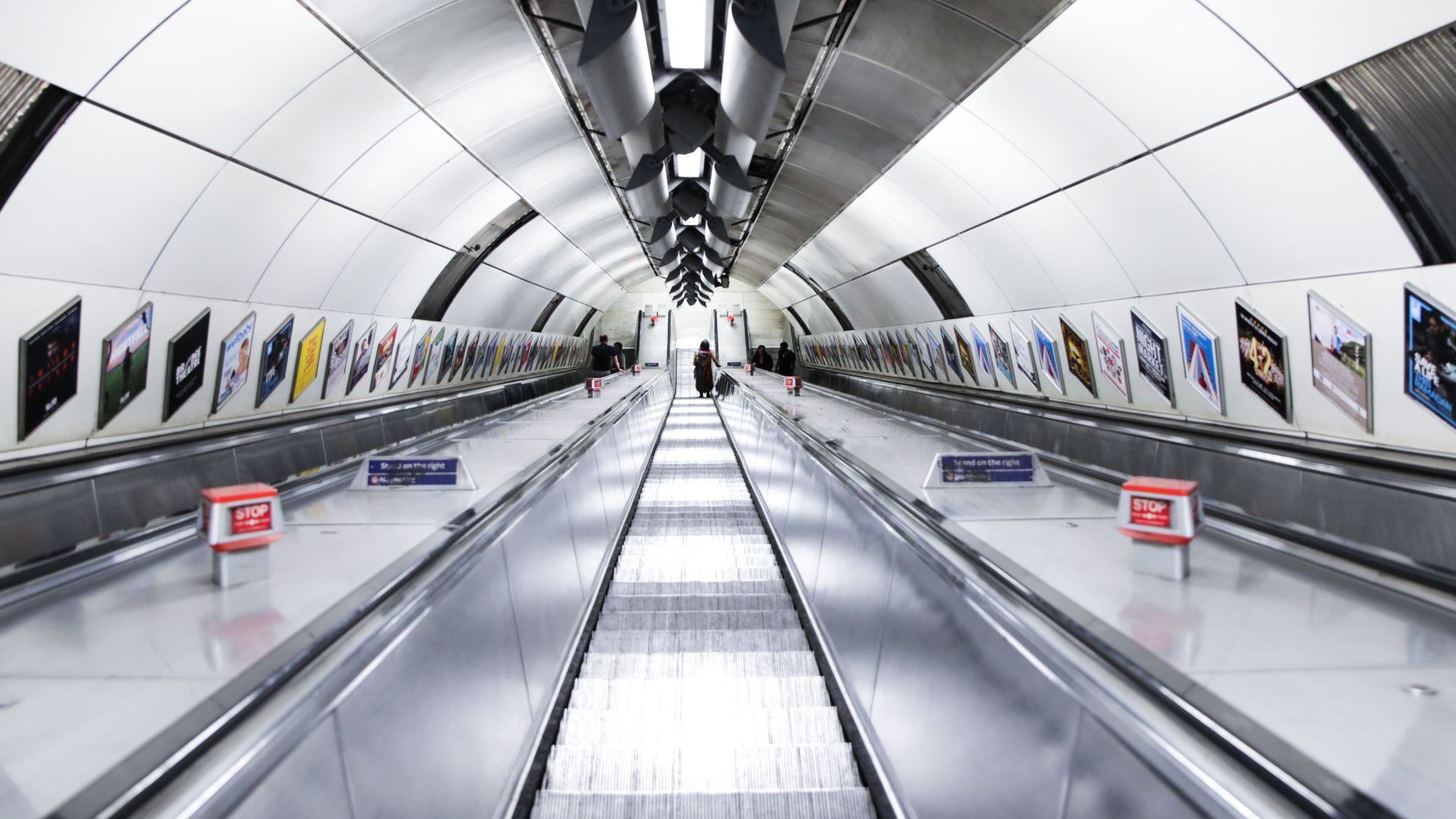 Business Support Services | TMT
Stillwell Partners has sold Advertising Week to Emerald Holding, Inc.
Mehr erfahren