Zum Team
Paul Smolevitz
Managing Director
Paul is a Managing Director and a founding partner of TM Capital, one of Oaklins' US member firms. He has led TM Capital's execution of many complex transactions, including strategic acquisitions, exclusive sales and divestitures, financings, restructurings and fairness opinions. Over nearly 30 years in the investment banking industry, Paul has developed deep experience in the fields of consumer products, manufacturing, business services, medical devices and packaging.

Prior to founding TM Capital in 1989, Paul served as a Vice President in the mergers & acquisitions department of Thomson McKinnon Securities Inc., where he completed a broad range of merger, acquisition and financing assignments. Before joining Thomson McKinnon, he was a Senior Accountant at Deloitte & Touche. Paul is a graduate of the Wharton School of the University of Pennsylvania and earned an MBA from Harvard Business School.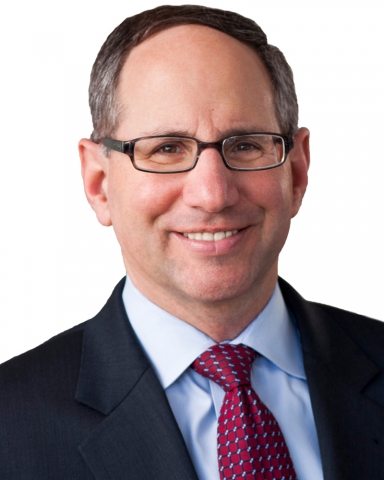 Transaktionen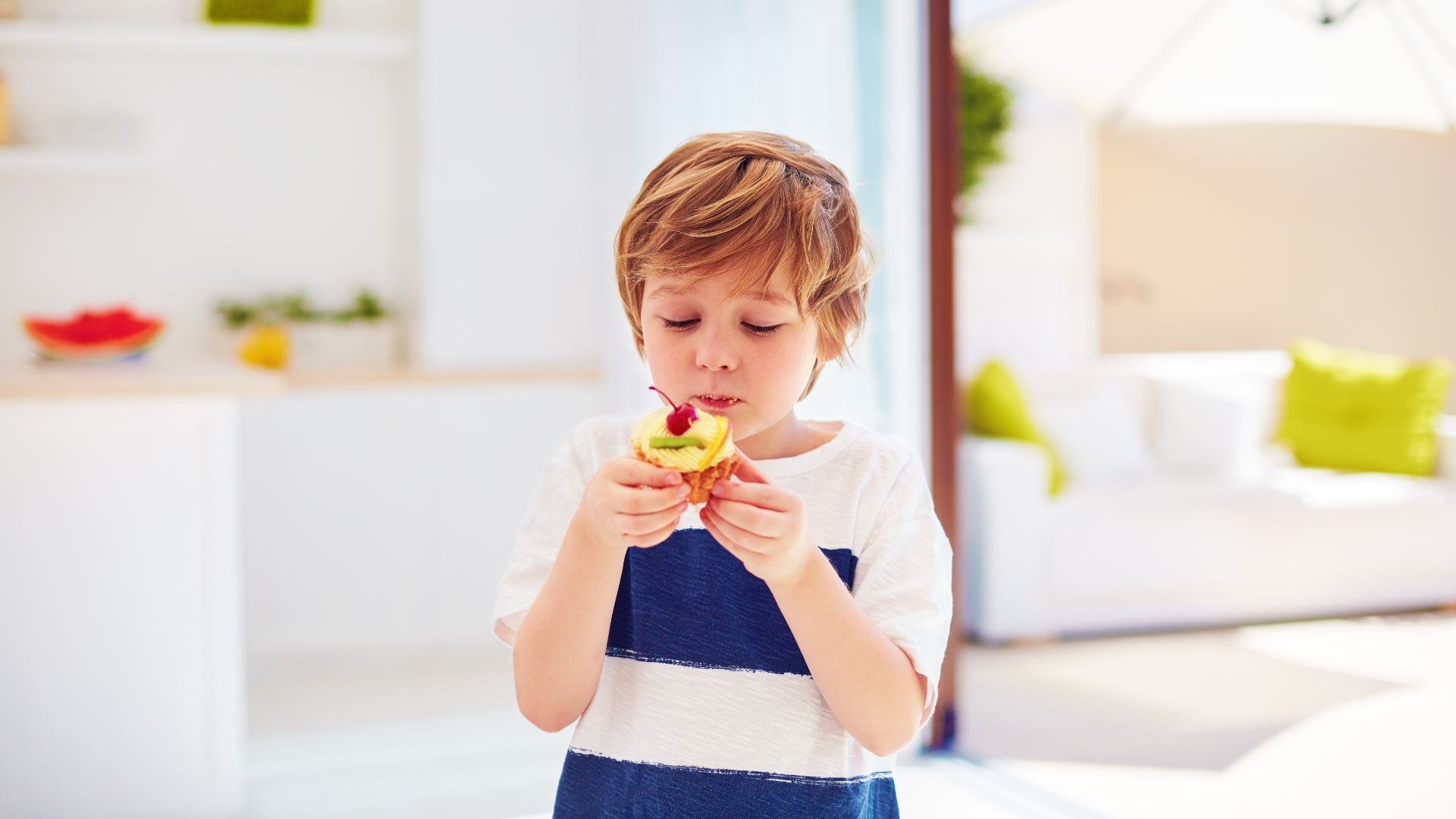 Consumer & Retail | Private Equity
Hostess Brands has sold Hostess Superior Cake Products to Sara Lee
Mehr erfahren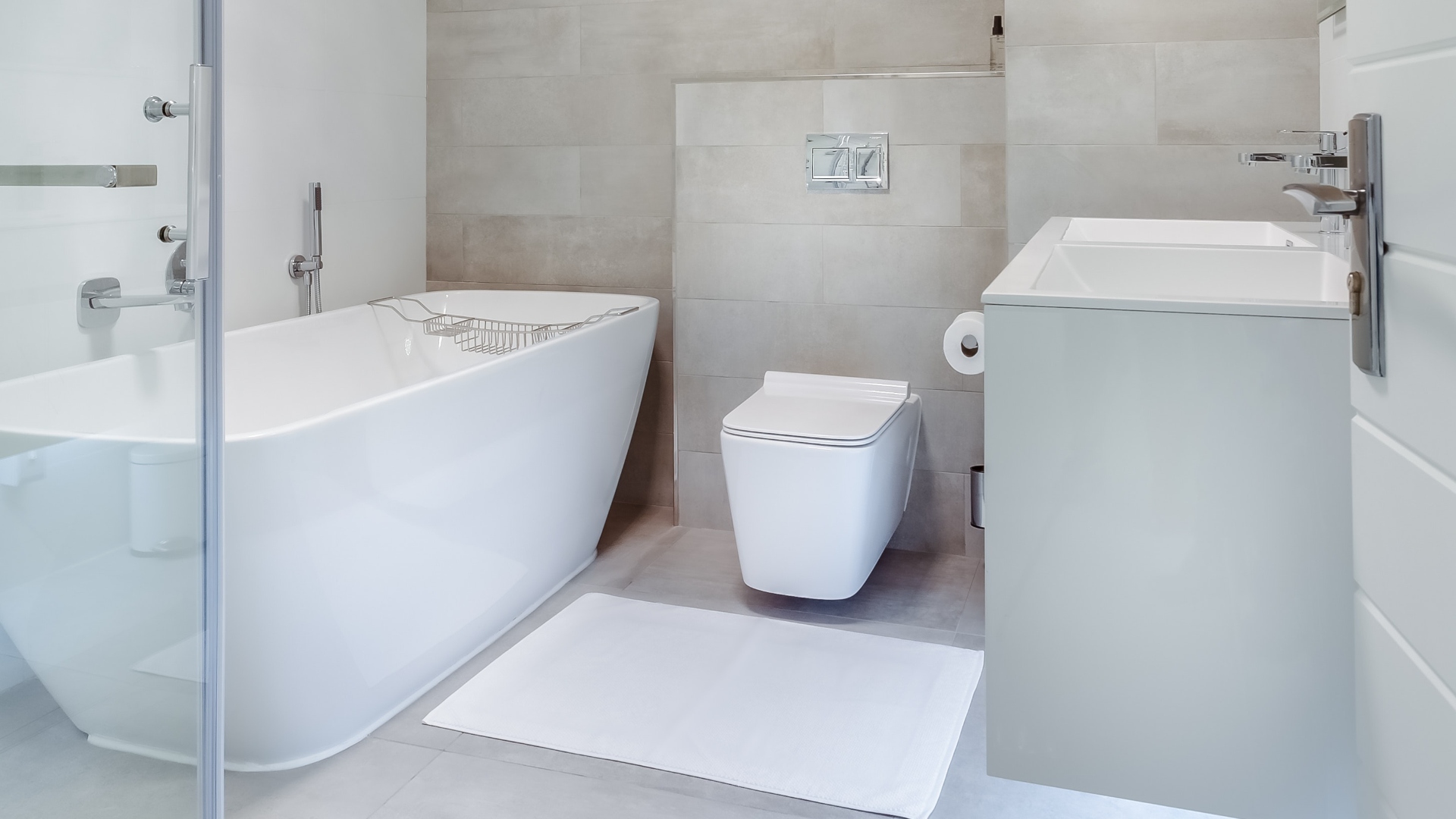 Construction & Engineering Services
MPL Company has been acquired by Wynnchurch Capital
Mehr erfahren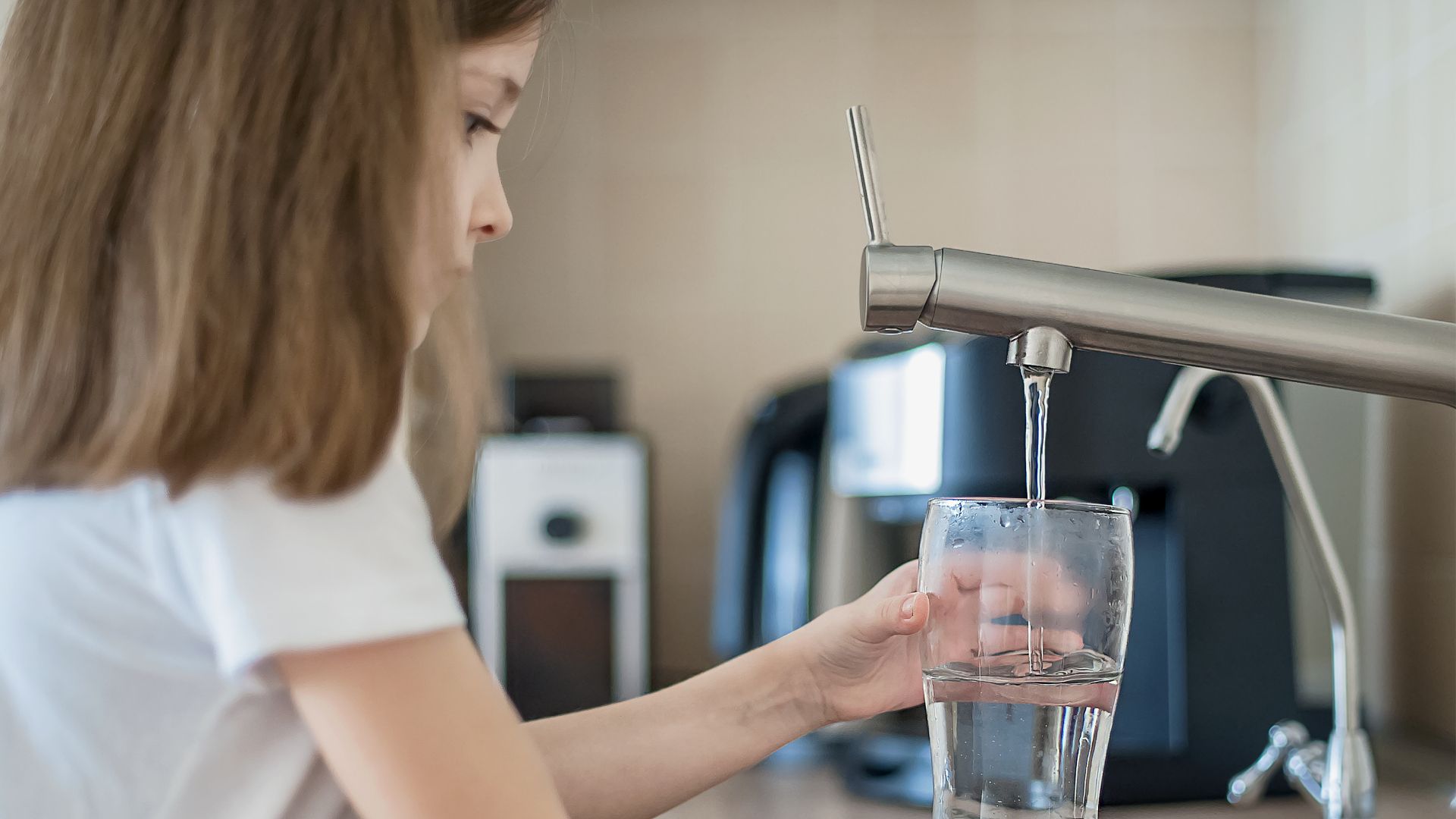 Construction & Engineering Services
Arran Isle Limited has sold LaSalle Bristol, LP to Patrick Industries, Inc.
Mehr erfahren