Zum Team
Mark Filippell
Managing Director
Mark is a managing director at Citizens Capital Markets, Inc., Oaklins' member firm in Cleveland. He brings over 30 years of investment banking and financial advisory experience, during which he has completed over 130 merger and acquisition transactions.

Prior to joining the firm, Mark was manager of the mergers & acquisitions department at KeyBanc Capital Markets and McDonald Investments Inc. Before running KeyBanc's M&A department, he led the bankruptcy and distressed business practice. In this capacity, he led the teams that sold Grabill Corp.'s 14 subsidiaries, sold six TIC United divisions, represented the equity in Elder-Beerman Stores Corp.'s reorganization and reorganized Eagle-Picher Industries Inc., Sudbury Inc., Autodie Corporation and Kapaco Group Inc. Prior to joining Key, Mark was assistant to the general manager of Comau Spa, a US$300 million factory automation company in Torino, Italy, then owned jointly by Fiat and Bendix. Prior to Comau, he worked as an associate with McKinsey & Company for three years. Mark graduated class valedictorian with a Bachelor of Arts in Economics from DePauw University. He earned a Master of Business Administration from Harvard Business School (Baker Trust Scholar) and a Juris Doctor from Michigan Law School, where he was a senior editor of the Michigan Law Review. He authored the book Mergers & Acquisitions Playbook: Lessons from the Middle-Market Trenches, published by John Wiley & Sons, Inc. (copyright 2011). Mark also speaks Spanish and Italian. Transaktionen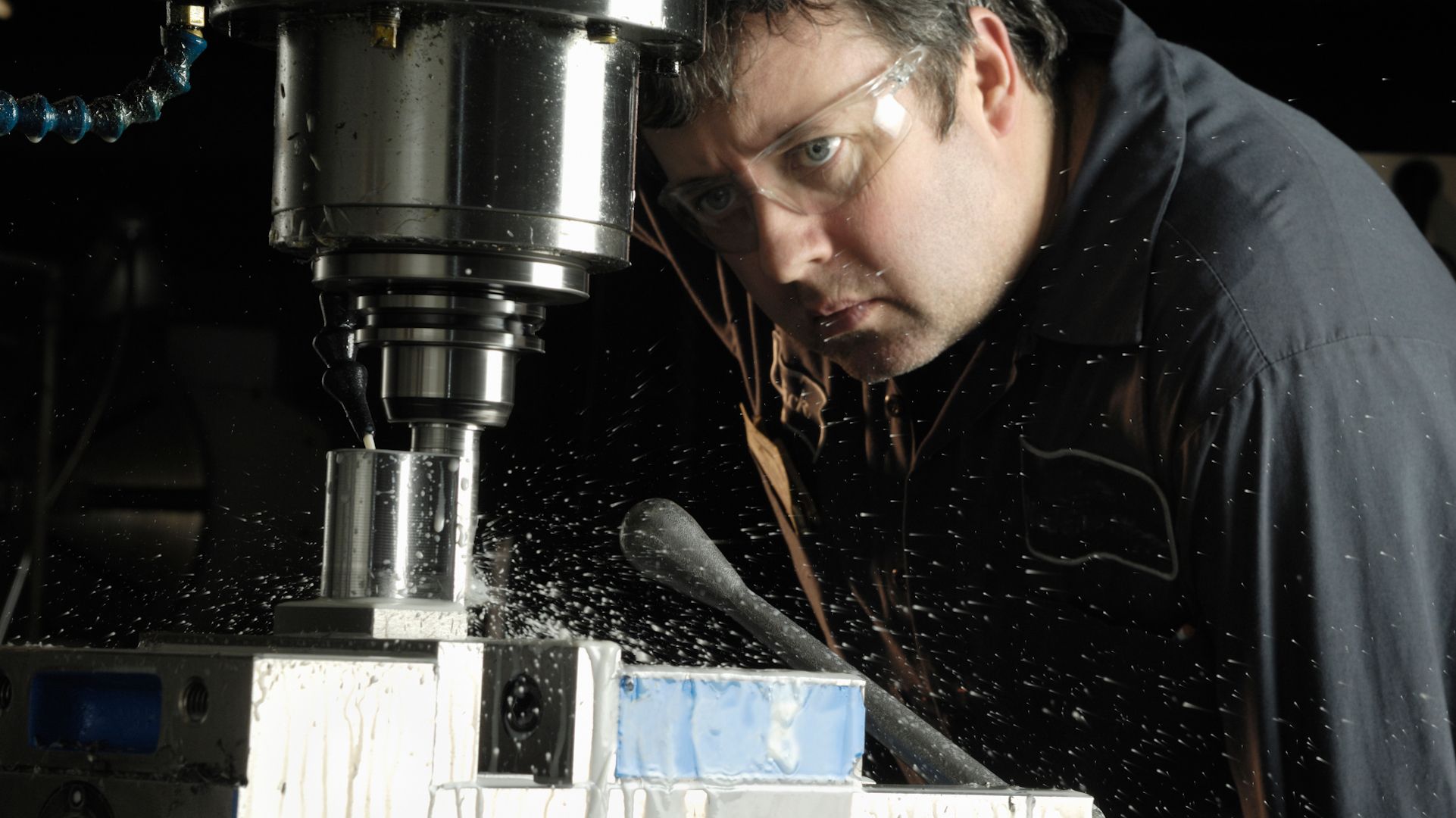 Industrial Machinery & Components | Private Equity
Dormer Pramet has acquired Wetmore Tool & Engineering
Mehr erfahren
Industrial Machinery & Components
ACS Industries, Inc. has been acquired by Strickland MFG Ltd.
Mehr erfahren