Zum Team
Juan Pablo Bayter
Partner
Juan Pablo is a partner and co-founder of Axia, Oaklins' member firm in Colombia. He also serves on Oaklins' executive committee as vice president of the organization in Latin America. With over 25 years of investment banking experience in Latin America and Europe, he has led and executed M&A, capital raising, corporate finance and project finance transactions worth more than US$26 billion. He has broad industry experience, with particular expertise in the energy, agriculture, food & beverage, mining and real estate sectors. Notable transactions he has completed include the sale of a substantial shareholding in two of the leading shopping centers in Colombia; the sale of one of the largest staffing and outsourcing companies in the country; the sale of a substantial shareholding in Alqueria, one of the largest Colombian dairy companies; the sale of a significant stake in Loto del Sur, a premium natural cosmetics brand, to Puig; the sale of Termoflores, a 450MW CCGT power plant; the acquisition of Hemco, a gold mine in Nicaragua, by Mineros; and structuring the US$5 billion Oleoducto al Pacífico oil pipeline project. Key clients he has recently advised include Fundación WWB, the majority shareholder of Banco W; Advent, a global private equity fund; and PSP, one of the largest Canadian pension funds.

Prior to establishing Axia, Juan Pablo was a director at Citigroup's investment banking division in London. Before Citigroup, he worked at Schroders Investment Bank in the project finance division developing major infrastructure projects and advising on large privatizations in Latin America. Juan Pablo has an MBA joint diploma from Cranfield, UK, and EM Lyon, France, and a civil engineering degree from the Escuela de Ingeniería de Antioquia in Colombia.
Transaktionen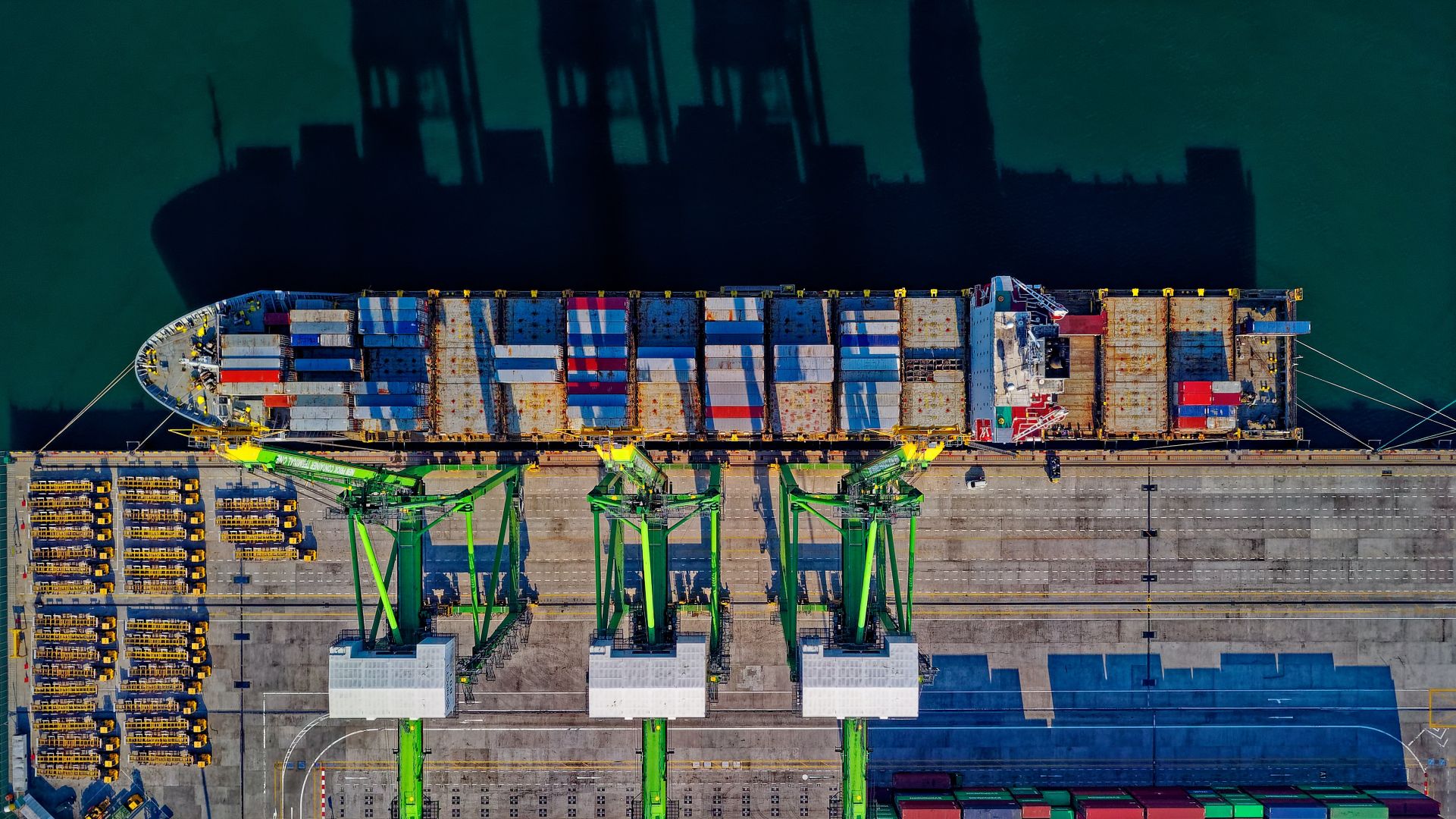 Logistics
Lexzau, Scharbau GmbH & Co. KG has acquired Grupo Empresarial Coltrans S.A.S.
Mehr erfahren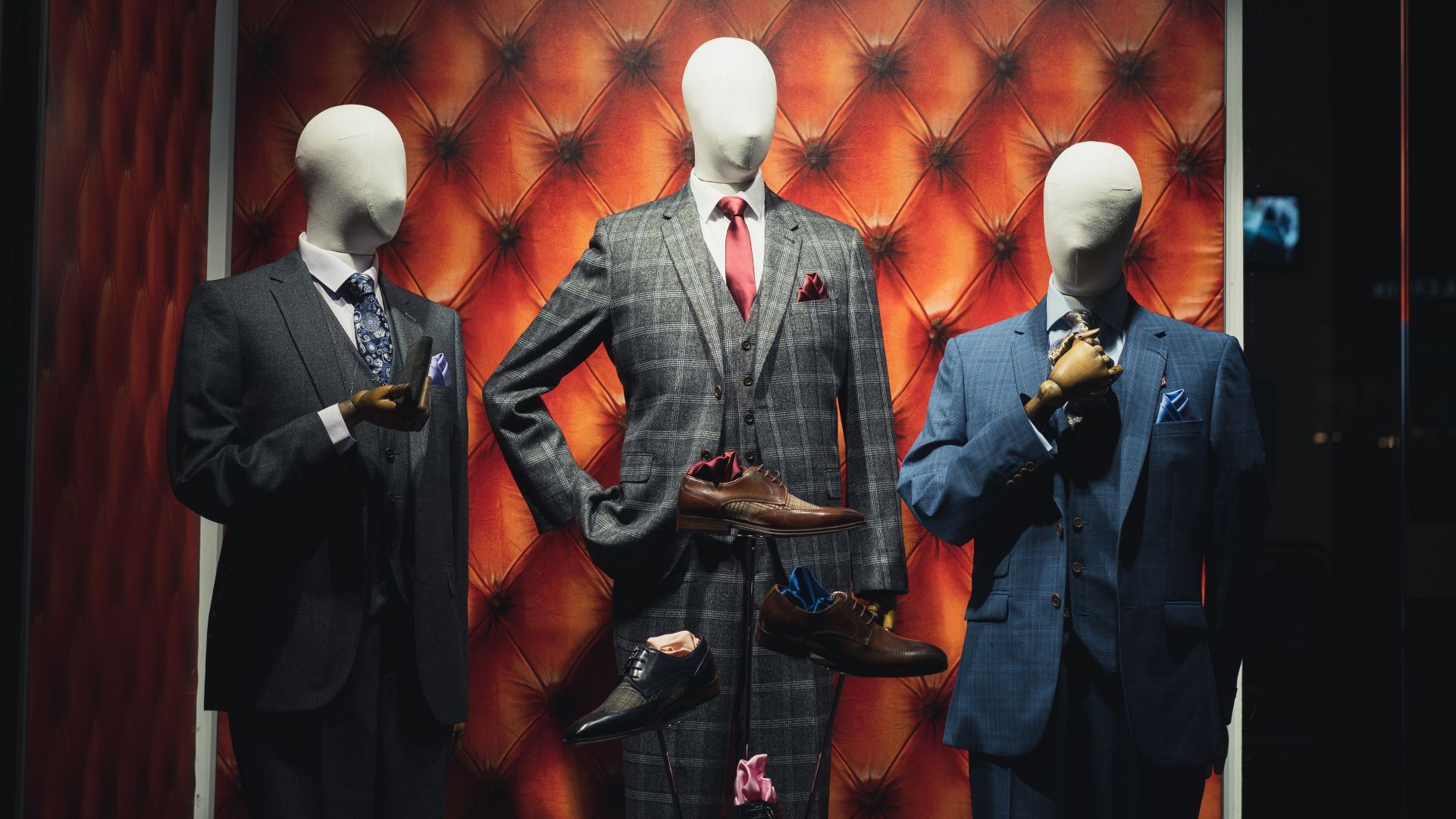 Consumer & Retail | Real Estate
PSP Investments has sold its minority stake in Fontanar Shopping Mall
Mehr erfahren