Go to deals
Logistics | Private Equity
Waterland Private Equity has raised financing for the acquisition of Marinetrans and BGL
Waterland Private Equity has raised financing for the acquisition of Marinetrans and Best Global Logistics (BGL).

Marinetrans is the world's largest fourth-party logistics service provider dealing exclusively with marine spare parts forwarding and logistics. The company is headquartered in Singapore and has six additional offices around the globe. Through a network of dedicated partners, Marinetrans uses 22 warehouses and provides services in 2,000 ports worldwide.

Best Global Logistics (BGL) is an independent third-party logistics service provider offering relatively complex logistics solutions on a global scale. The company operates two bonded and free-zone warehouses located in Lijnden and Rotterdam, the Netherlands. BGL has a strong foothold in the maritime industry, while also serving a range of other industries.

Oaklins' debt advisory team in the Netherlands advised Waterland Private Equity in this transaction and assisted in establishing a financing package aligned with the current business profile that supports the management's ambitions for the long term.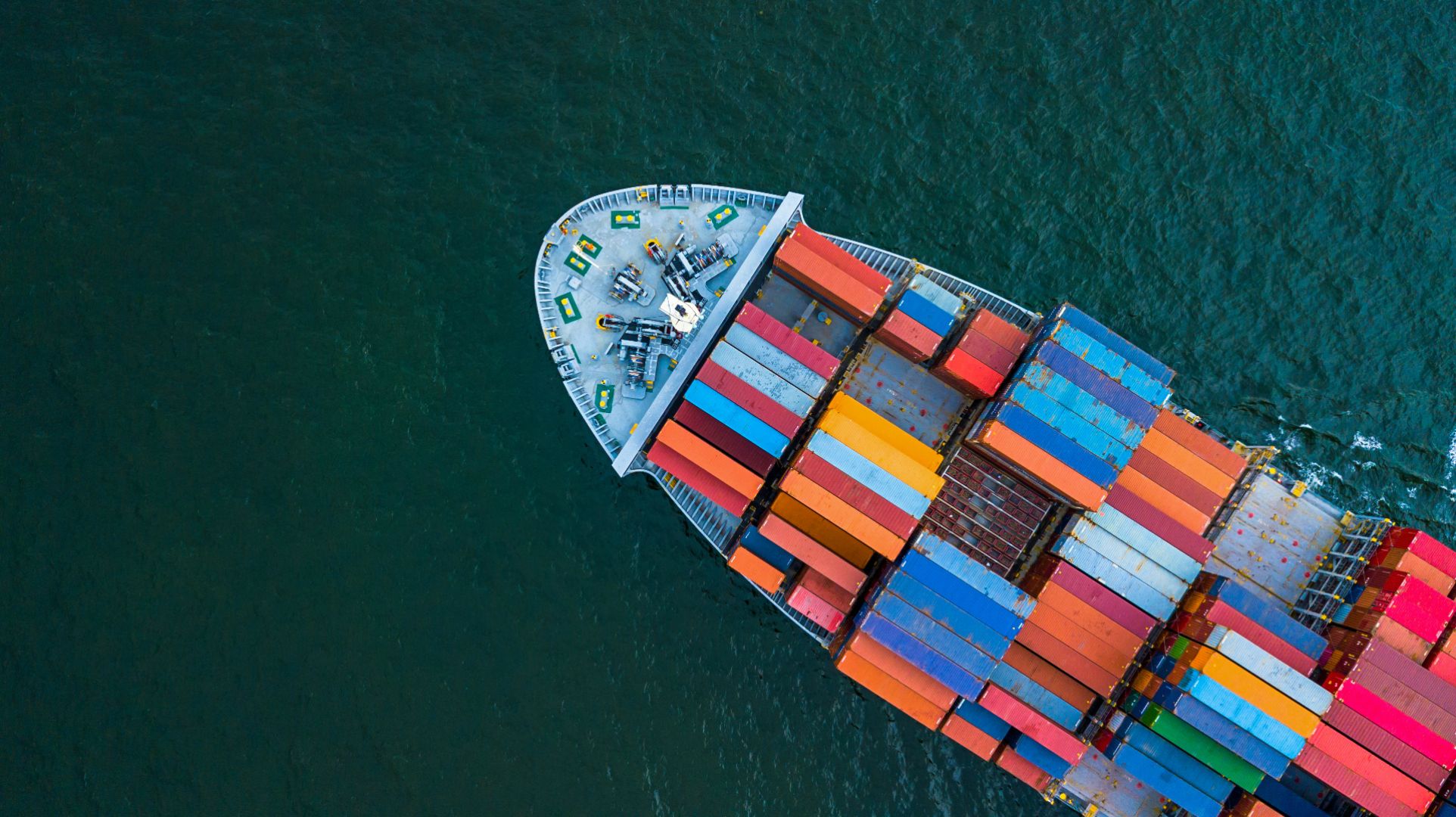 Parties