Go to deals
Automotive | Consumer & Retail
TAMSEN GmbH has sold a 75% stake to UnitedAuto Group Inc.
UnitedAuto Group Inc. has acquired a 75% stake in TAMSEN GmbH. The remaining 25% interest will be held by Mr. Tamsen, who will continue managing the business to expand the company's activities in Europe. Financial details have not been disclosed.

TAMSEN GmbH is a leading German retailer of top-end luxury cars and is ranked as number one in continental Europe.

UnitedAuto Group Inc. is the second largest publicly-traded automotive retailer in the United States.

Oaklins' team in Germany was assigned to identify potential partners and to lead the sale process as well as final negotiations.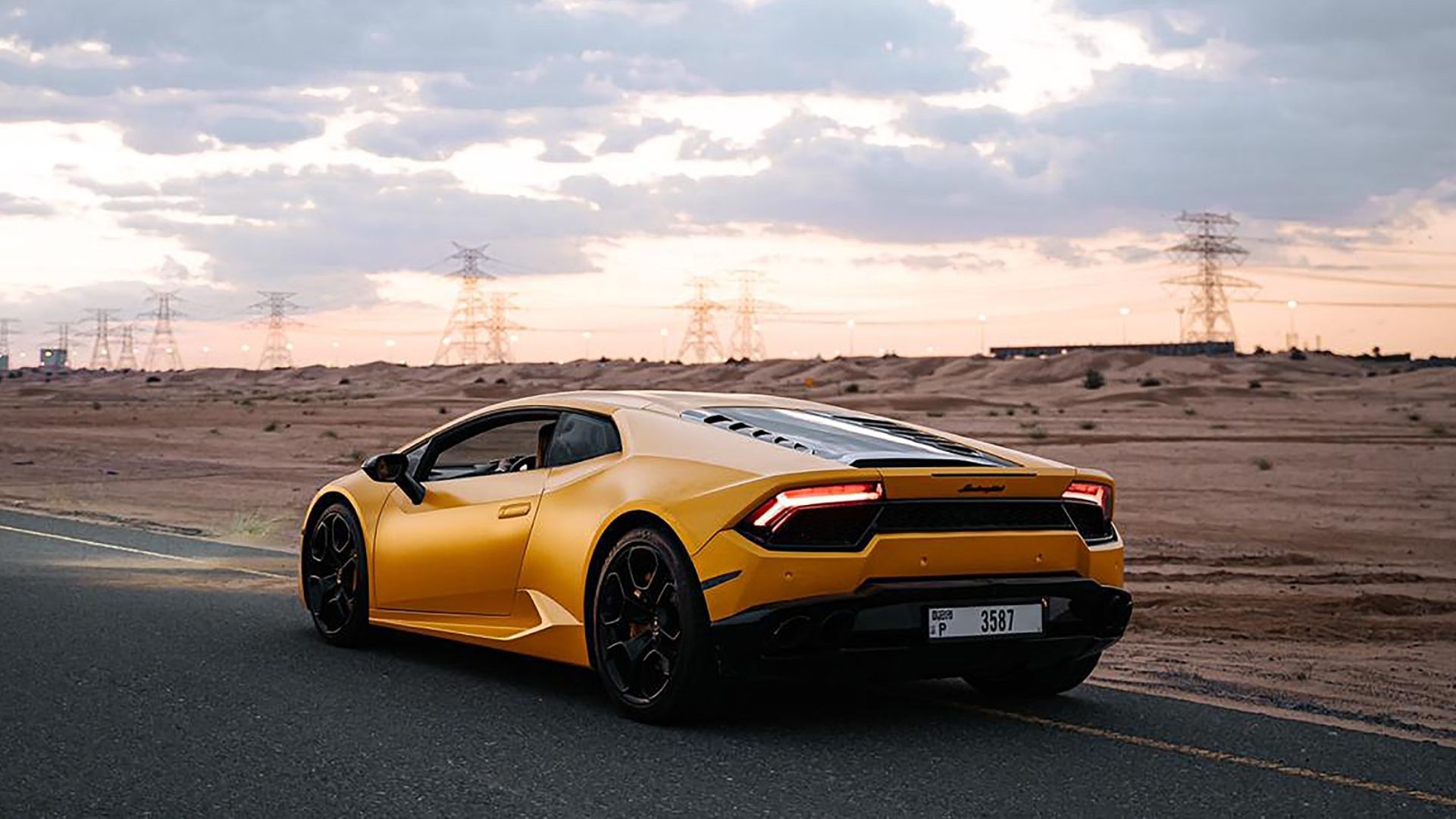 Parties