Gå til transaktioner
Industrial Machinery & Components | Private Equity
Contiweb has been acquired by H2 Equity Partners
American Industrial Partners (AIP) has sold Contiweb to H2 Equity Partners.

Contiweb designs, manufactures and markets equipment used for a variety of print processes, together with a comprehensive suite of aftermarket services to commercial and packaging printers. Contiweb is a leading producer of auxiliary equipment for digital and heatset web offset presses used by commercial printers. The company also produces full offset printing presses (Thallo Press) used by packaging printers. Contiweb provides aftermarket services, parts and enhancements to its US$1.3 billion global installed base of over 3,000 equipment installations.

Founded in 1991 and headquartered in Amsterdam, the Netherlands, H2 Equity Partners is an independent private equity firm with a focus on investing in mid-sized companies that are uniquely positioned and provide significant growth potential. The company acts as an active shareholder and aims to play a key role in building their investments into stronger companies.

AIP is a New York-based operationally-oriented middle market private equity firm that is distinctively focused on buying and improving industrial businesses. The AIP team has deep roots in the industrial economy and has been active in private equity since 1989.

Oaklins' team in the Netherlands and one of Oaklins' teams in the USA acted as the exclusive sell-side M&A advisors to American Industrial Partners in this transaction.
Service
Salg af virksomhed
Parter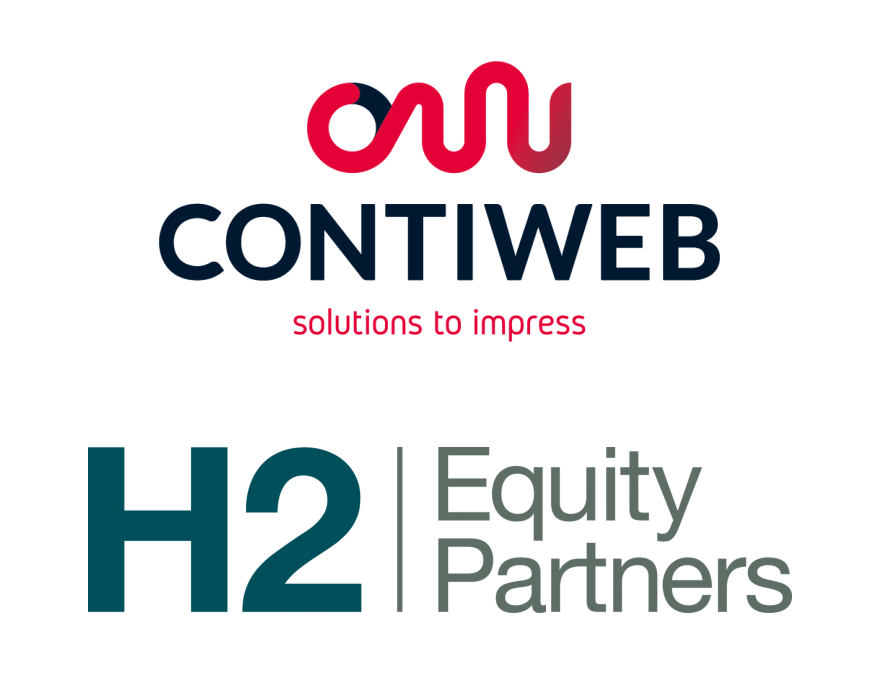 "AIP has greatly enjoyed the partnership with Contiweb and is enthusiastic for Contiweb's continued innovation and growth under H2 Equity Partners' ownership. We have had the pleasure to get to know Oaklins' teams better during this process. Their industry knowledge, creativity and energetic approach have been instrumental in realizing this transaction."
Rick Hoffman
Partner, American Industrial Partners
Kontakt transaktionsteamet
Relaterede transaktioner
Walter has acquired Melin Tool Company
Industrial Machinery & Components
Walter has acquired Melin Tool Company
Walter AG, a Sandvik company, has acquired Melin Tool Company. The US is a key market for Walter and this acquisition strengthens its round tool offering, especially for the aerospace industry and the US channel partner market.
Læs mere
ACLM Fund has acquired Colas' Casablanca property
Private Equity | Real Estate
ACLM Fund has acquired Colas' Casablanca property
ACLM Fund has acquired 2.5 hectares of land in Casablanca from the Colas Group. The property will be developed, parceled and sold with a forecast IRR of 34%.
Læs mere
AromataGroup has acquired Nactis Flavours SA
Food & Beverage | Private Equity
AromataGroup has acquired Nactis Flavours SA
AromataGroup has acquired Nactis Flavours SA.
Læs mere