Go to deals
Consumer & Retail | Healthcare | Private Equity
C.B. Fleet Company, Inc. has been acquired by Gryphon Investors
The shareholders of C.B. Fleet Company, Inc. (Fleet Laboratories), the market leader in the personal healthcare and over-the-counter industry, have sold the company to Gryphon Investors, a San Francisco-based middle-market private equity firm. Financial terms have not been disclosed.

Fleet Laboratories, headquartered in Lynchburg, VA and family-owned since its founding in 1869, is a market leader in the personal healthcare and over-the-counter "OTC" industry with such well-known product lines as Summer's Eve®, FLEET®, Norforms®, Pedia-Lax®, Phazyme®, and Boudreaux's®. The company has a presence in North America, Asia Pacific and Latin America.

Founded in 1995, Gryphon Investors focuses on leveraged acquisitions of, and growth investments in, middle-market companies in partnership with experienced management teams. With more than US$1.4 billion of cumulative equity commitments, Gryphon has an extensive track record of investing up to US$100 million of its committed capital per investment in companies with sales ranging from approximately US$100 to 500 million.

Dennis O'Brien, a partner at Gryphon, said, "Fleet Laboratories has a commanding position in the OTC and personal healthcare product areas, which we have closely followed for several years. We believe the OTC sector is poised for continued expansion as consumers migrate toward more economical non- prescription products and that Fleet has unique and differentiated capabilities to serve these markets. Additionally, the Company's strong brand advantage in the personal healthcare segment under the leading feminine hygiene brand, Summer's Eve, is a springboard for strong future growth."

As part of the transaction, Steve LaMonte, a Gryphon advisor and an accomplished senior executive in both OTC and personal healthcare businesses who has held leadership positions at Johnson & Johnson, Pfizer, and Schering-Plough, will become Chairman of the Board. CEO Jeff Rowan and the existing management team will remain with the company. Mr. Rowan noted, "We are pleased to be able to leverage Gryphon's expertise and financial resources as Fleet Laboratories transitions from a family-owned company and continues its long history as a strong competitor in the large and competitive global personal healthcare and OTC markets."

One of Oaklins' teams in the USA served as the exclusive financial advisor to the seller. This is the fourth transaction our team has completed for Fleet Laboratories.
Parties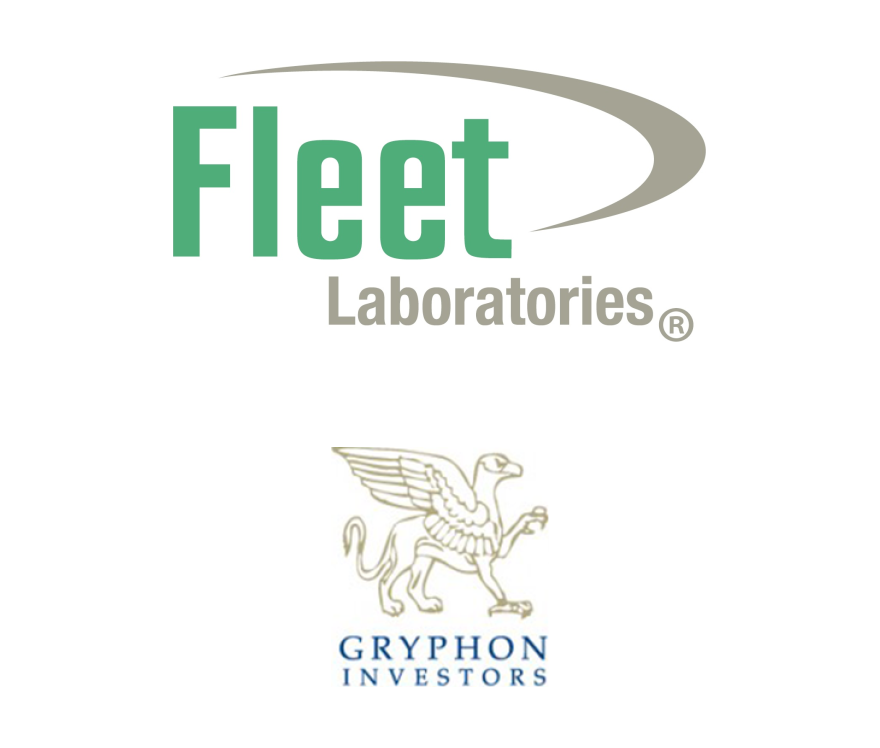 Talk to the deal team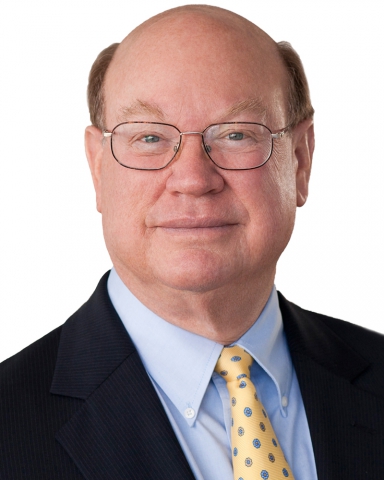 W. Gregory Robertson
Managing Director
New York, United States
Oaklins TM Capital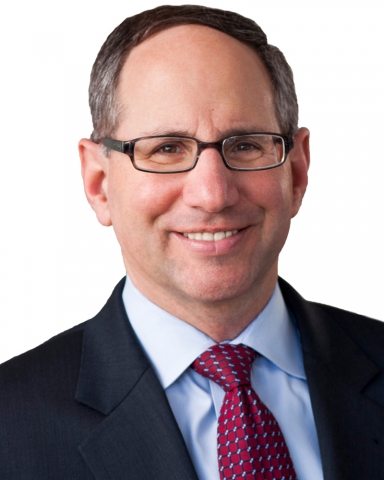 Paul R. Smolevitz
Managing Director
New York, United States
Oaklins TM Capital