Go to deals
TMT
Levi9 has successfully raised financing
Levi9 has raised financing from Rabobank to support management's ambitions for the long-term.

Levi9 is a nearshore software service and outsourcing company specialized in developing and maintaining mission-critical software applications. The company assists its tier 1 customers at every stage of the IT/business transformation from technology selection to application developments, system integration and maintenance. Levi9 employs over 800 people and is headquartered in Amsterdam, the Netherlands, with nearshore development centers in Serbia, Romania and Ukraine. The company has experienced strong growth in the past years on the back of a growing number of software-driven companies and as a result of an increasing demand for software developers.

Oaklins' debt advisory team in the Netherlands advised Levi9 in this transaction and assisted them in establishing a financing package that is aligned with their current business profile. This is the second time the Oaklins team has acted as exclusive debt advisor to Levi9.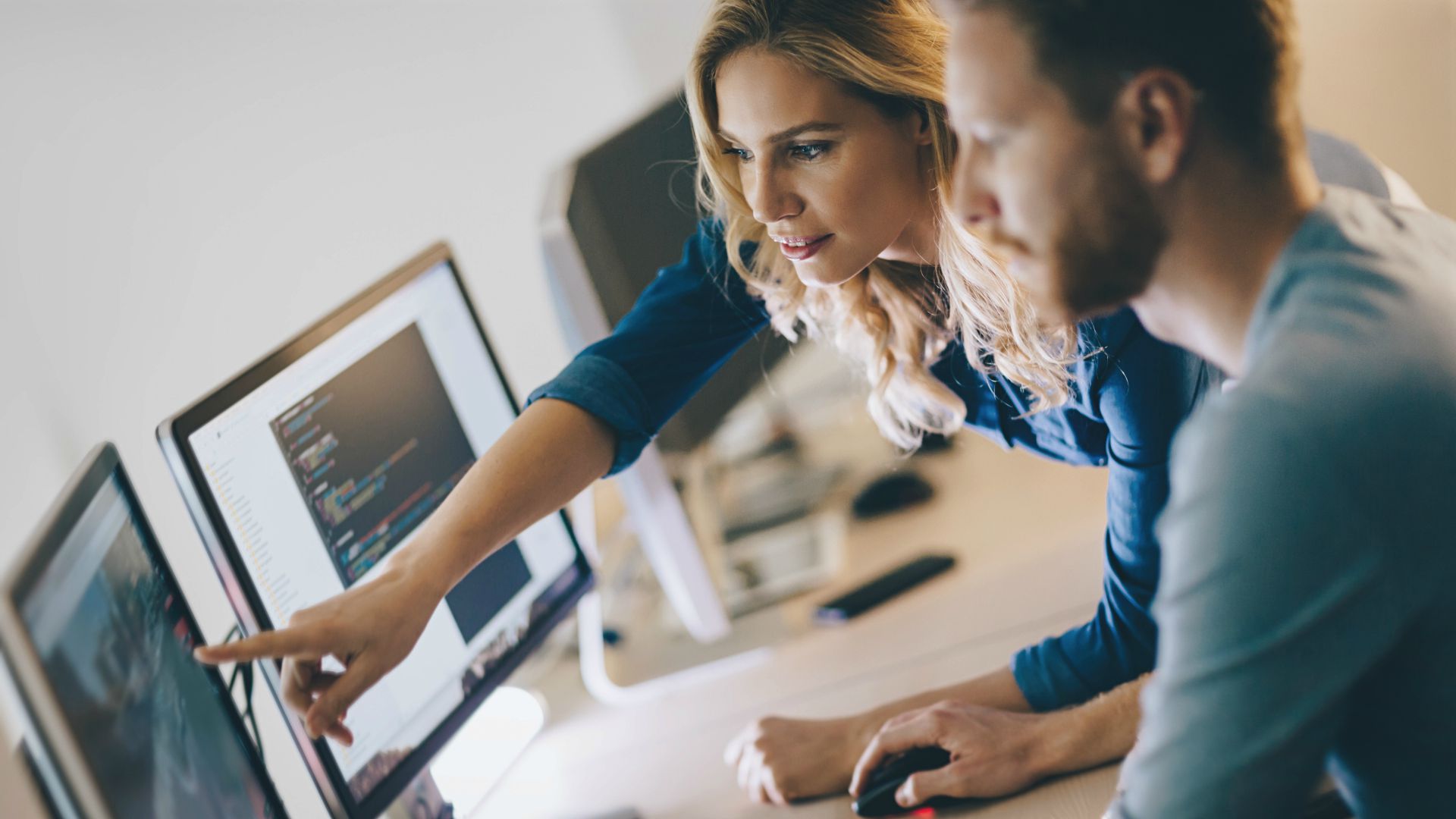 Service
Funding, debt advisory & ECM
Parties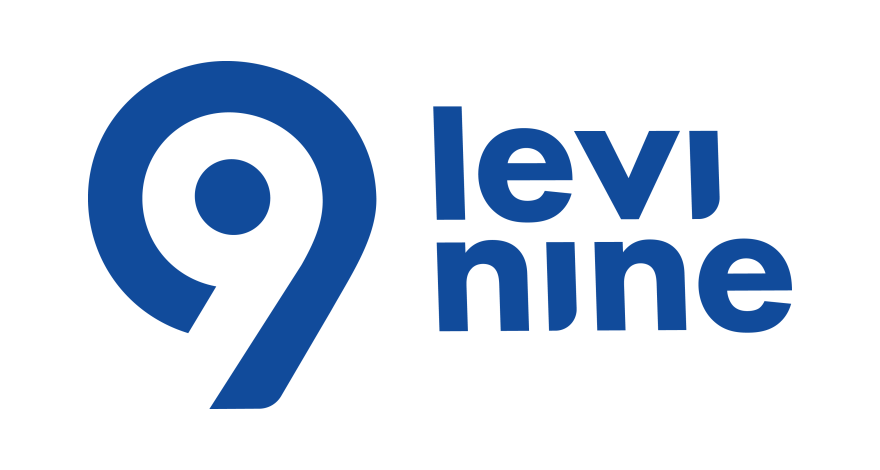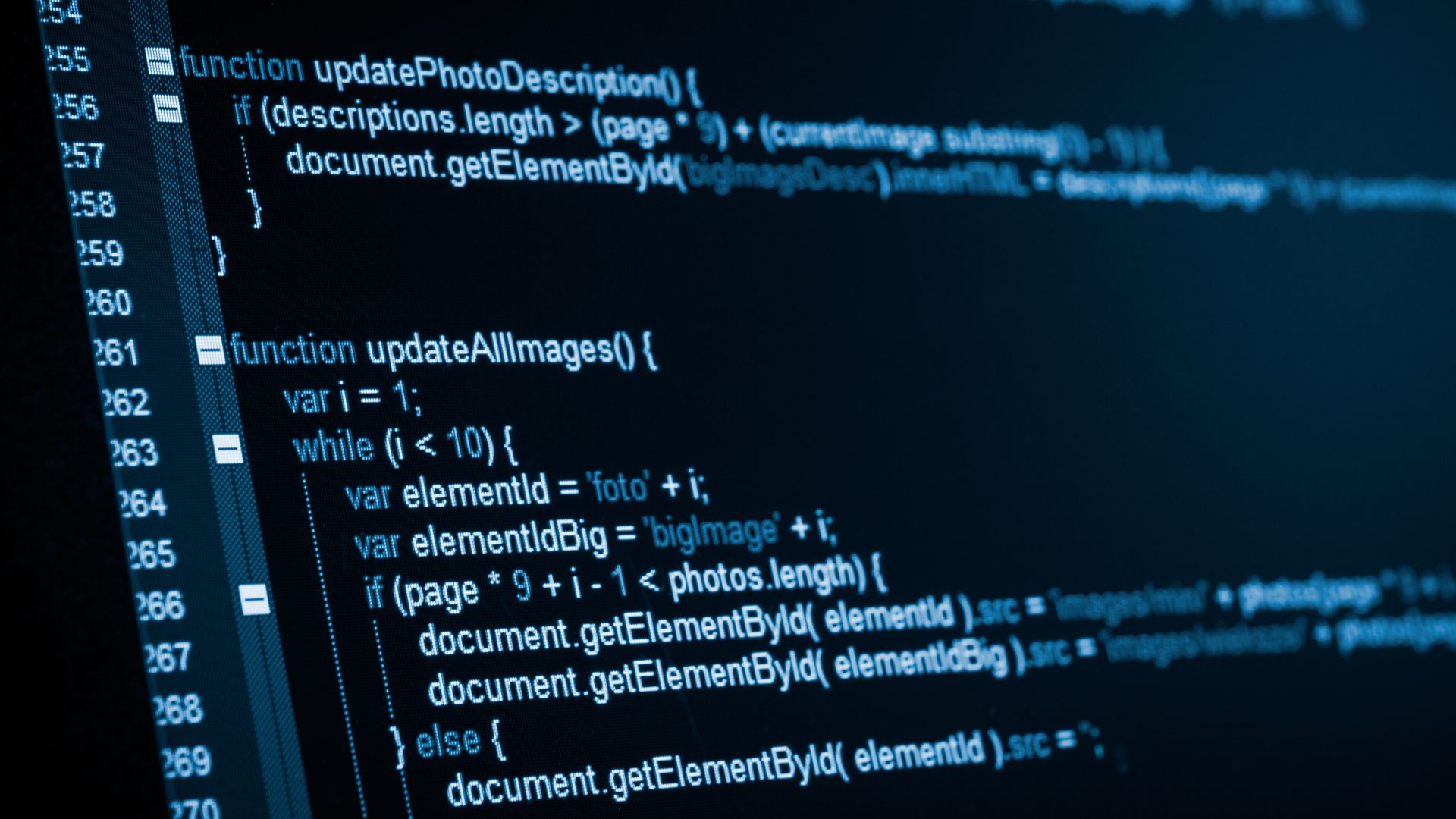 "Oaklins' debt advisory team was able to swiftly prepare relevant and to-the-point documentation that supported an efficient and competitive debt raising process that led to a commercially attractive financing offer for the company.
"
Menno de Jong
Founder, Levi9