Go to deals
Business Support Services | Financial Services | TMT
Excelian Limited has been acquired by Luxoft Holding, Inc
The shareholders of Excelian Limited have sold the company to Luxoft Holding, Inc for an undisclosed consideration.

Excelian is an award-winning system integration and technology consulting company serving many of the world's leading financial services and commodities companies. Excelian's expertise includes the implementation of technology platforms from industry's premier software vendors such as Murex, Calypso and OpenLink. The company provides flexible, competitive and scalable solutions based on specialist technical expertise and in-depth business know-how of complex trading and risk management platforms, as well as Cloud and High Performance Computing (HPC) technologies.

Luxoft Holding, Inc (NYSE:LXFT) is a leading provider of software development services and innovative IT solutions to a global client base consisting primarily of large multinational corporations. Luxoft's software development services consist of core and mission critical custom software development and support, product engineering and testing, and technology consulting. Luxoft's solutions are based on its proprietary products and platforms that directly impact its clients' business outcomes and efficiently deliver continuous innovation.

Oaklins Smith & Williamson, based in the UK, assisted by one of Oaklin's teams in the USA, acted as financial advisor to the seller in this transaction.
Parties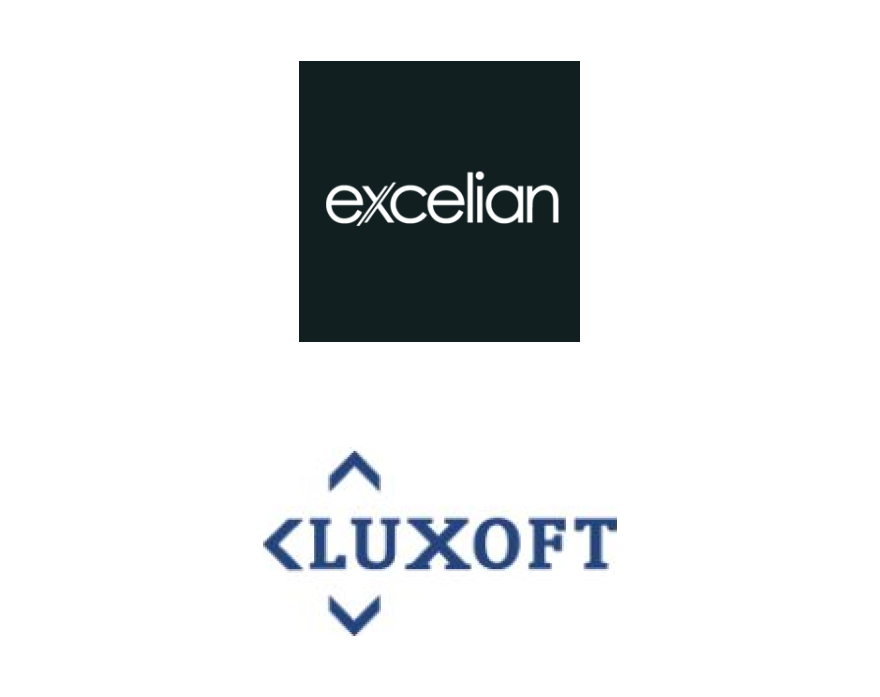 Talk to the deal team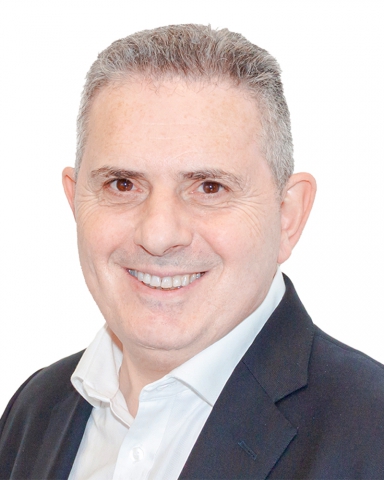 Brian Livingston
Managing Director
London, United Kingdom
Oaklins Evelyn Partners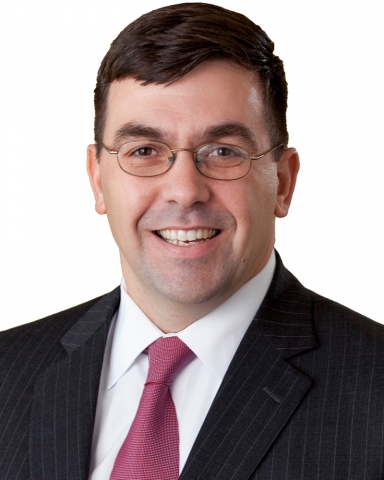 Bradford A. Adams
Managing Director
Boston, United States
Oaklins TM Capital