Go to deals
Construction & Engineering Services | Industrial Machinery & Components | Logistics
TG Lynes Limited has been acquired by Grafton Group plc
The shareholders of TG Lynes Limited have sold the company, a leading distributor of mechanical engineering products for use in commercial and public sector buildings, apartments and industrial processes to Grafton Group plc. Financial details have not been disclosed.

TG Lynes has a long established and strong position in the mechanical services market in London and the South East region and trades from a purpose built distribution facility in Enfield, North London.

Grafton Group plc is a predominantly UK and Ireland-based building materials group with nearly 600 branches and a turnover of over US$3 billion. The acquisition greatly enhances the group's coverage of this segment of the merchanting market and is a significant step forward that complements development of the Plumbase Industrial business.

Oaklins Smith & Williamson, based in the UK, advised the seller in this transaction.
Parties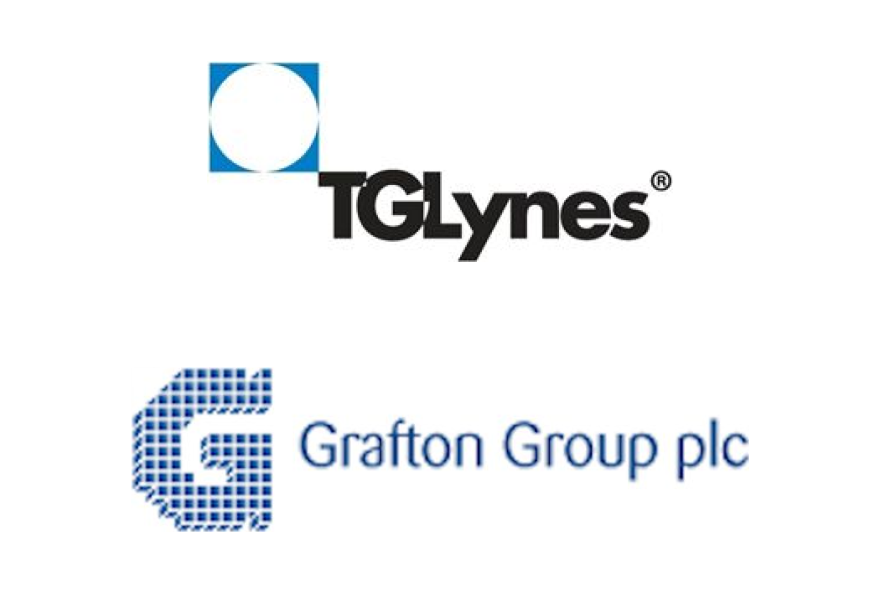 Talk to the deal team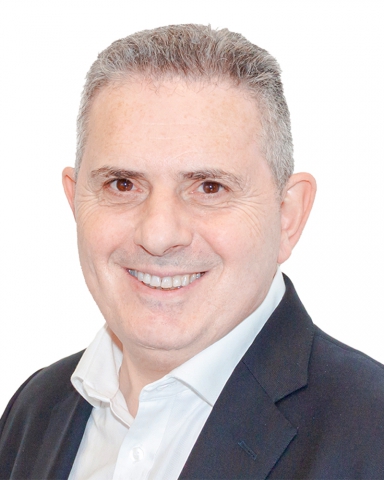 Brian Livingston
Managing Director
London, United Kingdom
Oaklins Evelyn Partners