Go to deals
Healthcare | TMT
Doxee Spa has obtained a grant of US$4 million from the EC program Horizon 2020
Doxee Spa has raised US$4 million through a grant negotiated with the European Commission.

Doxee Spa was established in 2001as Ebilling Spa and has its headquarters in Modena, Italy. Secondary offices are located in California, USA, Rome, Italy, and Prague, Czech Republic. Doxee delivers cloud-based solutions and services for customer communication management (CCM), document process outsourcing and paperless transition for business enterprises and service providers worldwide. Doxee provides its services to more than 500 clients worldwide, covering different business sectors such as banking and finances, telecom and media, public utilities, and insurance healthcare. In addition, Doxee develops a self-administered personalized activity system, the iPAS, for the consumer market, for risk-screening, assessment and personalized behavioural change interventions for ageing people at risk of functional decline. The company has 77 employees. A recent research by the Gartner Group has classified Doxee among the top 15 players for CCM software at global level.

Oaklins' team in Italy advised Doxee Spa on the fundraising process providing strategic evaluation, financial assessment, selection of the right financial instrument, project information memorandum preparation and submission to the European Commission, and financial structuring and negotiation.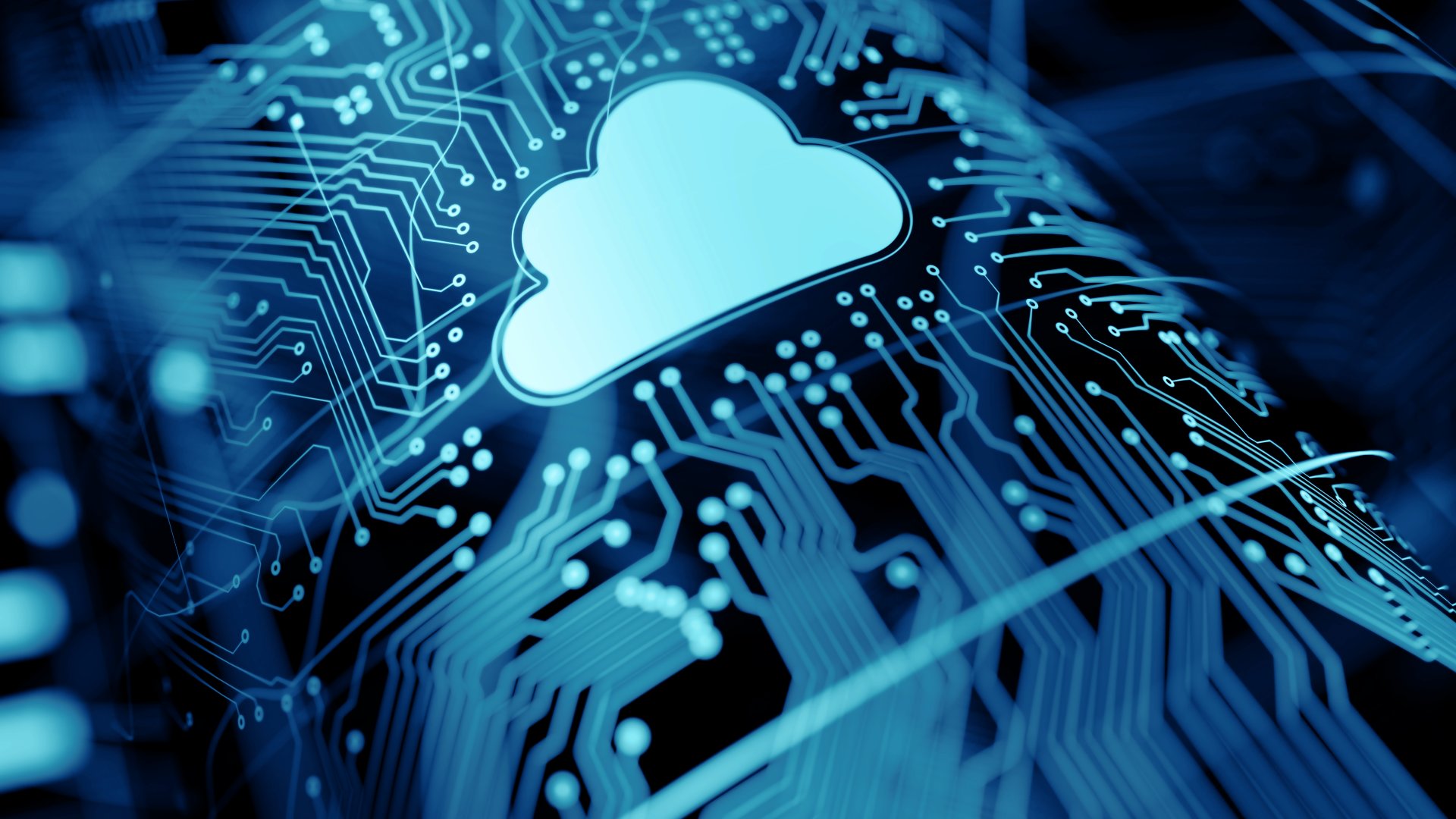 Service
Funding, debt advisory & ECM
Parties