Go to deals
Private Equity | TMT
Vision Critical Communications has sold Vision Critical's R&C division to MARU Group
Vision Critical Communications Inc. (Vision Critical), a global leader in customer intelligence software and support, has sold its North American Research & Consulting division to UK-based market research firm MARU Group. The carve-out will operate as a stand-alone entity within MARU Group as MARU/VCR&C under the leadership of the current Vision Critical Research & Consulting executive team. Financial terms were not disclosed.

Headquartered in Vancouver, Canada, Vision Critical provides a cloud-based customer intelligence platform that allows companies to build engaged, secure communities of customers they can tap across the enterprise for ongoing real-time feedback and insight. Designed for today's always-connected, social and mobile-savvy customer, Vision Critical's technology helps large enterprises discover what their customers want so they can deliver what they need. More than 700 high-performing global companies, including Adobe, DEWALT and Univision Communications Inc., use Vision Critical's technology.

MARU Group is a customer intelligence information and insight services firm operating in multiple countries, providing research and advisory services to large enterprises across a broad spectrum of industries and markets. Founded in 2016, MARU Group's core area of expertise is providing fast and strategic customer feedback to corporations through a variety of technology platforms. Led by market intelligence industry veteran Ged Parton, MARU Group is backed by private equity firm Primary Capital Partners LLP.

Oaklins' media specialist team in New York acted as the exclusive investment banking advisor to Vision Critical in this transaction. Vision Critical will now focus solely on delivering innovative customer intelligence SaaS solutions.
Parties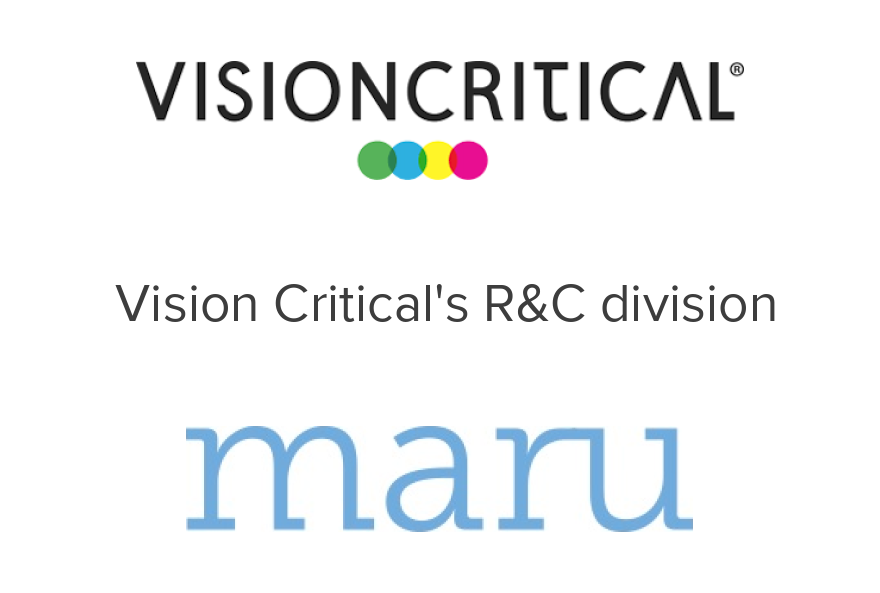 Talk to the deal team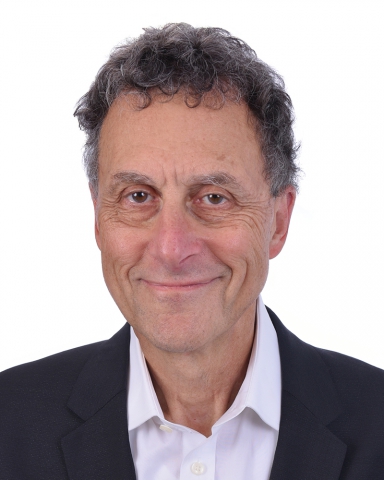 Ken Sonenclar
Managing Director
New York, United States
Oaklins DeSilva+Phillips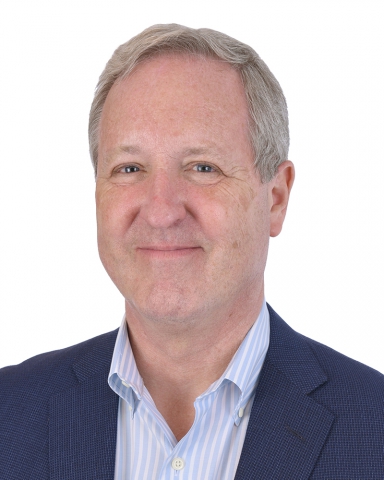 Reed Phillips
Managing Partner
New York, United States
Oaklins DeSilva+Phillips