Go to deals
Energy
Diversified Gas & Oil Plc has raised US$50 million on its LSE-AIM admission
Diversified Gas & Oil Plc (DGO) has raised US$50 million on its LSE-AIM admission.

DGO owns and operates approximately 7,500 gas and oil producing wells in the Appalachian Basin in the northeastern region of the USA. The group's gas and oil production in the six months to 30 June 2016 was 2,571,315 mcfe, up from 775,665 mcfe in the same period for 2015. The company's operations are based entirely in the neighboring states of Ohio, Pennsylvania and West Virginia, within one of the largest oil and gas fields in the US, known as the Appalachian Basin.

Oaklins Smith & Williamson, based in the UK, acted as the Nominated Advisor, Financial Advisor and joint Broker in this transaction.
Service
Funding, debt advisory & ECM
Parties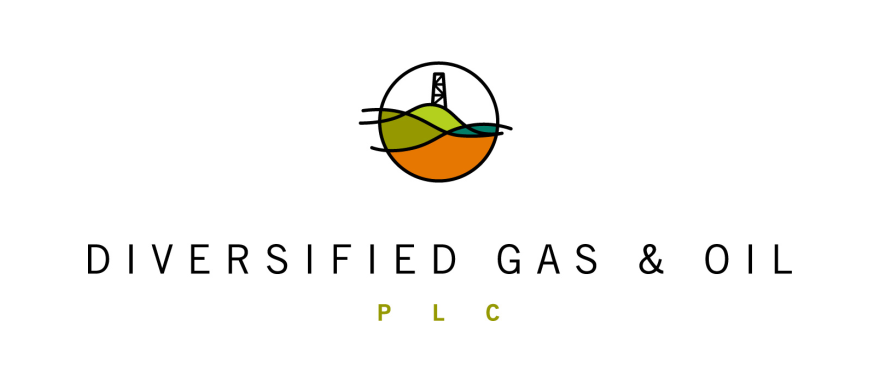 Talk to the deal team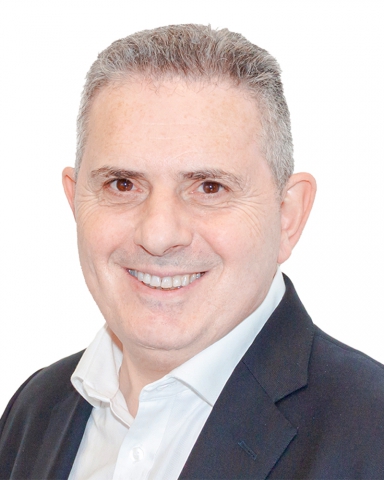 Brian Livingston
Managing Director
London, United Kingdom
Oaklins Evelyn Partners