Go to deals
Business Support Services | Private Equity
Washstation Limited has been acquired by JLA Limited
The private shareholder of Washstation Limited has sold the company to JLA Limited for an undisclosed consideration.

Washstation was founded in 2005 to provide managed launderette services, principally to university accommodation. From a standing start, Washstation has gained a wide footprint in the UK and is now one of the leading providers in the sector.

Founded in 1973, JLA engages in the supply and service of commercial and industrial laundry, catering, and healthcare equipment in the UK. The acquisition of Washstation is complementary to the group's existing services.

Paul Humphreys, Group CFO of JLA Limited, said: "We found that the appointment of Smith & Williamson to support the vendor of Washstation really helped create an effective transaction process that saw both parties achieve their goals."

Oaklins Smith & Williamson, based in the UK, advised the seller in this transaction.
Parties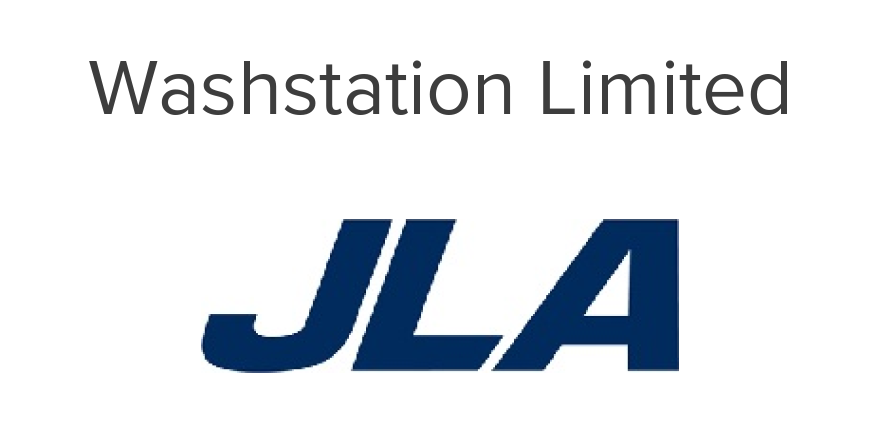 Talk to the deal team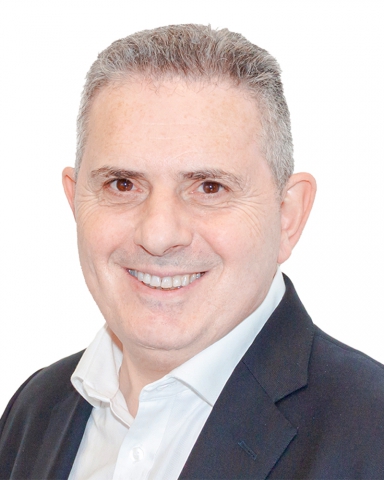 Brian Livingston
Managing Director
London, United Kingdom
Oaklins Evelyn Partners