Go to deals
TMT
Ve Interactive Limited has been acquired by Rowchester Limited
The administrators of Ve Interative Limited have sold the company to Rowchester Limited for an undisclosed consideration.

Ve Interactive provides software, digital technology, advertising and consultancy services. One of the core elements of its businesses was the development and exploitation of certain proprietary software, known as the "VePlatform", which helps online retailers to improve their sales, especially where would-be customers had visited their websites and loaded items into a virtual shopping basket but not converted that interest into an actual sale. The company went into administration in April.

The buy-out was led by a consortium called Rowchester Limited, which is made up of Ve Interactive's new management team. That includes new CEO Martin Tonnessn and COO David Marrinan-Hayes.

Oaklins Smith & Williamson, based in the UK, offered corporate finance advisory support to the administrators.The team was appointed as administrators to find a way to pay off Ve's creditors.
Parties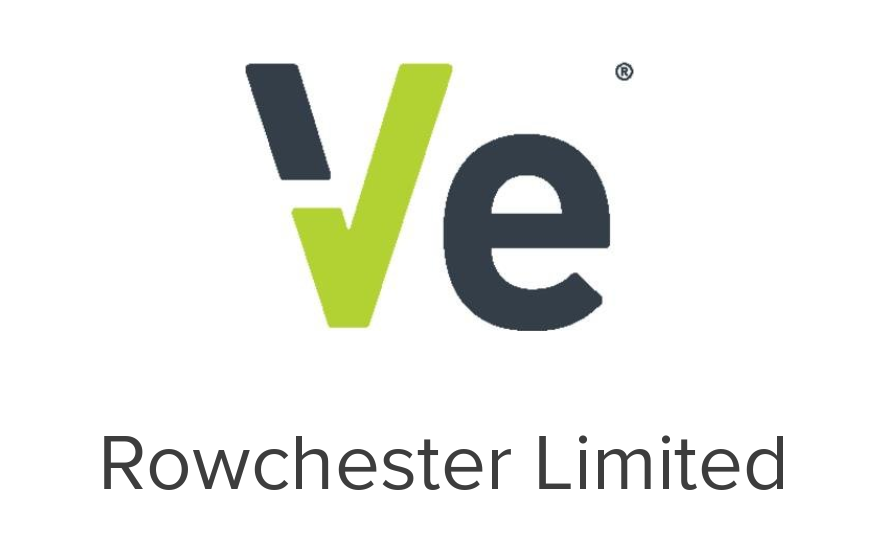 Talk to the deal team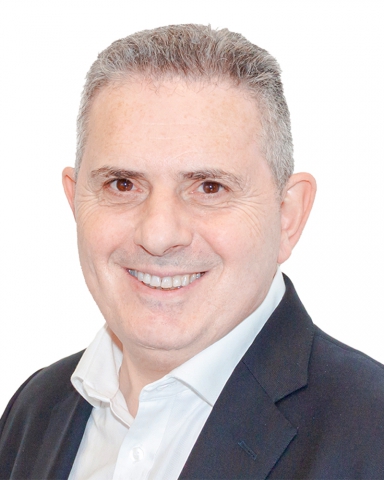 Brian Livingston
Managing Director
London, United Kingdom
Oaklins Evelyn Partners