Go to deals
Consumer & Retail | Private Equity
QMS Medicosmetics GmbH has been sold to BlueGem Capital Partners
The private shareholders of QMS Medicosmetics GmbH (QMS) have sold the company to BlueGem Capital Partners LLP for an undisclosed consideration.

QMS is a leading premium skin care brand, founded in 1986 by the renowned German former facial surgeon Dr. Erich Schulte. Over the years, Dr. Schulte has formulated a range of 35 scientifically advanced, high performance products, which are appreciated around the world for their efficacy. QMS is almost exclusively available in the spa channel, with in-house developed treatments as well as retail products. There are over 700 QMS locations worldwide, including in some of the world's best hotels, as well as Liberty in London and KaDeWe in Berlin.

BlueGem Capital Partners LLP is a London based mid-market private equity manager established in 2007, which invests equity in medium- sized business in selected countries in Western Europe.

Oaklins Smith & Williamson, based in the UK, advised the seller in this transaction.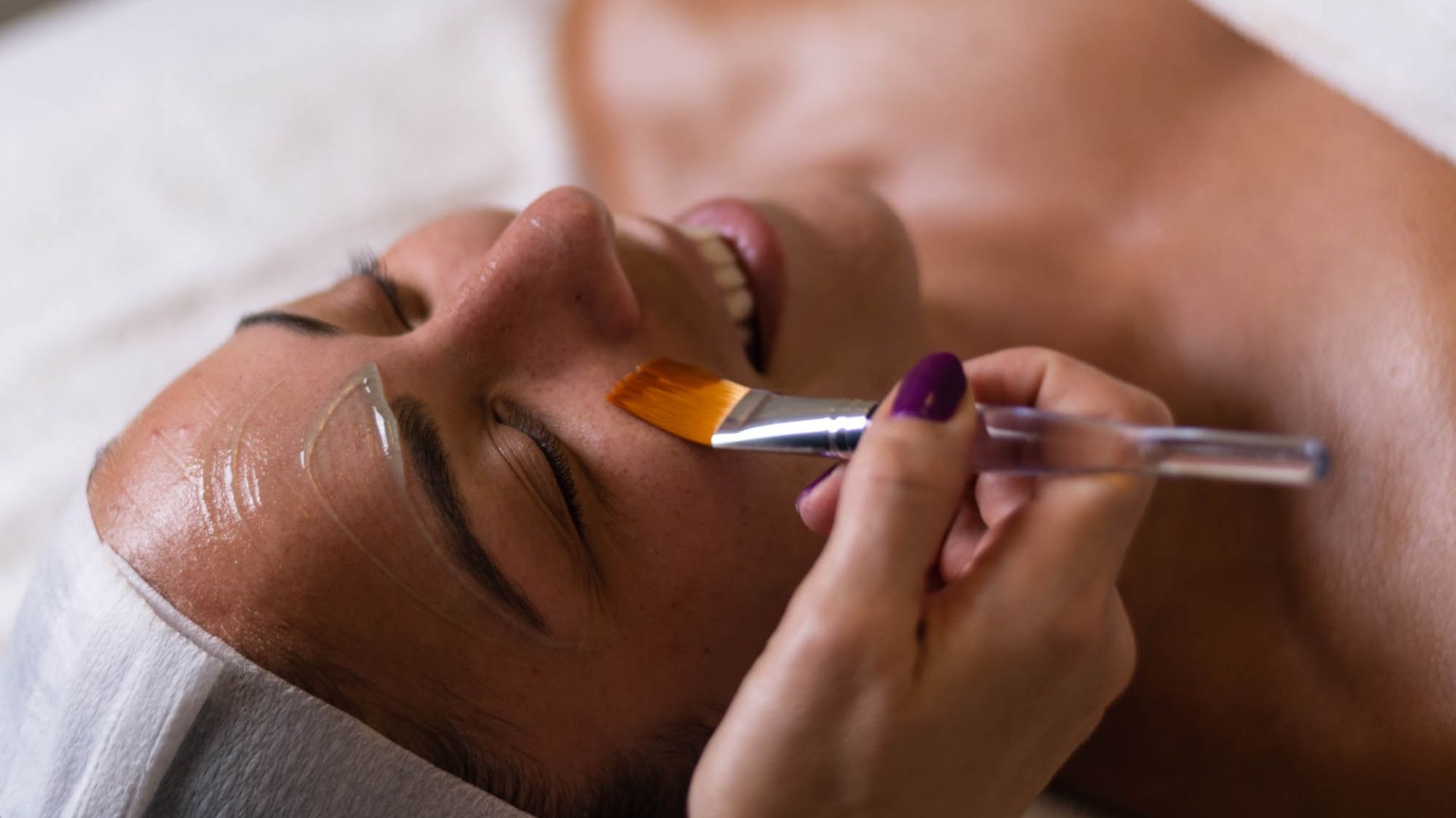 Parties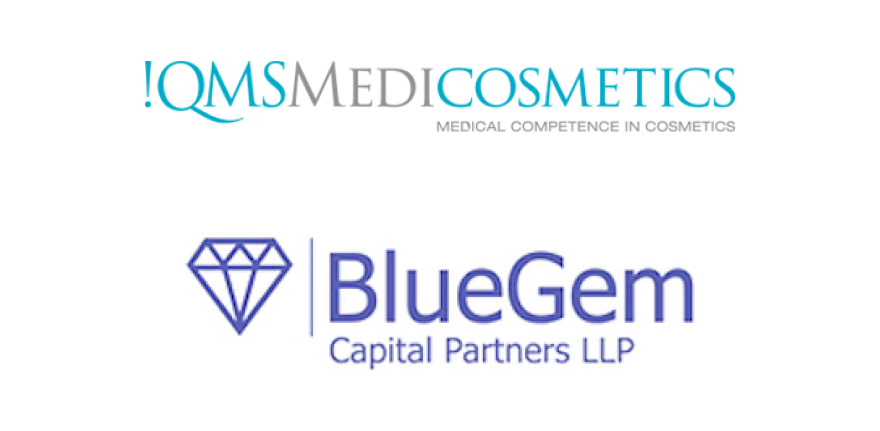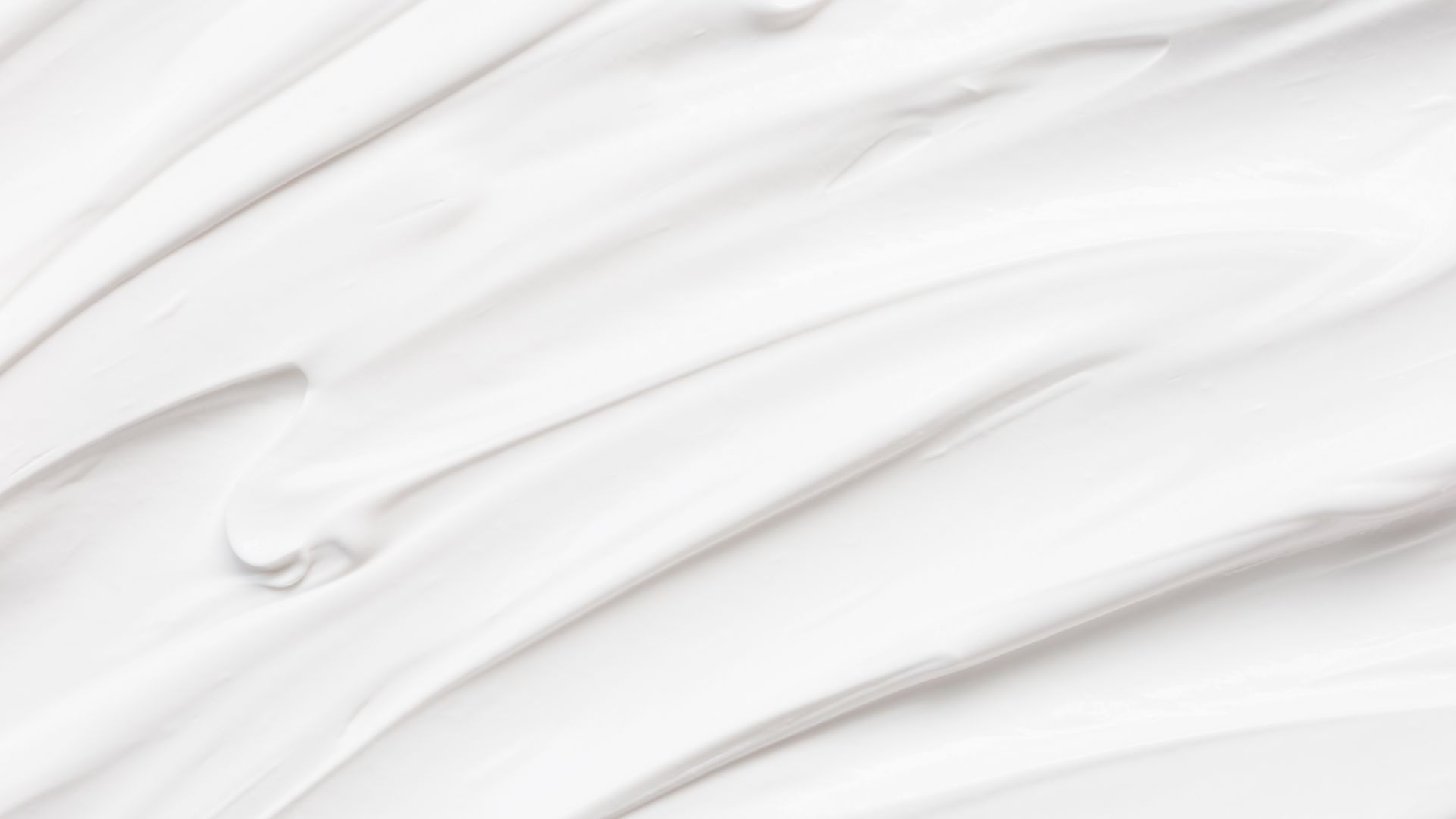 "We are a family-owned business and this process was completely new to us. The team gave considered and thoughtful advice and were always on hand to guide us through the process. Their commitment and experience ensured the transaction ran smoothly through to completion."
Dr Erich Schulte
Founder, QMS Medicosmetics GmbH
Talk to the deal team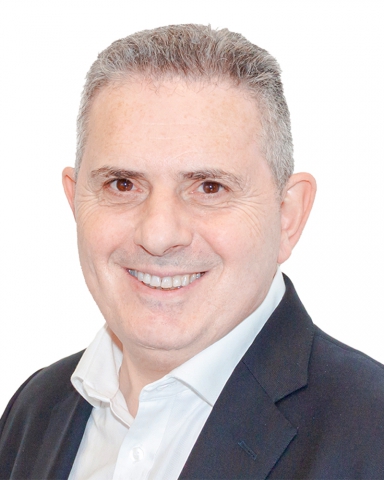 Brian Livingston
Managing Director
London, United Kingdom
Oaklins Evelyn Partners