Go to deals
Energy | Logistics
Infrastructure India plc has arranged and extension of a working capital loan and a US$10 million loan
Infrastructure India plc has completed a fairness opinion on a further extension of, and increase in, the US$8.0 million unsecured bridging loan facility provided to the company in June 2017 by Cedar Valley Financial, and an extension of an existing US$21.5 million working capital loan facility with GGIC, Ltd. The company has agreed a further extension of the bridging loan such that a further US$10.0 million has been made available and has been immediately drawn down. The maturity date of the bridging loan has been extended to 29 June 2018. Infrastructure India plc has also agreed an extension of the working capital loan such that the maturity of the loan has been extended from 31 December 2017 to 15 July 2018.

Infrastructure India is an AIM quoted fund investing in assets in the Indian infrastructure sector, with particular focus on assets and projects related to energy and transport.

Oaklins Smith & Williamson, based in the UK, acted as Nominated Advisor (Nomad) to Infrastructure India plc in this transaction and on an ongoing basis.
Service
Corporate finance services
Parties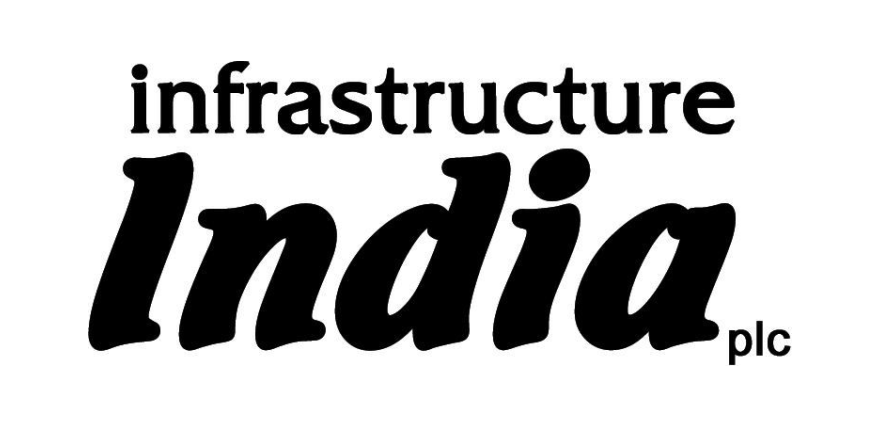 Talk to the deal team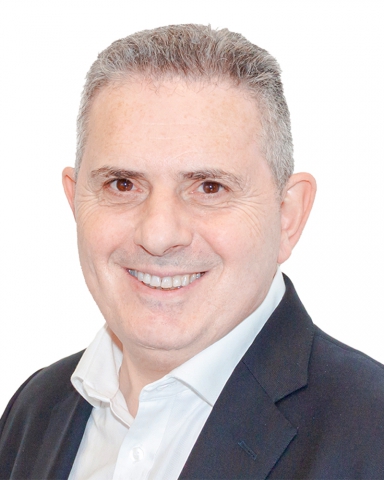 Brian Livingston
Managing Director
London, United Kingdom
Oaklins Evelyn Partners